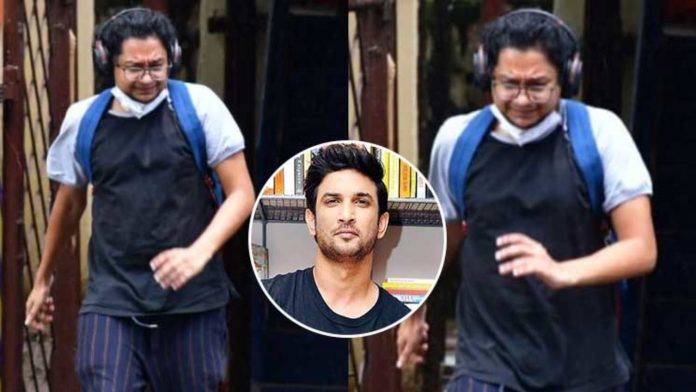 The nation has been in a shock since the demise of Sushant Singh Rajput's death, where he committed suicide in his Bandra apartment on 14th June 2020. A case has been filed with Patna Police, and as per sources, the Bihar police will be questioning Siddharth Pithani, Sushant's close friend. Sushant's family has been pressurizing Siddharth to speak against Rhea. On Tuesday, Siddharth wrote an email to Mumbai police complaining about the various calls he has received from Sushant's family which included OP Singh, Mitu Singh, and the SC Advocate. He is getting pressure to give a statement against Rhea.
The actress wants the FIR which has been filed by Sushant's father in Patna to get transferred to Mumbai.
About 1.5 months after the death of Sushant Singh Rajput, the course of the investigation changed when Sushant's family made several serious allegations against Riya Chakraborty (Rhea Chakraborty) and his family in Patna. Sushant's family is pressurizing him to make a false statement against Riya. He received a conference call on 22 July. In which Sushant's brother in law, senior IPS officer OP Singh, Mitu Singh and one-fourth person were on the line. Pithani was asked about Riya and her expenses while staying with Sushant in Mount Blanc Society.