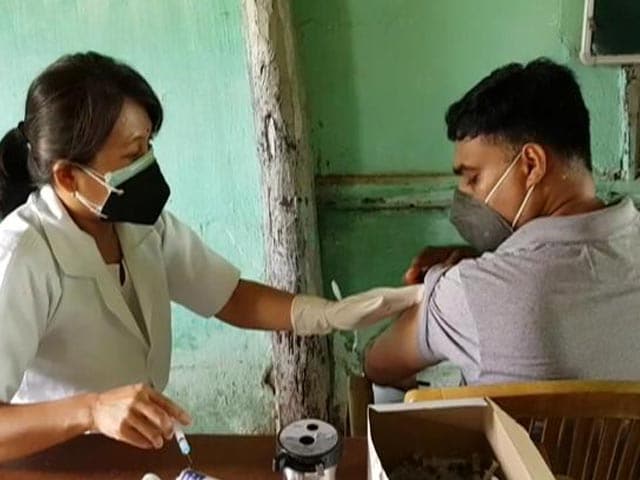 In the Gorela-Pendra Marwahi district of Chhattisgarh, the Tribal Development Department has issued an order to withhold the salary for the upcoming month if its employees do not get the Covid vaccine (Covid-19 Vaccine). KS Masram, assistant commissioner of the tribal development department posted in Gorela-Pendra-Marwahi district, issued an order to vaccinate the employees on 21st of this month, though now they say they have given this order in view of the health security of the employees Was given and nobody's salary will be stopped.
In the order, all the officers and employees working in the offices, ashrams and hostels operating under the tribal development department in the district have been instructed to get vaccinated for prevention of infection of Kovid-19 and then provide a copy of the vaccination card to the office.
It has been said in the order that in the event of not being vaccinated, action will be taken to stop the salary for the coming month. After this order of the department, the matter went viral on social media. Assistant Commissioner of Tribal Development Department posted in the district, KS Masram said that the purpose of issuing such orders was to get 100 per cent vaccination of officers and employees, so that the officers-employees and their families can escape the Kovid-19 epidemic. Masram said that after the order was issued, 95 percent of the officers and employees had got Kovid-19 vaccinated. The official clarified that the department will not withhold the salary for the next month. He said, "My intention was only to get all our officers and employees vaccinated".