BIOGRAPHY
Sanjeev Kumar Yadav
About
Sanjeev Kumar Yadav is the Deputy Commissioner of Police, Special Cell, in Delhi. He has worked in dacoit affected area in Chambal region and also in Naxalite affected areas in Bastar, MP. He has successfully accomplished various operations that have earned him various awards, and recognition. DCP Sanjeev Kumar is a proud recipient of eight President's Gallantry medals awarded by the government of India.
University: Guru Nanak Dev University
Degree Name: POST GRADUATION IN POLICE ADMINISTRATION
Dates attended or Expected Graduation:  – 
Designation: DCP Delhi Special Cell
Company Name: Delhi Police
Dates Employed: May 2012 – Present
Employment Duration: 7 yrs 4 month
Location: New Delhi Area, India
More about

Sanjeev Kumar Yadav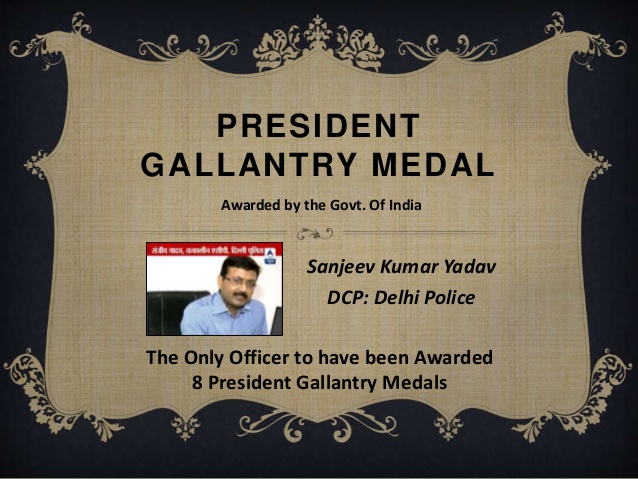 Sanjeev Kumar Yadav, presently posted as the DCP of the Delhi Police's Special Cell, has been credited for being one of the ablest officers of the Delhi Police's investigating team.
Yadav has one of the highest rates of conviction in terror-related cases—32 of the 44 cases. He has investigated have seen judgments being delivered on them. This is perhaps the highest in the country and out of these 32 cases, 22 have seen convictions of the guilty.
Yadav has handled cases related to the 2005 and 2008 blasts in Delhi. He also handled the attack on Jama Masjid in Old Delhi in 2010, as well as the 2012 case where an attack was carried out on Israeli diplomats.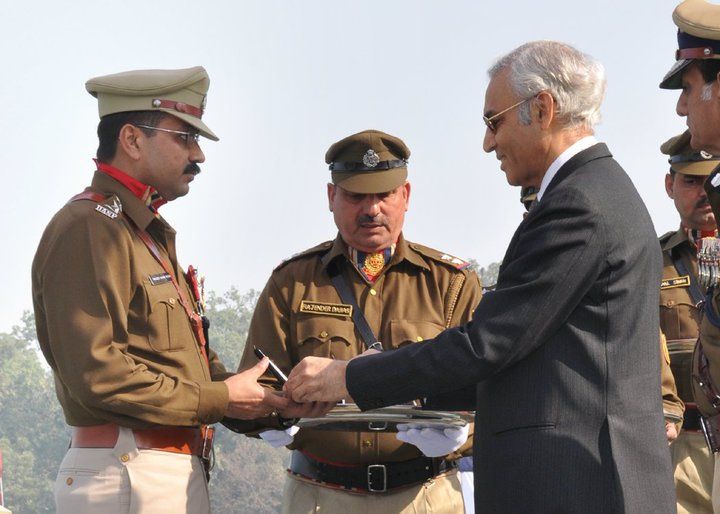 Yadav told The Sunday Guardian, "Terror related investigations are very tough as evidence is widespread. To collect all the evidence and present them in a concrete manner is the real challenge in such cases."
For him, the case of the multiple blasts that rocked the national capital in 2008 has been a very tough one since it involved a huge network of terrorists who operated on this particular plot and evidence spread across various cities made it challenging for him; yet he and his team was able to file the charge sheet in the stipulated time frame of 90 days. "In this case, our biggest success was completing the investigation on time and we filed 4-5 supplementary charge sheets in this case," Yadav said.
Yadav is also lauded for successfully breaking the backbone of the Indian Mujahideen when the terror group had increased its notorious activities in India between 2005 and 2008.
Yadav has received several threats to his life, prompting the government to provide him with a Z security cover. Yadav said: "The life of an investigating officer becomes so tiring that on special request, I moved out of the Special Cell in 2009, but I was called back to the cell as the DCP after the blast that happened outside the Delhi High Court in 2011. Ever since then, I have been here."
Recalling the 2013 IPL spot-fixing case in which Rajasthan Royals was involved, Yadav said: "We could not get to win this case, because there is no law for spot-fixing. Yet, it remained a very challenging case."
Sanjeev Kumar Yadav Wife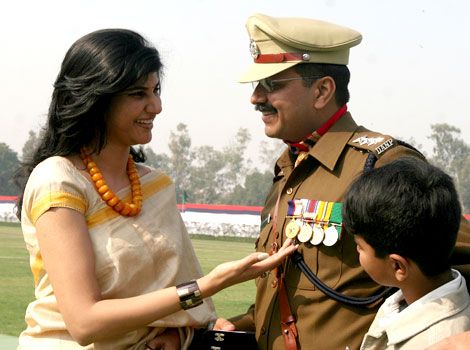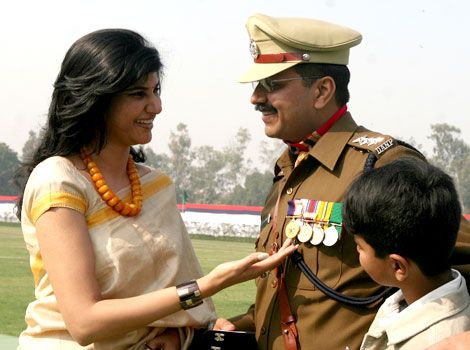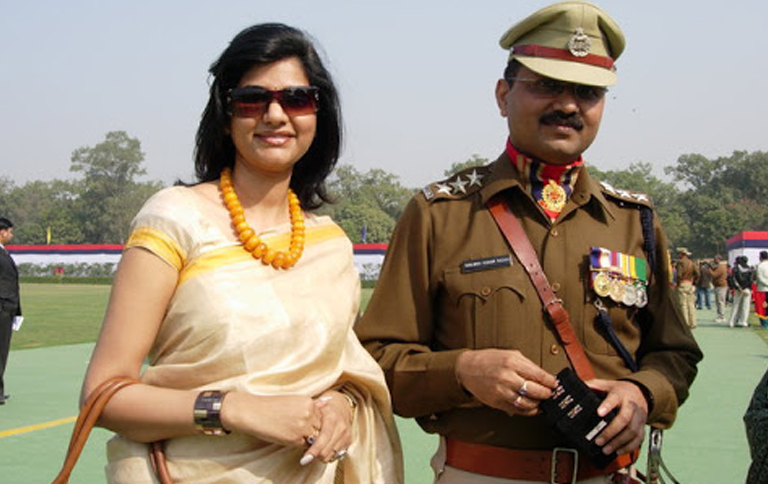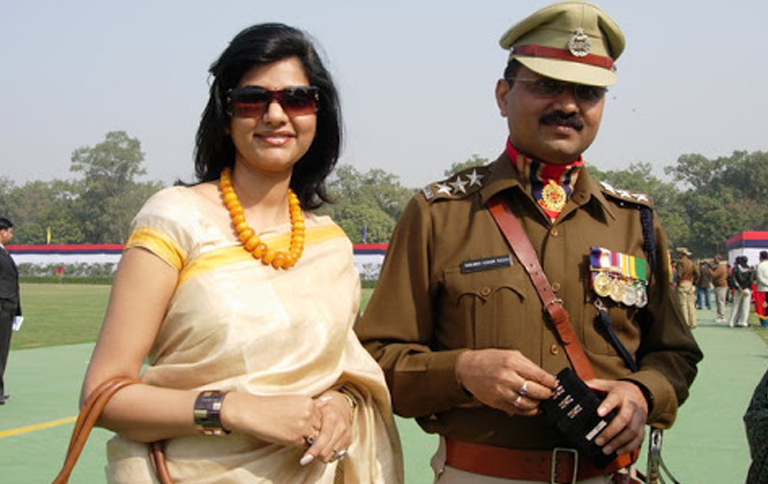 TAGS :  BATLA HO– USE REAL STORY,  BATLA HO– USE MOVIE REVIEW 
Whether 'Zee News' or 'The Hindu', they never have to worry about funds. In name of saving democracy, they get money from various sources. We need your support to run this website. Please contribute whatever amount you can afford.
Comments