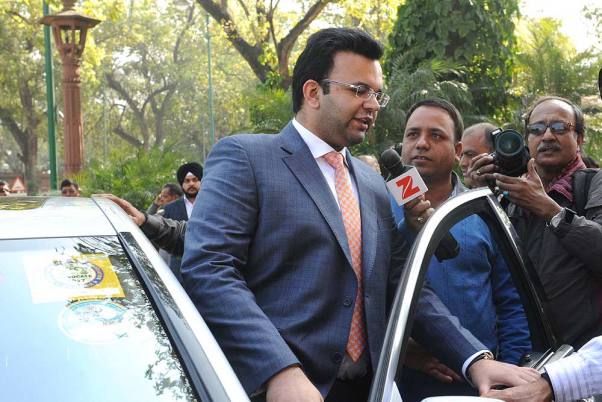 Rohan Jaitley BIOGRAPHY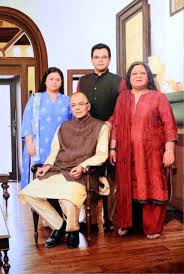 Rohan is the only son of Finance Minister Arun Jaitley. Being the son of such a high profile and well connected powerful politician makes Rohan something special. Like his father, Rohan is also dreaming of becoming a politician and for that, he has also chosen a similar track – first becoming a successful Supreme Court lawyer like Arun Jaitley and then making a quick entry into the politics.
PROFILE
Rohan was born and brought up in New Delhi. He has always enjoyed the best-in-class education and lifestyle. His father ensured that neither Rohan nor his sister Sonali experiences anything in scarcity. Rohan never experienced and never understood the real meaning of poverty.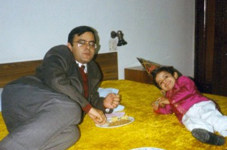 Rohan has done schooling from Delhi Public School, R. K. Puram. This school is a hunting ground for all politicians and rich businessmen of Delhi/NCR. You can find children of powerful people studying in this school.
ALSO READ

: Arun Jaitley Passes away at 66
                                ADVERTISEMENT
HIGHER EDUCATION
After completing schooling – where he performed poorly – Rohan took admission in the Amity Law School from where he completed degree in Law. Later, he was shifted to the Cornell University to study Masters in Law (LLM). He returned to India in 2014 and took membership of the Bar Council of India in 2014. Since October 2014, he is practicing in the Supreme Court of India.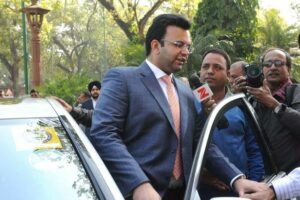 RELATIONSHIP STATUS
Rohan Jaitley is a handsome guy and the name Jaitley gives him special recognition. Naturally, netizens want to know about his personal relationship. However, there is no information in the public domain about his status. We can't say whether he is in a committed relationship or a single.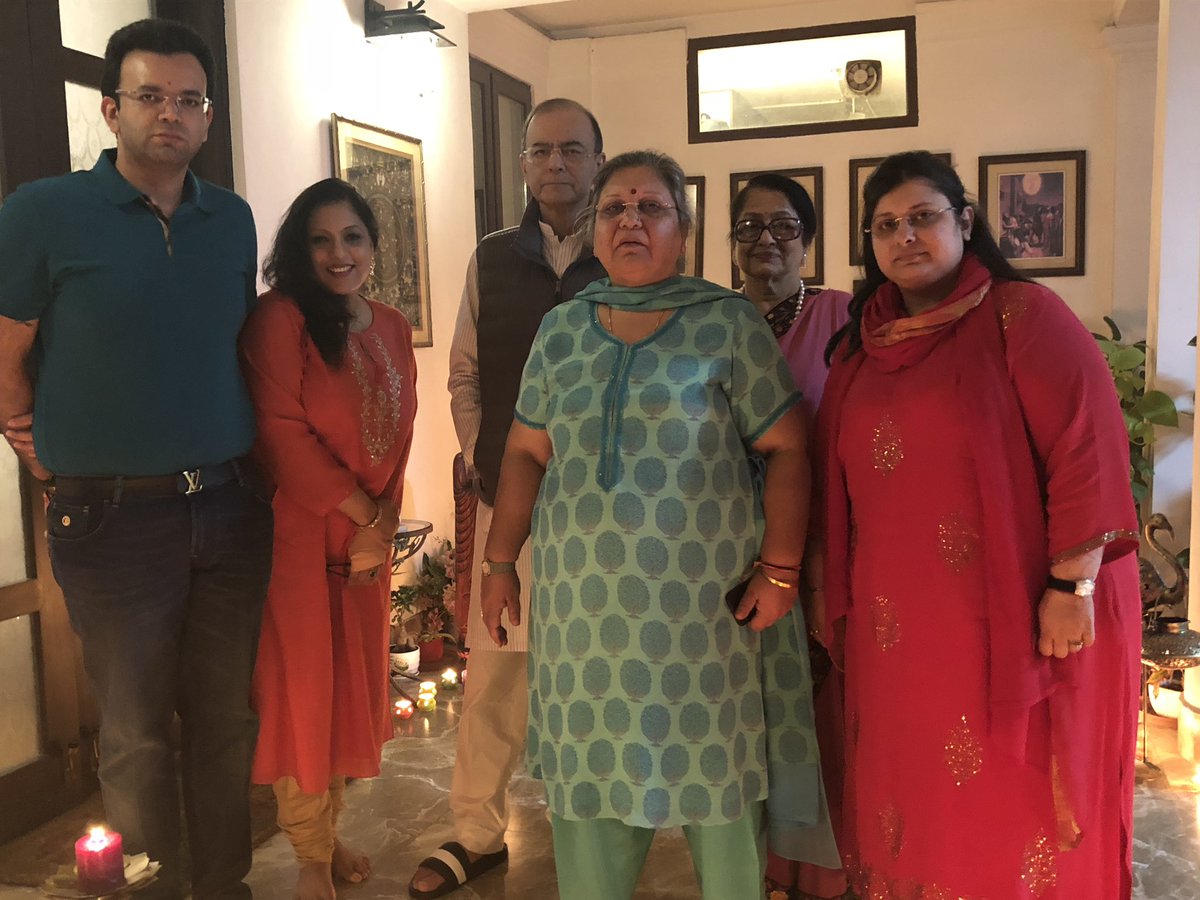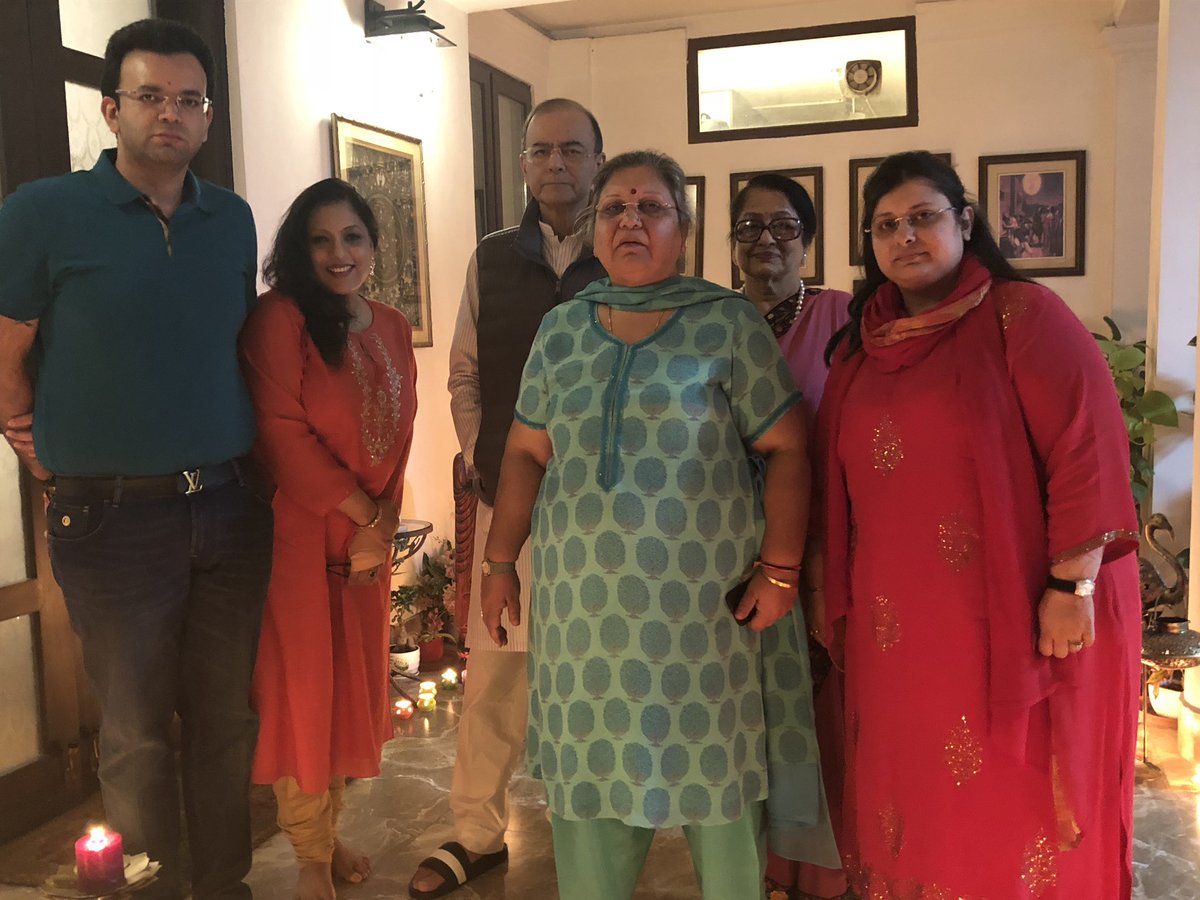 IMAGES OF ROHAN JAITLEY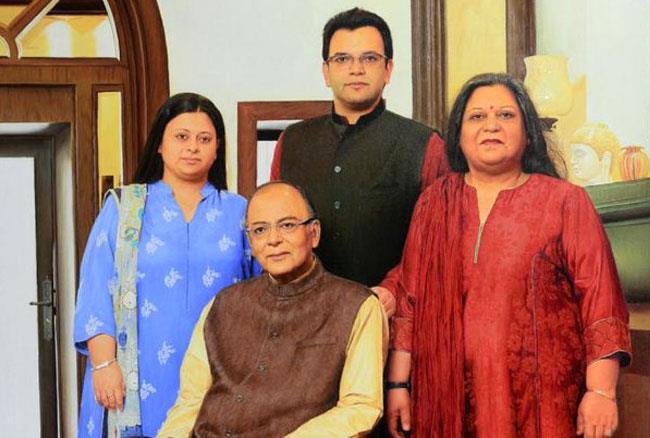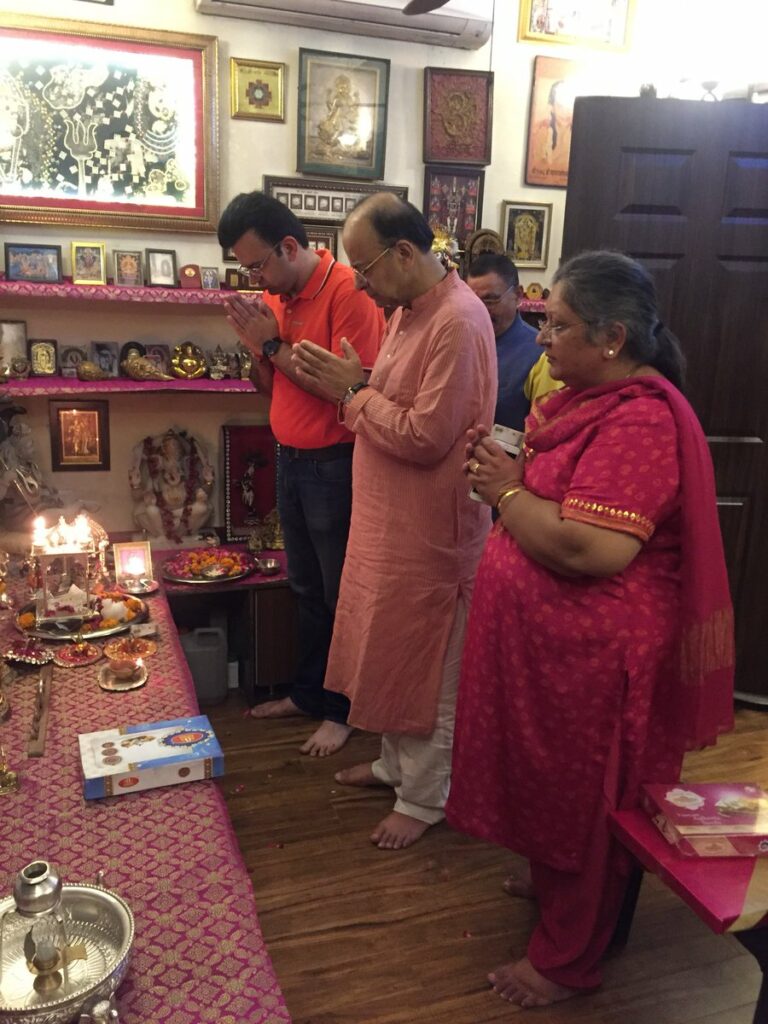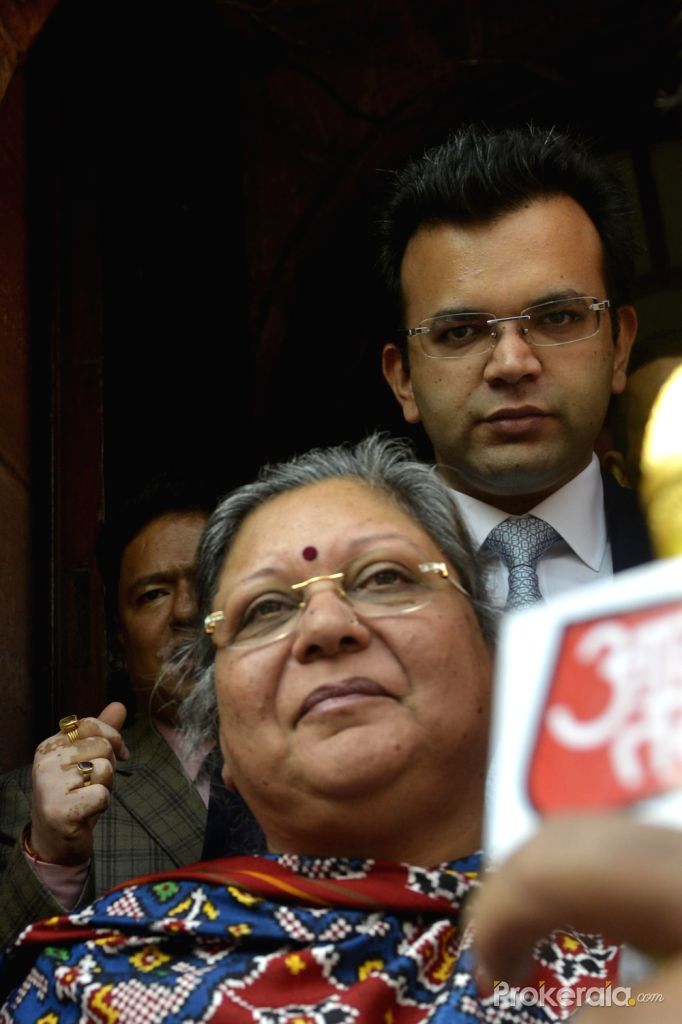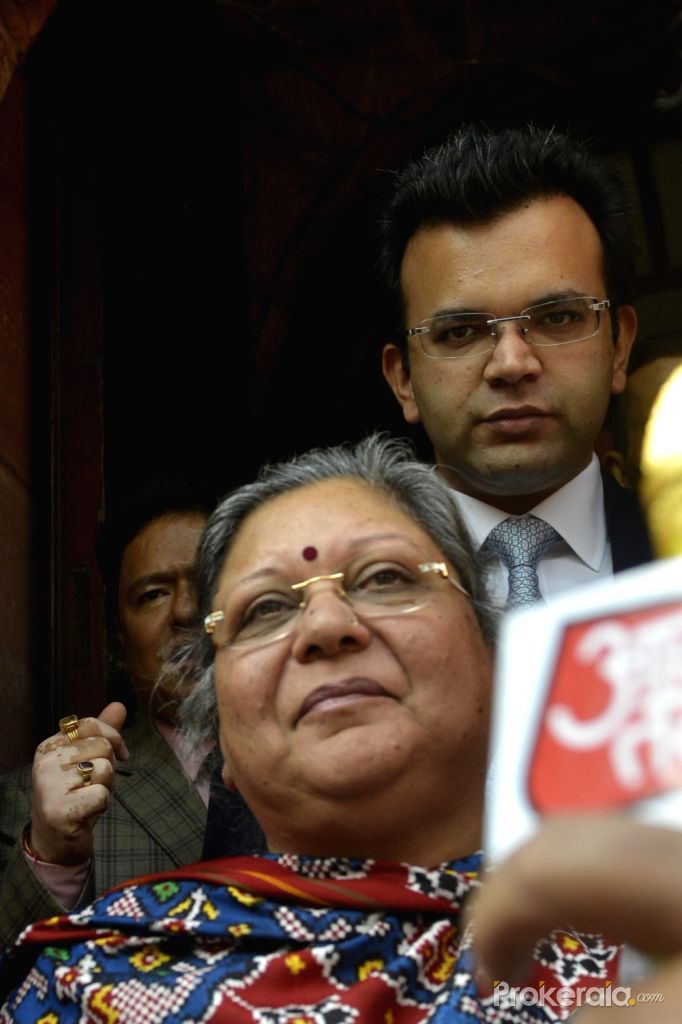 Get well soon, #ArunJaitely Sir! My SandArt at #Puri beach wishing swift recovery . pic.twitter.com/stATIqKQVo

— Sudarsan Pattnaik (@sudarsansand) August 10, 2019
ALSO READ: Sonali Jaitley Bakshi (Arun Jaitley's Daughter) Age,Husband,Biography