Battles of Panipat
India being a homeland to a large number of religions and cultures, does not fail to represent its beauty through its diversified culture.Panipat is a small town located in Haryana and is a 80km ride from north of Delhi. It bears an important aspect of the history of India, The three Battles of Panipat(1526, 1556, 1761).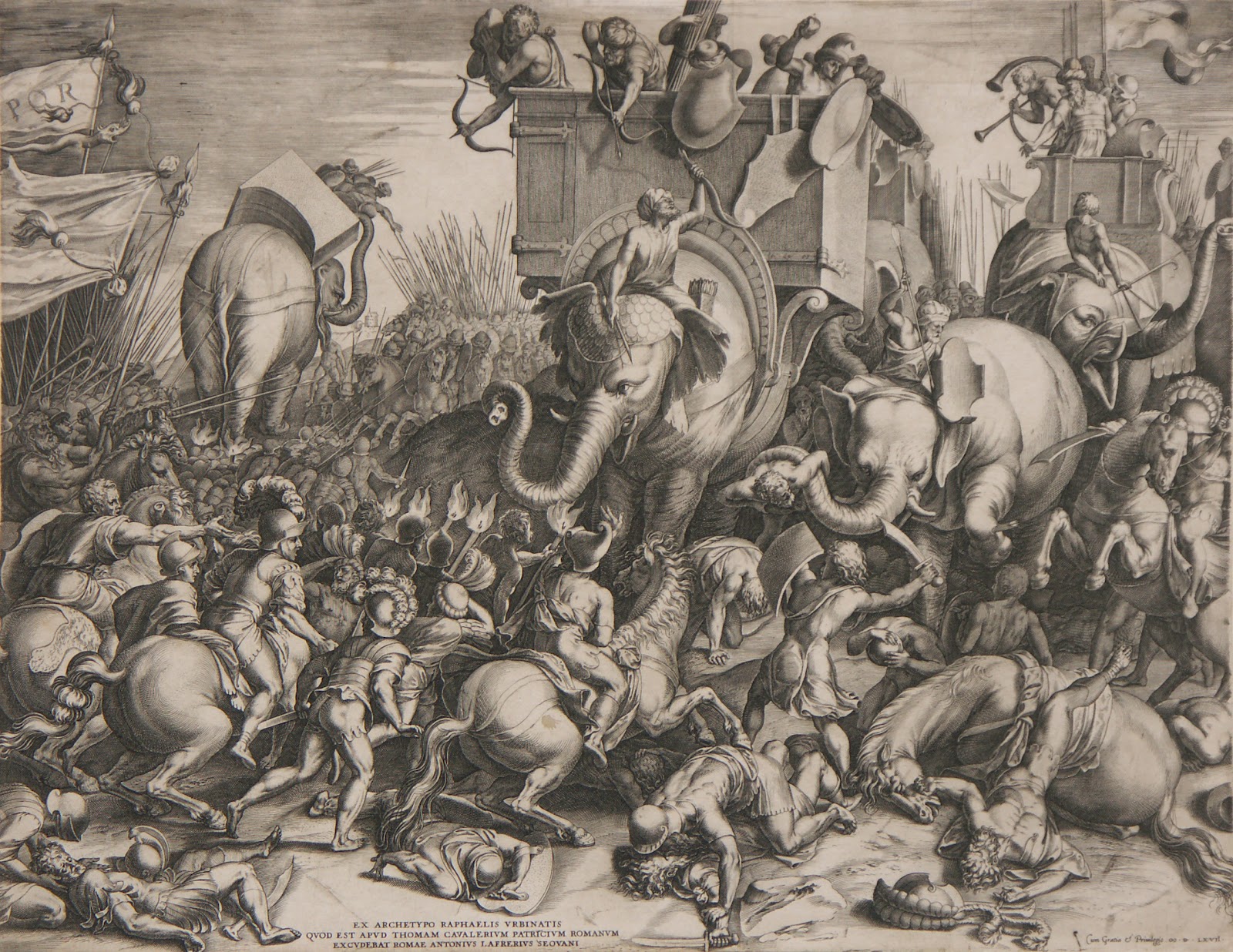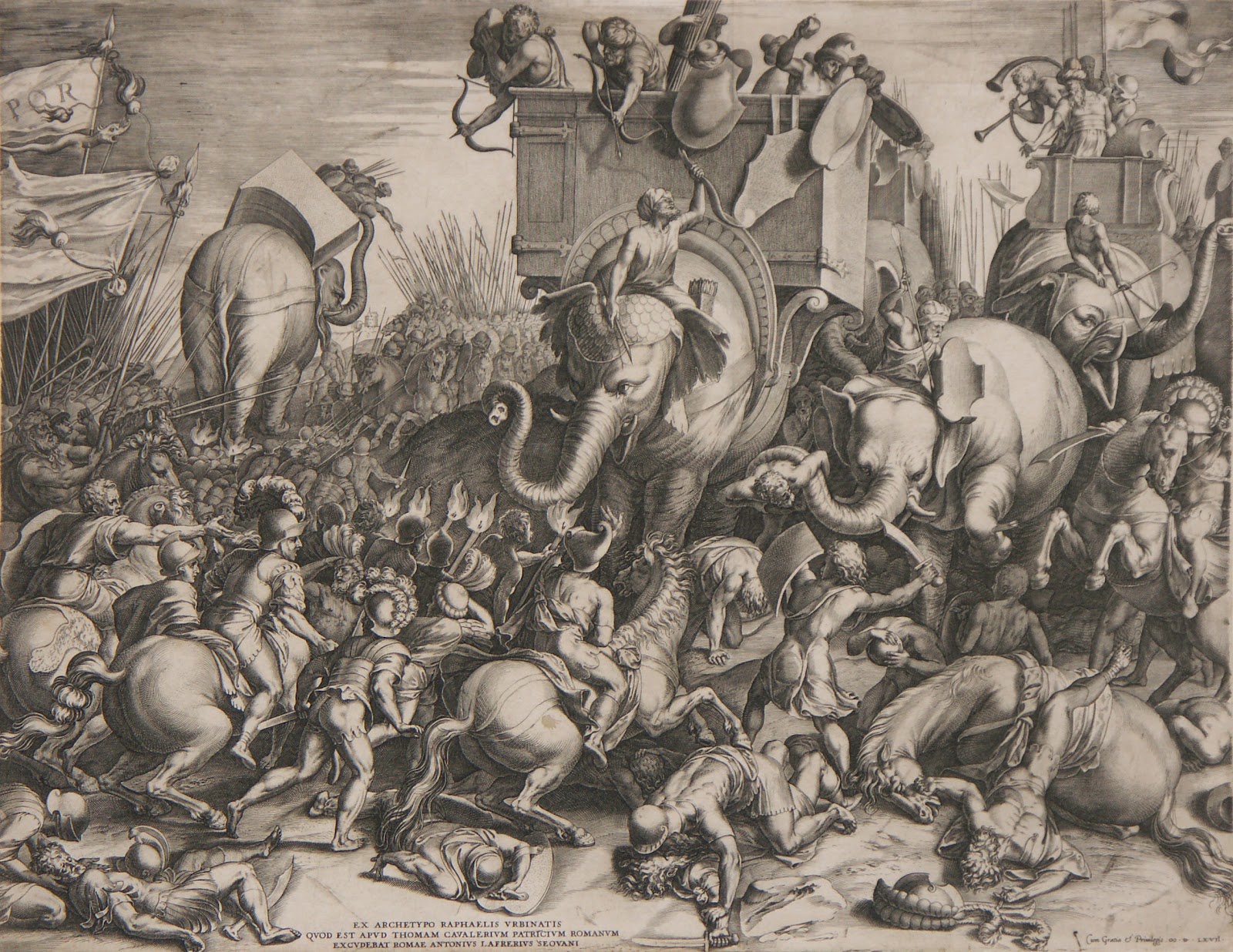 FIRST BATTLE OF PANIPAT- BABUR AND IBRAHIM LODI (April, 1526).
The first battle of Panipat was fought between Babur, the Mughal Emperor, and Sultan Ibrahim Lodi.
While Sultan Ibrahim Lodi had a hold on Delhi and was ruling over the city, it was the Afghan Rule then, which required an end.
The Delhi Sultanate under the Afghan prince was ruined and drained out of wealth. Yet Babur was highly attracted to the wealth of the city.
Babur trained his army well, taught them new techniques of using gun powder and prepared them for a war. The final war day came, 12th April, 1526 was the day when the whole Delhi Sulltanate witnessed one of the biggest wars. As a result, Babur's Victory marked the beginning of the Mughal Empire in India.
SECOND BATTLE OF PANIPAT- KING HEMU AND AKBAR (November, 1556).
The descendants of Babur were not the courageous ones and had not thought that someone would target their territory and try to win it over. When the Mughal Empire began to fall after the demise of their founder Babur, it took a fresh start when king Akbar took its charge.
King Hemu, the hindu ruler, powerfully taking over majority of cities was stopped by massive army and clever techniques of the army.
The 2nd battle took place on 5th November, 1556 on the northern plains of Panipat, marking the end of a mighty Hindu King Hemu and adding another victory under Akbar's account.
THIIRD BATTLE OF PANIPAT- MARATHAS AND AHMAD SHAH DURRANI (January, 1741).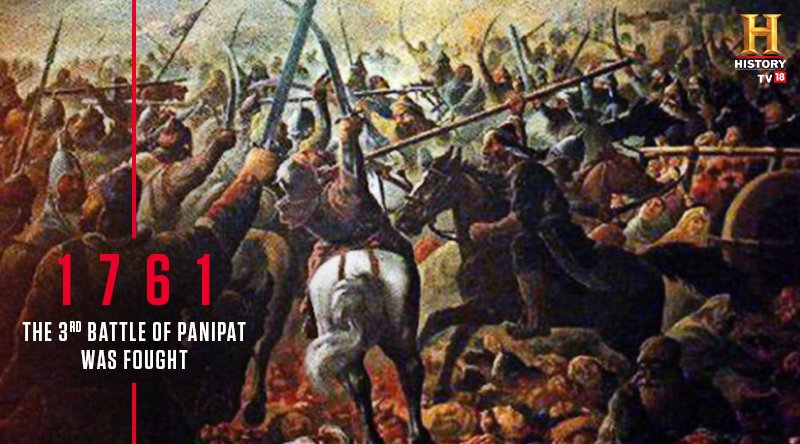 The death of Mughal Emperor Aurangzeb marked the downfall of the Mughal Empire. Whereas, the third battle of Panipat that took place on 14th January, 1741 ended the repetitive efforts of the Marathas to conquer over the Mughals. The Maratha army under the rule of Sadashiv Rao Bhau was trapped and destroyed completely by the Afghan chief Ahmad Shah Durrani. The 3rd battle summed up, marking the end of Maratha efforts of conquering the rule and victory of Afghan Warriors.