The upcoming movie PANIPAT, filmed under the direction of highly appreciated Bollywood director Ashutosh Gowariker.With a commendable history of a large number of hit movies in the previous decades, the exclusively directed movie is an expected outcome of hard work and patience.
The story circles around the Third Battle of Panipat of 1761 between the Afghan Warriors and the Maratha Forces.With one of the leading actors in the cast, the film is expected to hold the batten of the biggest Hindi action film of the year.
LEAD CAST
Sanjay Dutt- as Ahmad Shah Abdali
Arjun Kapoor- as Sadashiv Rao Bhau
Kriti Sanon- as Parvati Bai
Other Actors in supporting role- Abdul Quadir Amin, Kabir Bedi, Gaurav Sarode.
Brief Description
Bollywood's upcoming block buster is expected to hit the theaters on the 6 th of December, 2019. With an early word of mouth, the Bollywood fans must be set to witness this year's commendable historic drama.
Story Plot
The story goes back in the days of 17 th century where the battle of Panipat was on its peak and third battle was taking place. The massive battle among the mighty Maratha Forces and the Afghan Warriors is the base for the story.
The fascinating movie posters are creating a buzz among the people already.
The 3 lead characters are played by Sanjay Dutt as Ahmad shah Abdali, Arjun Kapoor as Sadashiv Rao Bhau and Kriti Sanon as Parvati Bai.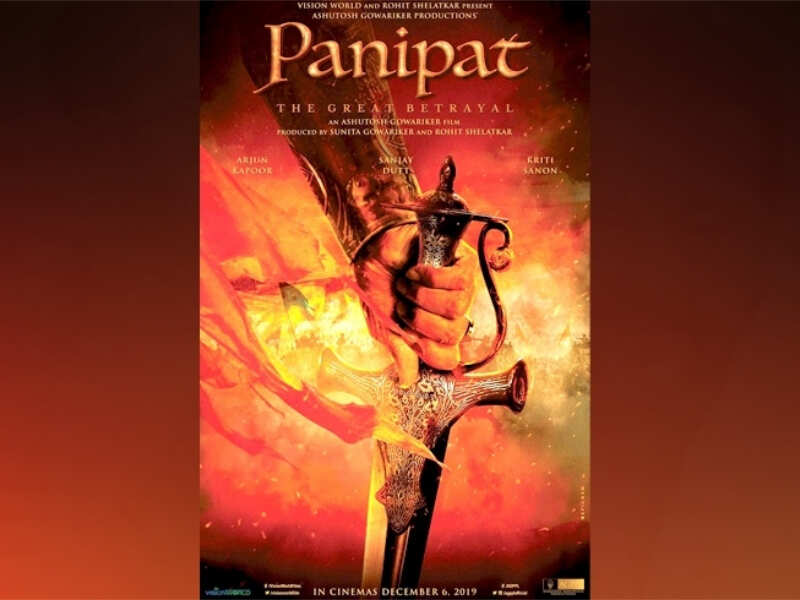 Media and Information released till date
Songs- Not Yet
Release Date- 6th December, 2019
Shooting began on- November, 2018.
Panipat Movie Trailer
In the Panipat movie trailer we can see that the actors have worked very hard for the preparation of the film. According to social media reports,horse riding has been one of the major requirements as the lead actress Kriti Sanon had updated her fans about the sport activities.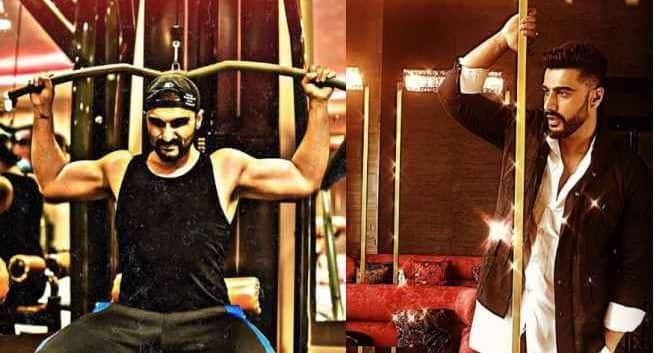 The film has been produced with a good budget and has Rohit Shelatkar and Sunita Gowariker as its producers.The music of the film has been composed by Ajay-Atul.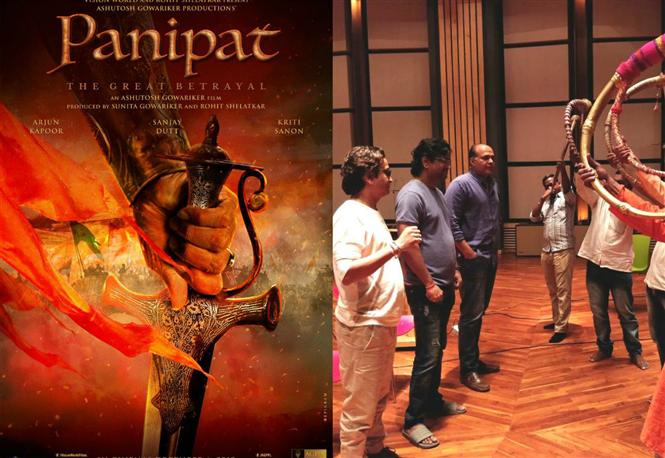 With the eagerly waiting audience, we wish the team good luck and wait for the amazing block buster opening.
#PanipatTrailer roars ?https://t.co/P1ElWIvPg9@duttsanjay @kritisanon @AshGowariker #SunitaGowariker @RohitShelatkar @Shibasishsarkar @agppl @visionworldfilm @RelianceEnt @ZeeMusicCompany pic.twitter.com/vCjSzTIuBg

— Arjun Kapoor (@arjunk26) November 6, 2019
Panipat movie Reviews
Keep visit this section to get the latest reviews!
Whether 'Zee News' or 'The Hindu', they never have to worry about funds. In name of saving democracy, they get money from various sources. We need your support to run this website. Please contribute whatever amount you can afford.
Summary
Reviewer
Review Date
Reviewed Item
Author Rating
Comments