Bansuri Swaraj Biography
Bansuri's mother, the late Sushma Swaraj Ji was a stalwart BJP leader and the former External Affairs Minister for India. Her father Swaraj Kaushal is a lawyer by profession.
In 1975, when the Emergency was in full swing, Sushma and Swaraj were married.
Personal Life, Career & Family Background :
Bansuri Swaraj is also a lawyer by profession.
Very well educated like her parents, Bansuri has graduated from Oxford University and a Barrister from Inner Temple institute in London, UK.
She is also a Criminal lawyer & has practised before the highest courts in India – The Delhi High Court and Supreme Court of India.
Back in 2015, then 31-year-old Bansuri had suffered a stroke and was admitted to All India Institute of Medical Science (AIIMS) for treatment.
Bansuri Swaraj Age
Bansuri Swaraj is 35 years old.
Bansuri Swaraj Husband
Unmarried
Bansuri Swaraj Images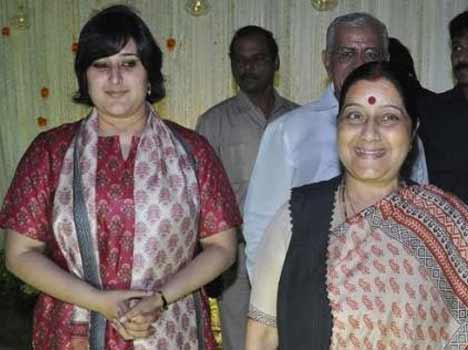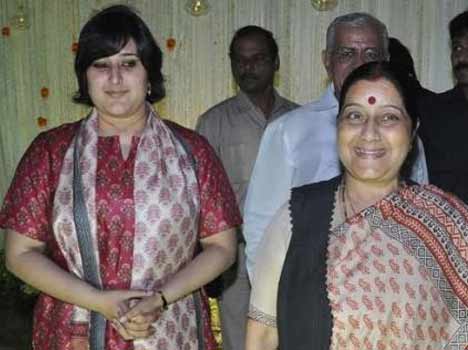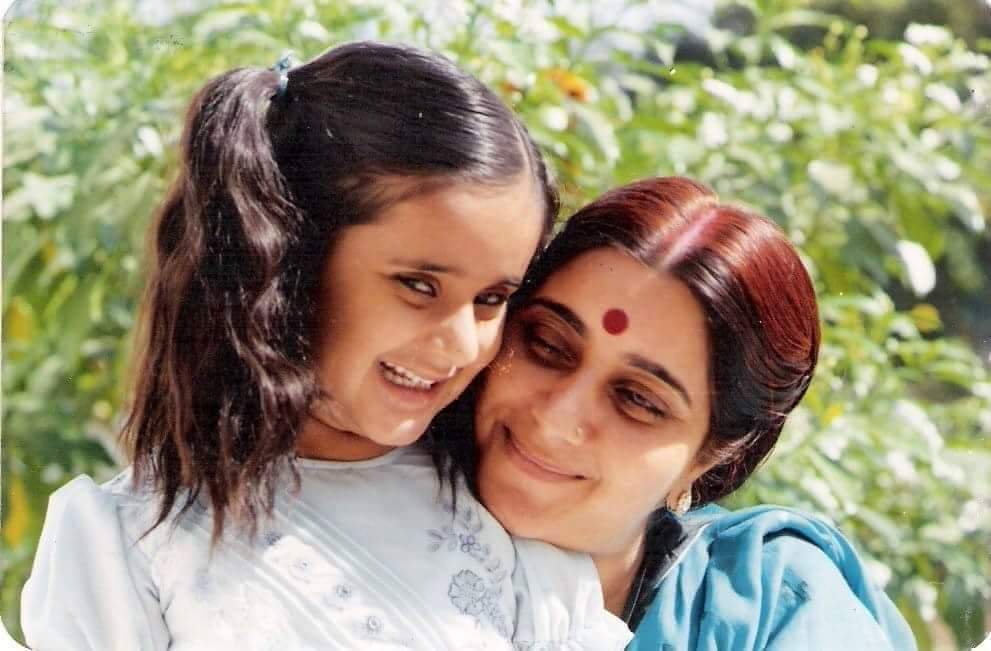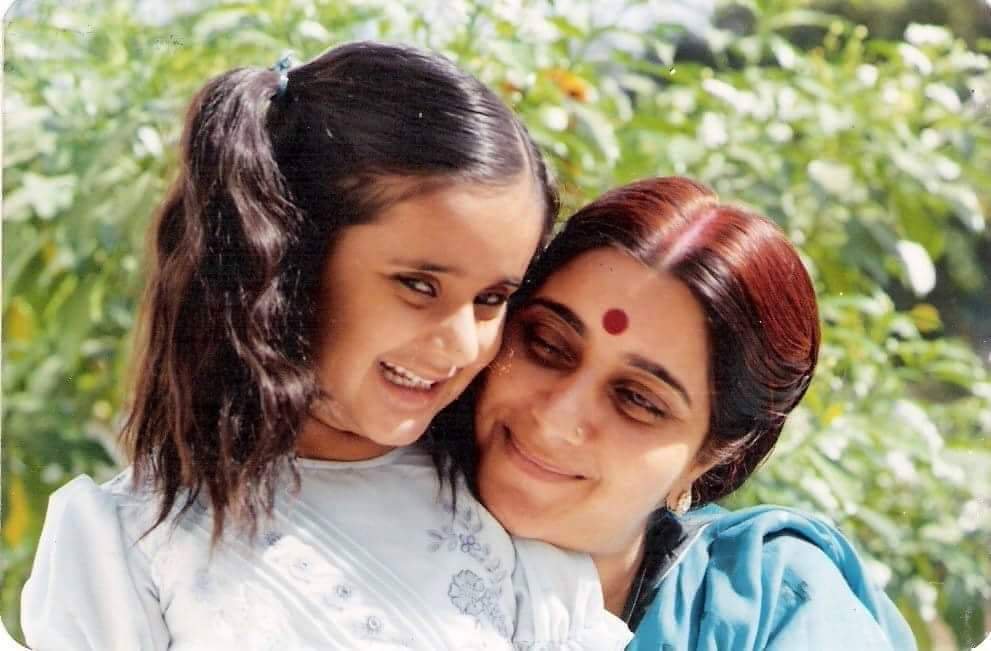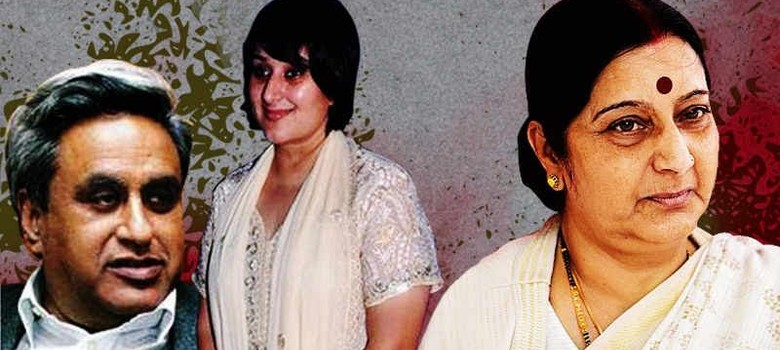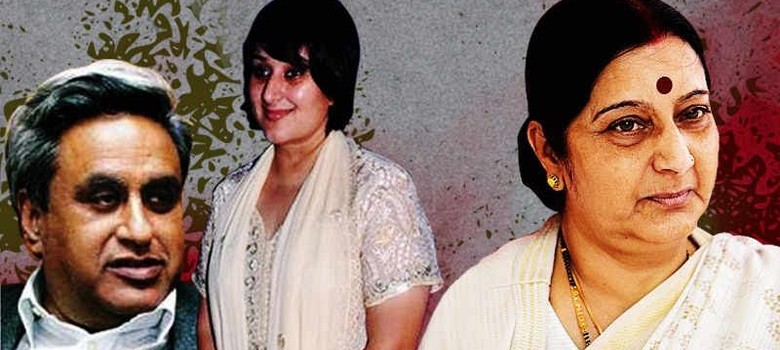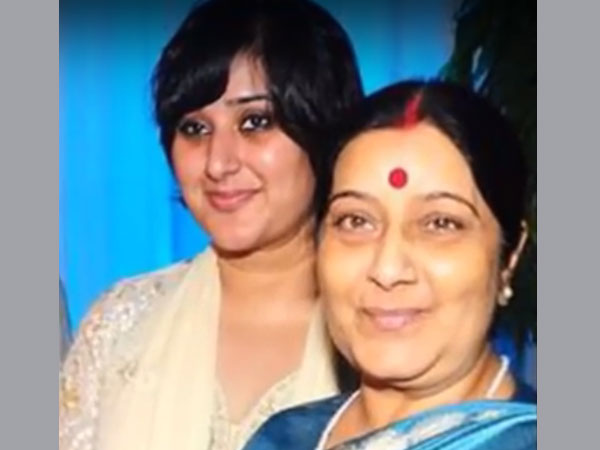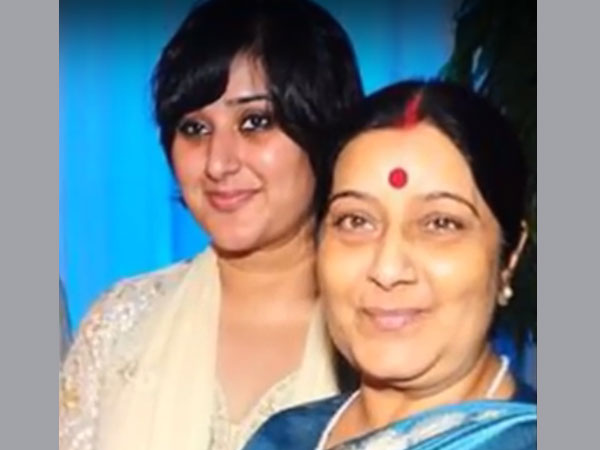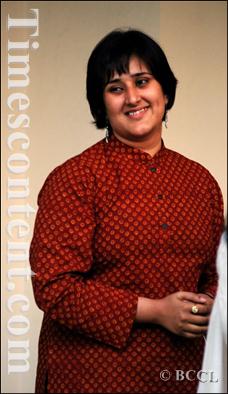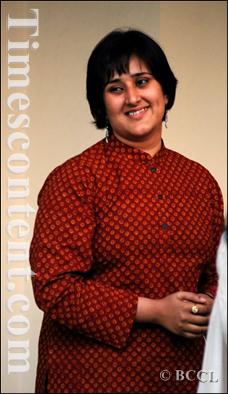 ALSO READ :
Whether 'Zee News' or 'The Hindu', they never have to worry about funds. In name of saving democracy, they get money from various sources. We need your support to fight them. Please contribute whatever amount you can afford.