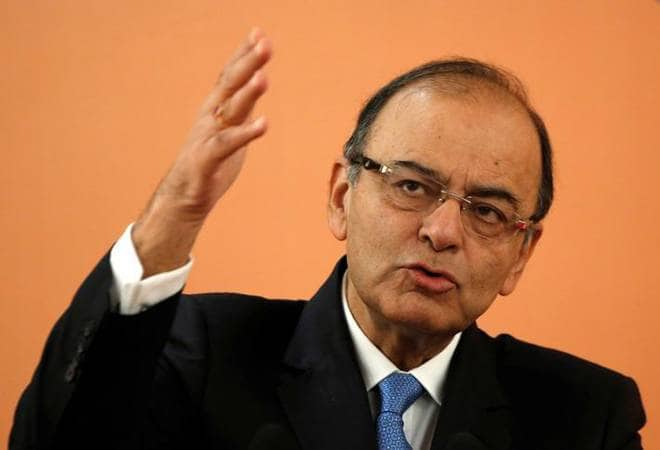 Arun Jaitley Passes Away
Arun Jaitley, the former finance minister and a stalwart of the Bharatiya Janata Party, passed away on Saturday. He was 66.
Arun Jaitley was unwell for a large part of the last two years. In 2018, Arun Jaitley underwent a kidney transplant surgery, following which he was put under isolation. Four years earlier, in 2014, Arun Jaitley underwent a bariatric surgery to address the excess weight he had gained due to diabetes.
During the Narendra Modi government's first term in office, Arun Jaitley was seen as the prime minister's 'go-to' man. Jaitley was the one to take on the responsibilities of temporarily handling ministries other than his primary portfolio of finance.
As finance minister, Arun Jaitley presented all of the Narendra Modi government 1.0's budgets. However, due to his ill health, he was unable to present the 2019 Interim Budget, which was instead presented by his colleague Piyush Goyal.
ALSO READ: Rohan Jaitley Son of Arun Jaitley
After the Bharatiya Janata Party's victory in the 2014 Lok Sabha election, Arun Jaitley wrote to Prime Minister Narendra Modi requesting that he not be given any responsibilities in the new government as he wanted to focus on his health.
A lawyer by profession, Arun Jaitley was among the leaders who were jailed by the Indira Gandhi government during the Emergency. He was a student leader at the time.
After being released from jail, Arun Jaitley joined active politics as a member of the Jan Sangh and rose through the ranks of the organisation, which later became the BJP.
ASLO READ: Arun Jaitley's Achievements as Finance Minister in the Modi Government
A lawyer by profession, Arun Jaitley also served on the Atal Bihari Vajapyee cabinet. Between 2009 and 2019, when the BJP sat in the Opposition benches, Arun Jaitley served as the Leader of the Opposition in the Rajya Sabha.
Arun Jaitley is survived by his wife and two children.
From The Twitter
With the demise of Arun Jaitley Ji, I have lost a valued friend, whom I have had the honour of knowing for decades. His insight on issues and nuanced understanding of matters had very few parallels. He lived well, leaving us all with innumerable happy memories. We will miss him!

— Narendra Modi (@narendramodi) August 24, 2019
Untimely demise of former FM and senior leader Sh Arun Jaitley ji is a huge loss to the nation. A legal luminary and an experienced political leader known for his governance skills will be missed by the country. Thoughts and prayers with his family in this moment of grief. RIP

— Arvind Kejriwal (@ArvindKejriwal) August 24, 2019
Jaitleyji will always be remembered for pulling the economy out of the gloom and putting it back on the right track.

The BJP will miss Arunji's presence. I extend my heartfelt condolences to his bereaved family.

— Rajnath Singh (@rajnathsingh) August 24, 2019
Extremely saddened at the passing away of Arun Jaitley Ji, after a battle bravely borne. An outstanding Parliamentarian & a brilliant lawyer, appreciated across parties. His contribution to Indian polity will be remembered. My condolences to his wife, children, friends & admirers

— Mamata Banerjee (@MamataOfficial) August 24, 2019
Arun Jaitley Latest Images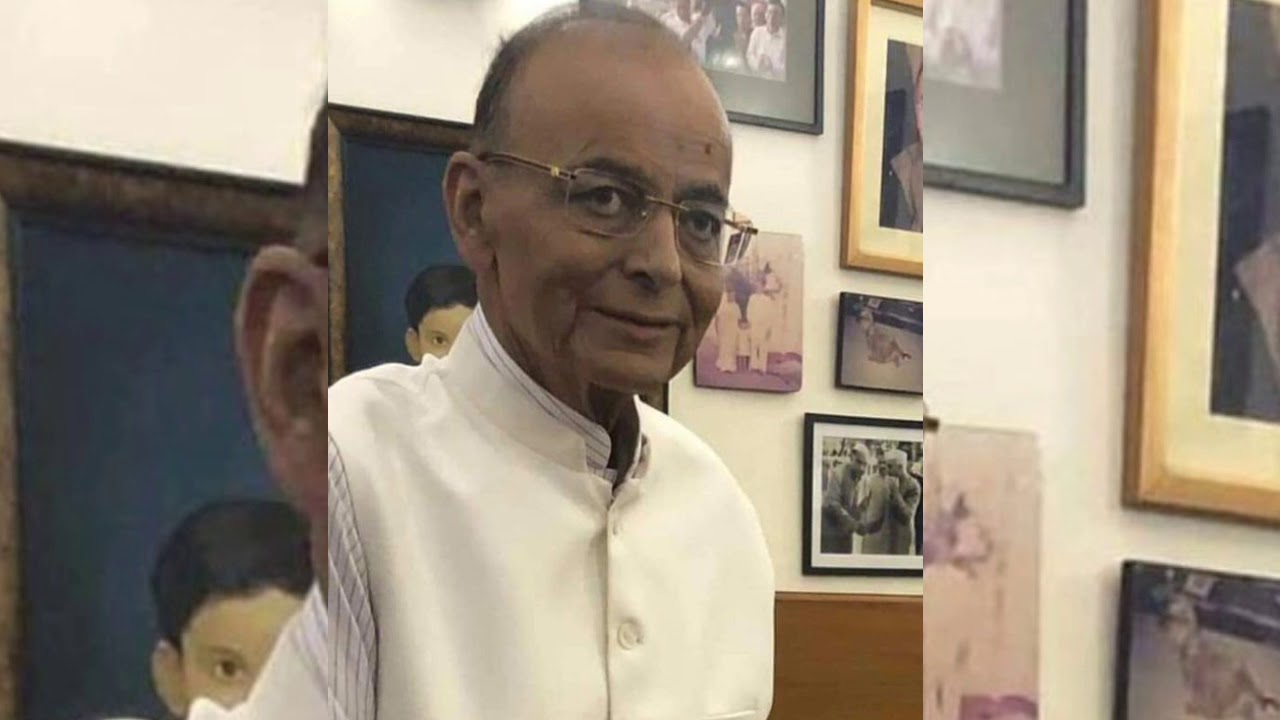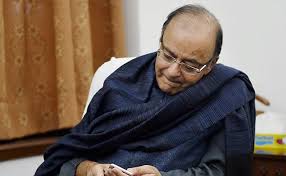 Tags: Arun jaitley died, Arun jaitley latest news, arun jaitley health update today, arun jaitley condition, arun jaitley condition, arun jaitley health condition latest
ALSO READ: Sonali Jaitley Bakshi (Arun Jaitley's Daughter)
Whether 'Zee News' or 'The Hindu', they never have to worry about funds. In name of saving democracy, they get money from various sources. We need your support to run this website. Please contribute whatever amount you can afford.