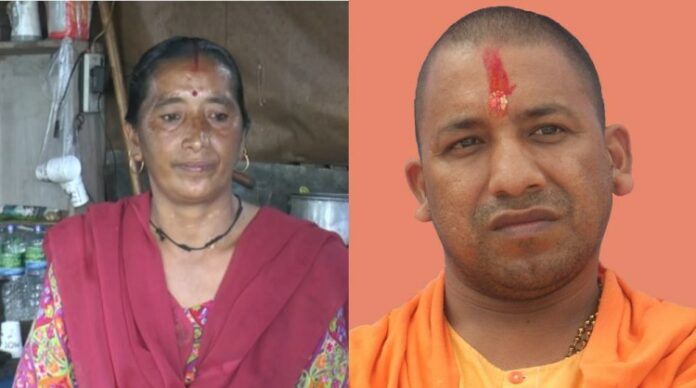 About Shashi Devi
Shashi Devi belongs to holy city Rishikesh, where she run two flower shop near temples. In this shop CM Yogi Sister use to sell flowers, tea, Pakoras and Prasad.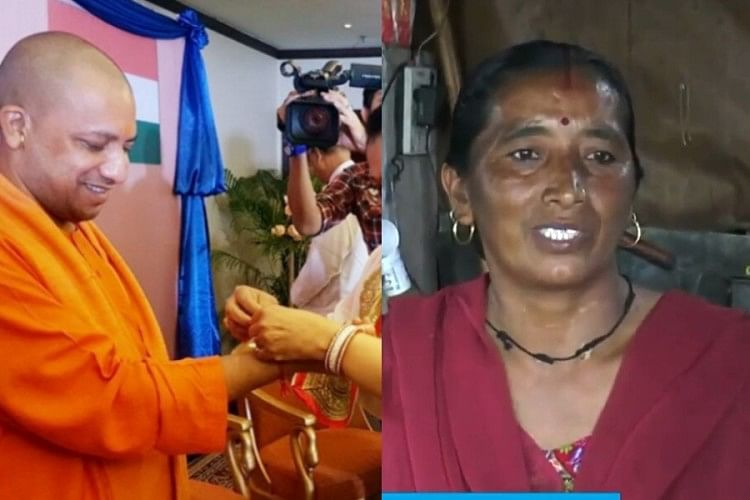 Shashi Devi Personal Life
Chief Minister of Uttar Pradesh Yogi Adityanath's sister Sashi is living a simple life in Uttarakhand. She is setting an example for relatives and friends of other politicians to not be impressed by somebody's power. She discloses that Yogi Adityanath met her in February when he came for prayers at Rishikesh.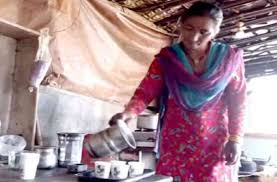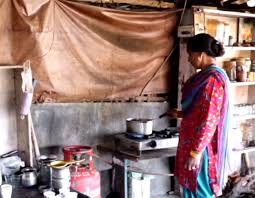 UP CM Sister Shashi Singh don't want any attention from peoples. She runs a Tea Stall in Kothari Village, Uttarakhand. Her Husband has a small stall in which he sell flowers and other stuff required for performing pooja.

Shashi Devi get emotional after meeting UP CM Yogi Adityanath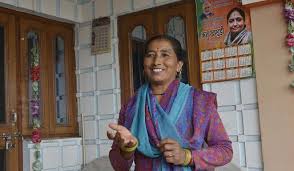 His sister Shashi Devi get emotional after meeting UP CM Yogi Adityanath who came to join the program organized in Tirthanagri. Shashi Devi reached Neelakanth at nine in the morning to meet her brother, Sheelnath Samadhi Temple on Laxmanjhula Road, but she met Yogi Adityanath at around 2.30 pm. nearly a year later, meeting in a room in the ashram, Yogi Adityanath asked his sister, brother-in-law, elder brother Manvendra Bisht and nephew Anil Rawat for the family's well being. His brother-in-law, Pooran Singh Payal, said that during the meeting of hardly five to seven minutes, he had no more communication with it.