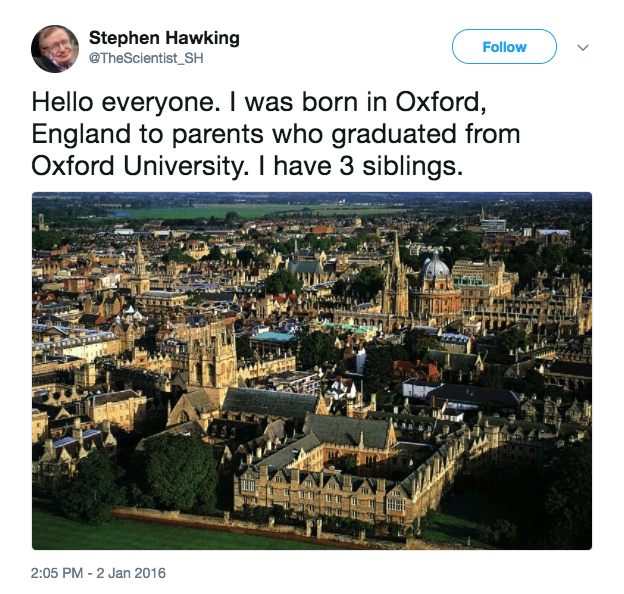 From yesterday everyone is talking about Stephen Hawking . As we all know
the world renowned physicist Stephen Hawking has died yesterday at the age of 76.
He died peacefully at his home in Cambridge in the early hours , his family said.
So we are here with some pics from his twitter account. Lets have a look in some tweets.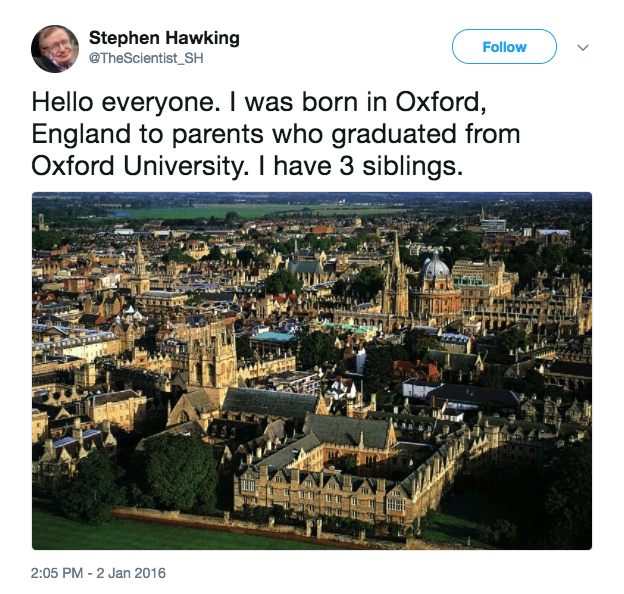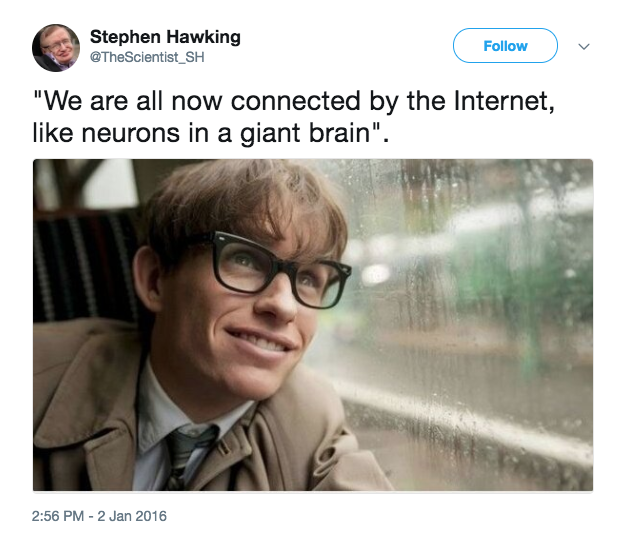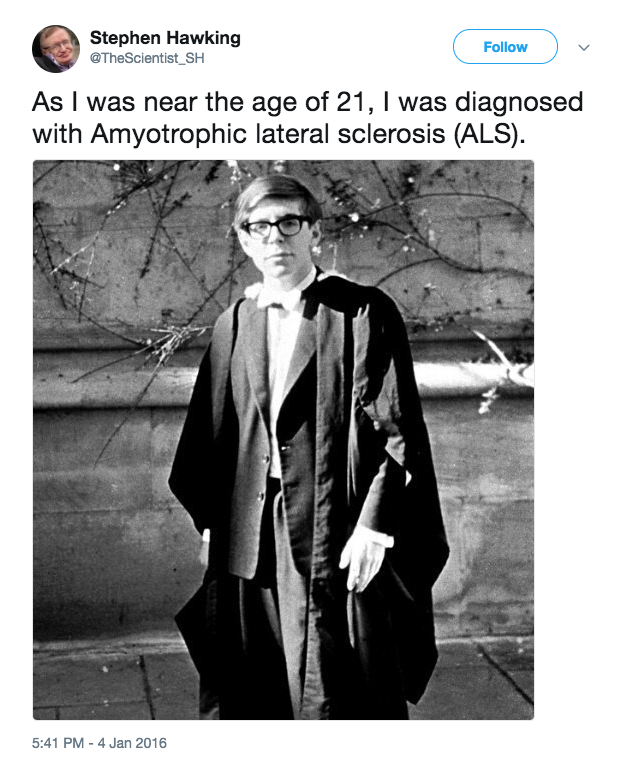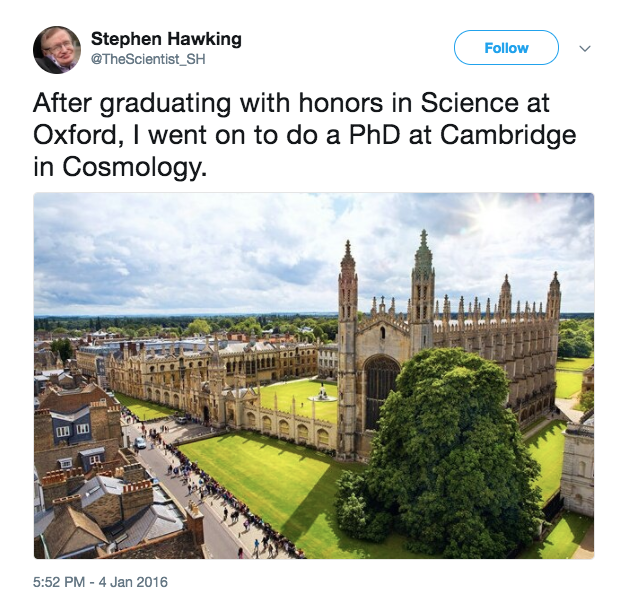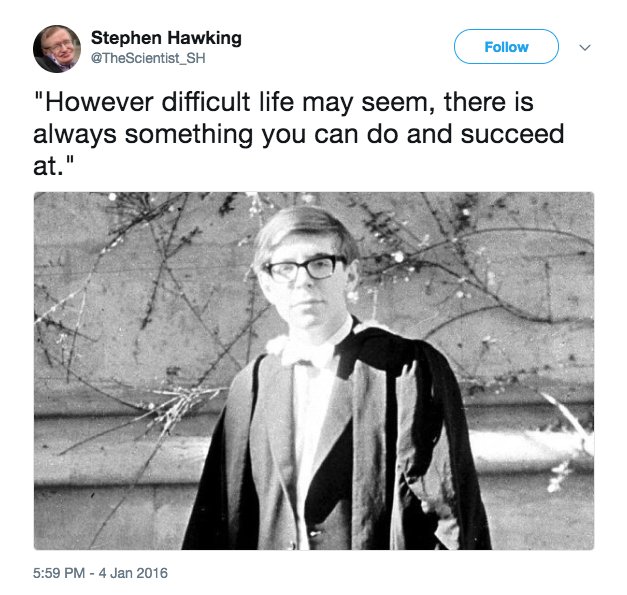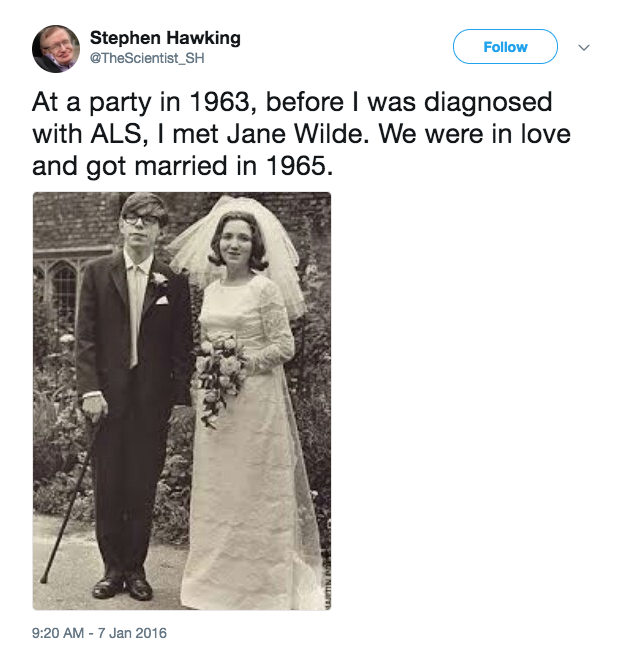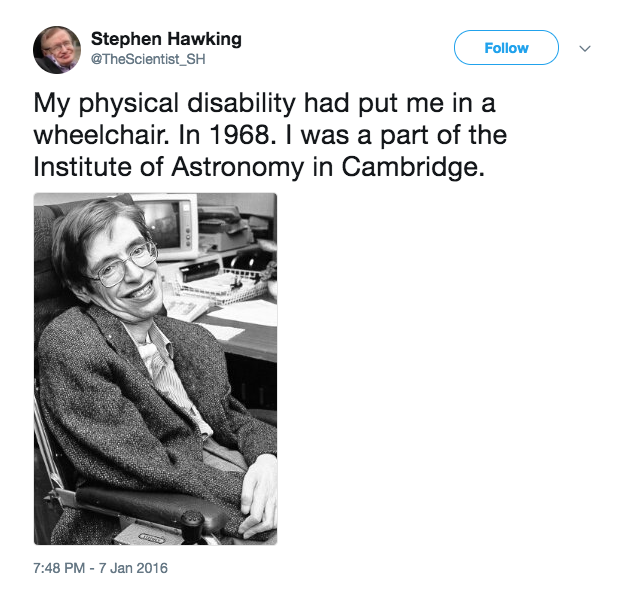 Support Us
Whether 'Zee News' or 'The Hindu', they never have to worry about funds. In name of saving democracy, they get money from various sources. We need your support to run this website. Please contribute whatever amount you can afford.
Comments