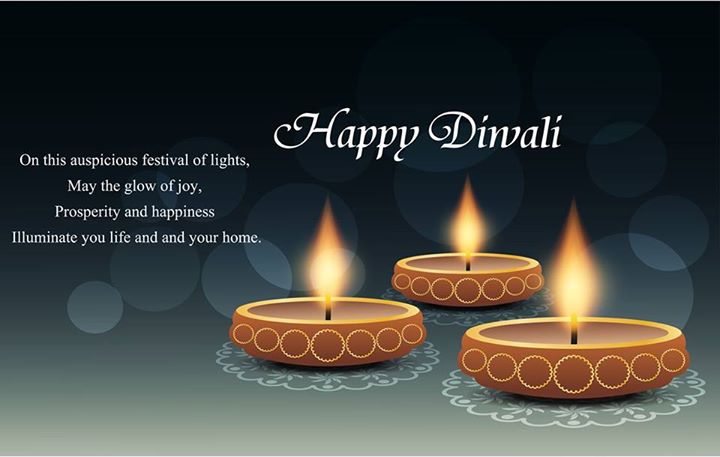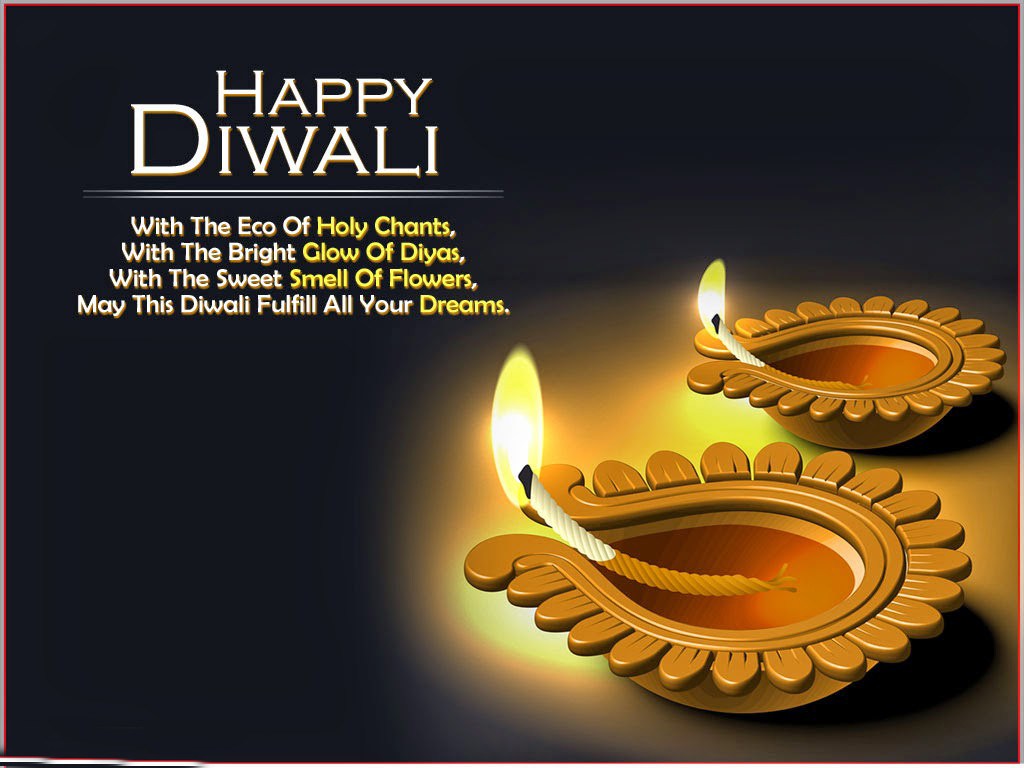 Diwali or Dipawali 2018:
Diwali also known as Dipawali is a most waited festival and also popular as a festival of lights.People celebrate Diwali by decorating their houses with Candles, Diyas and Colourful Lights. This Festival observed in between October and November.
This year,In 2018,Diwali is going to be observed on 7th November.
Significance Of Diwali:
The Auspicious Festival, Diwali inspires people to have faith in good things, to believe in God. No matter how bad the situation is, no matter how dark the night gets, Power of good things or the light of single small lantern can enlighten anyone's path.
This festival signifies very deep message,This is celebrated to overcome the darkness and to bring back the happiness into everyone's  life.
Meaning of Diwali or Dipawali:
Diwali is a festival of Lights. It is a festival  that always loaded with Enthusiasm, Endless joys and High Spirits.
Rituals followed in Diwali:
Before Diwali, People clean or renovate their houses and decorate with different colours of lights, Diyas and Rangolis.
On Diwali,People Worship Maa Lakshmi,Goddess of Wealth and God Ganesha,God of wisdom. People pray for the Peace, Prosperity and Good Luck of their Family and Loved Ones. After Puja people seeks blessings from the elder ones, wishes each other  by sharing and distributing sweets.
History Of Diwali:
There are different stories behind the celebration  of Diwali Festival,In some places of India people celebrate this festival is celebrated on the victory and homecoming of Lord Rama, Some Places celebrate this festival to honor Goddess Lakshmi  whereas In some Places Diwali is celebrated to honor goddess Kali.
Mantras:
Asato ma sat gamaya | (असतो मा सद्गमय ।)
Tamaso ma jyotir gamaya | (तमसो मा ज्योतिर्गमय ।)
Mṛtyor ma amṛtam gamaya | (मृत्योर्मा अमृतं गमय ।)
Om shanti shanti shantihi || (ॐ शान्तिः शान्तिः शान्तिः ॥)
Kshirodarnavasambhute Surasuranamaskrite। 
Sarvadevamaye Matargrihanarghyam Namo Namah॥
Surabhi Tvam Jaganmatardevi Vishnupade Sthita। 
Sarvadevamaye Grasam Maya Dattamidam Grasa॥
Om Hreem Shreem Lakshmyai Namah॥
Sitaloshtasamayukta Sakantakadalanvita। 
Hara Papamapamarga Bhramyamanah Punah Punah॥
Images: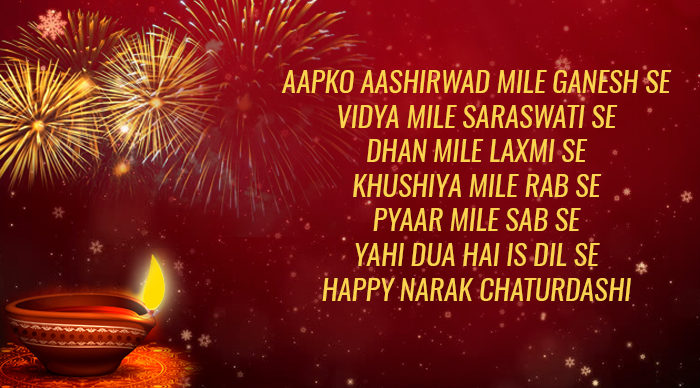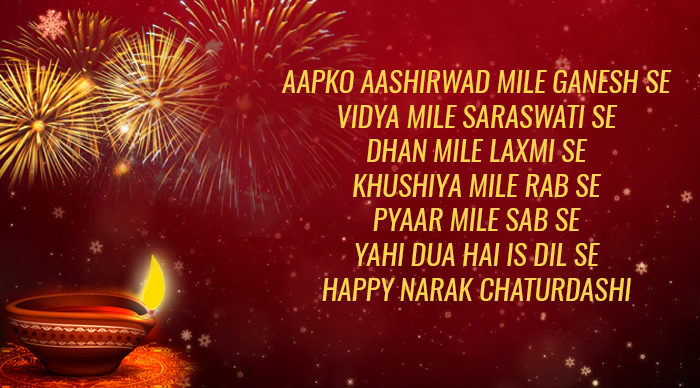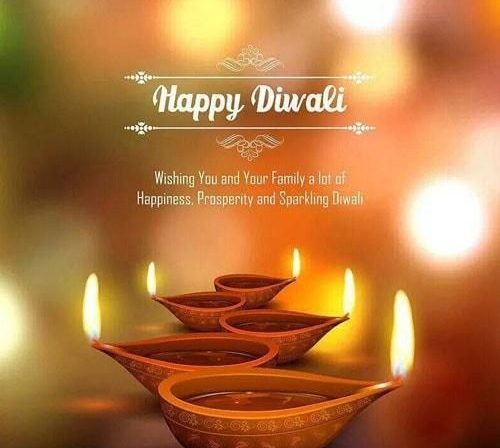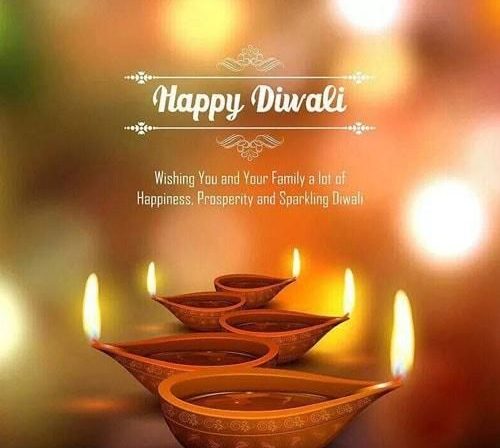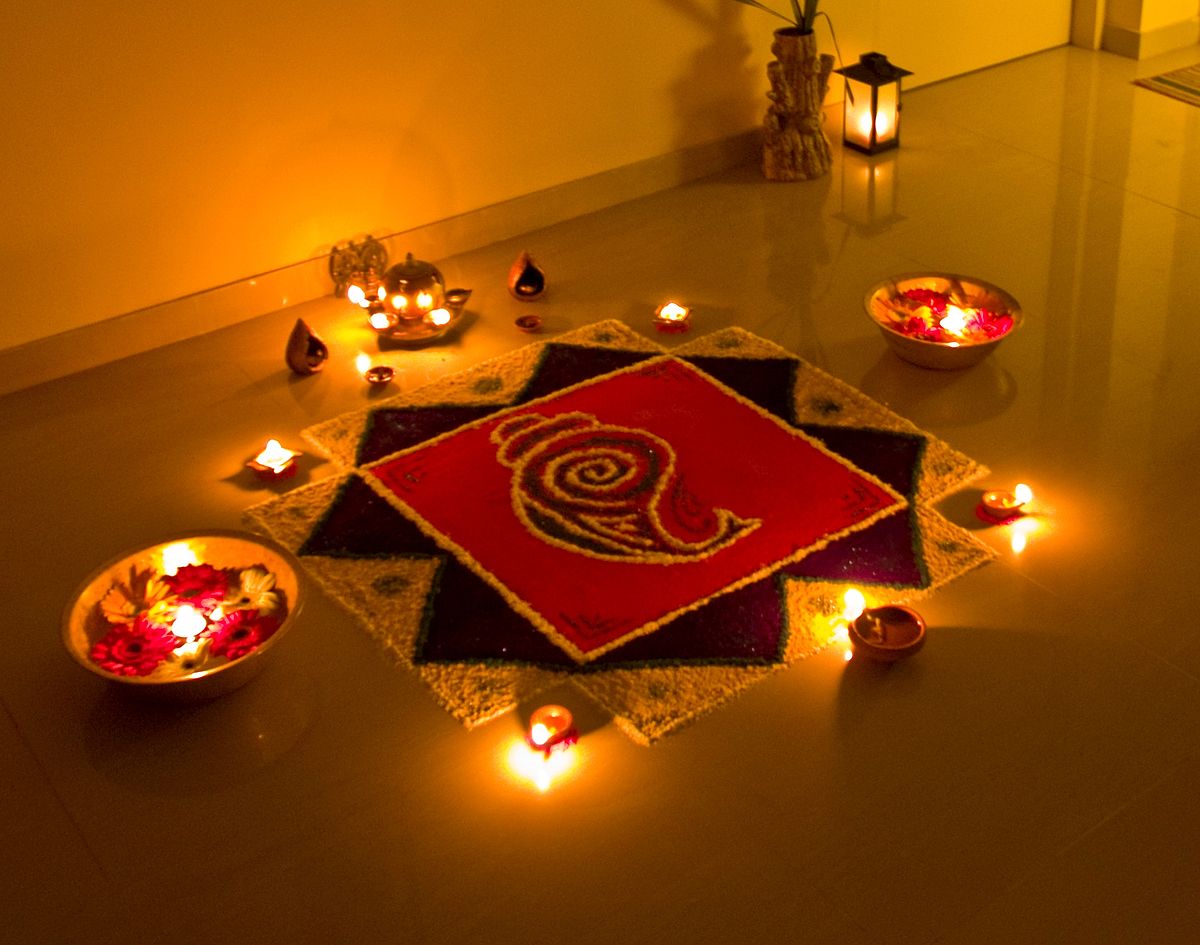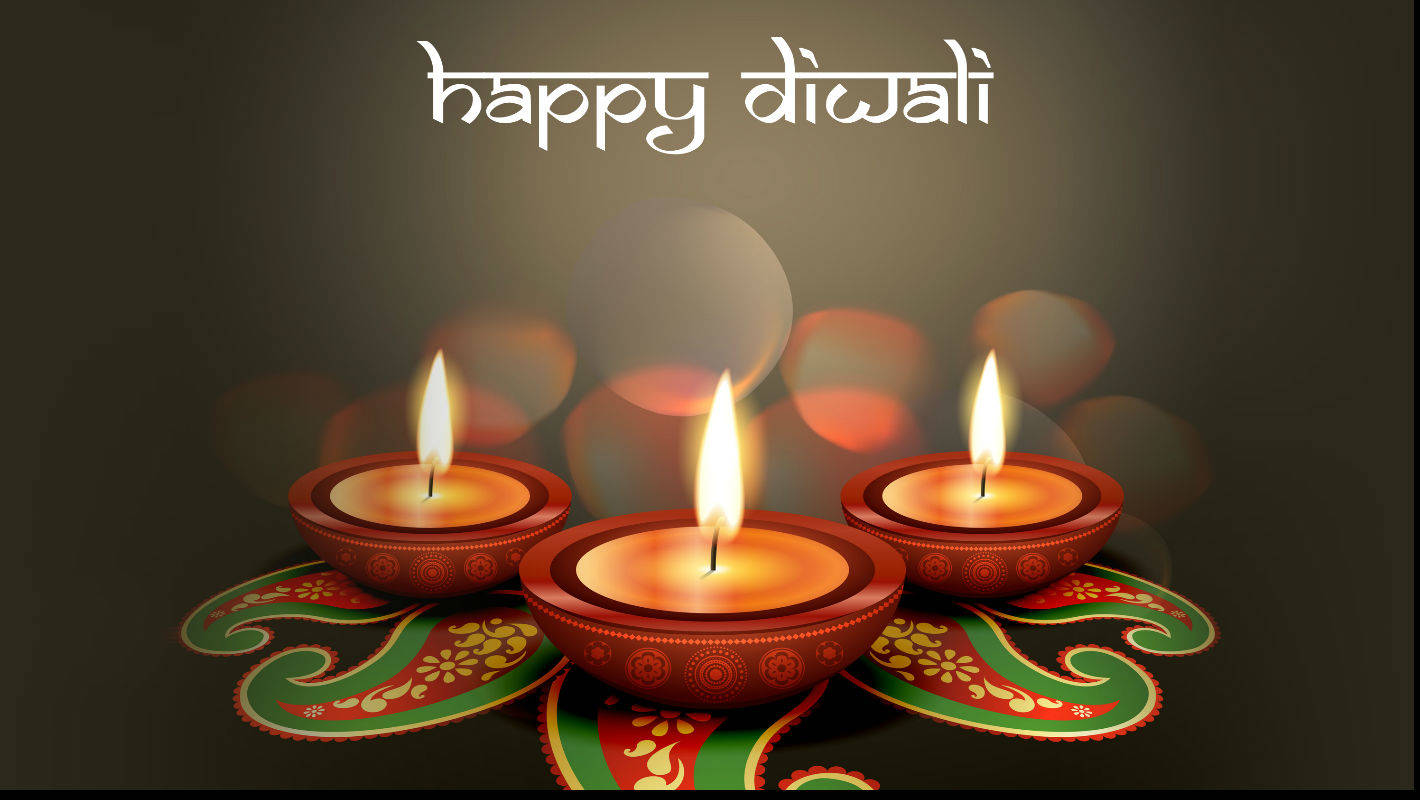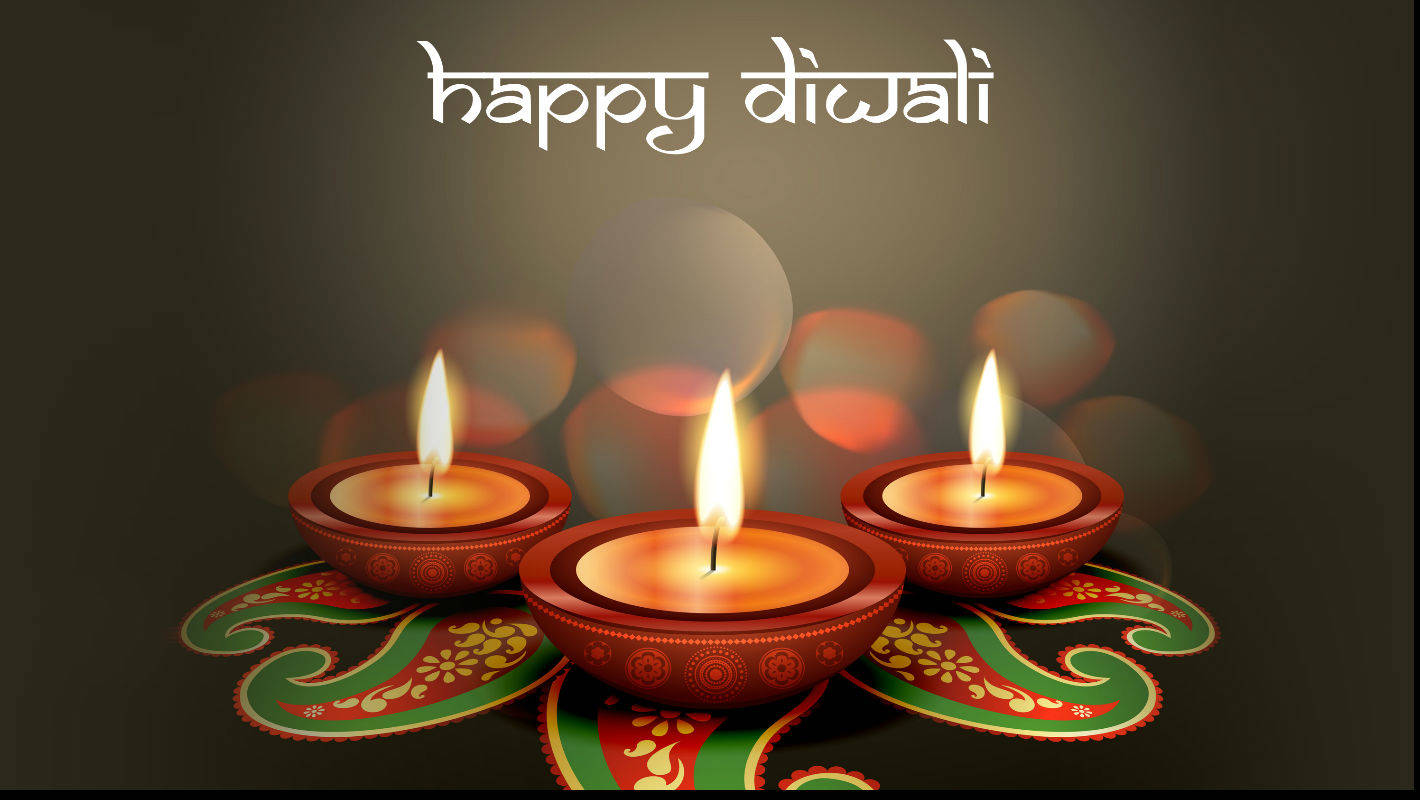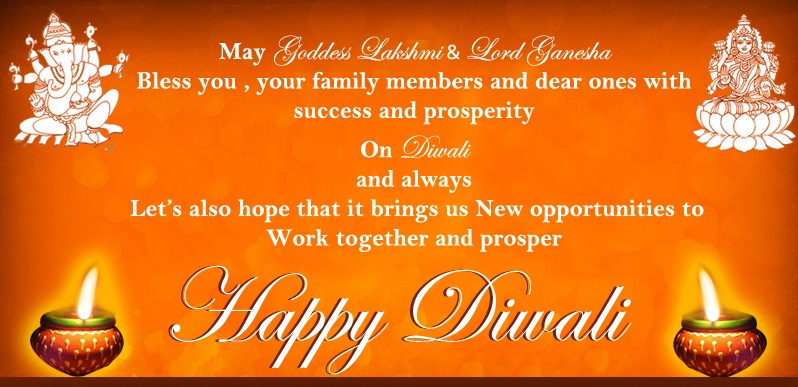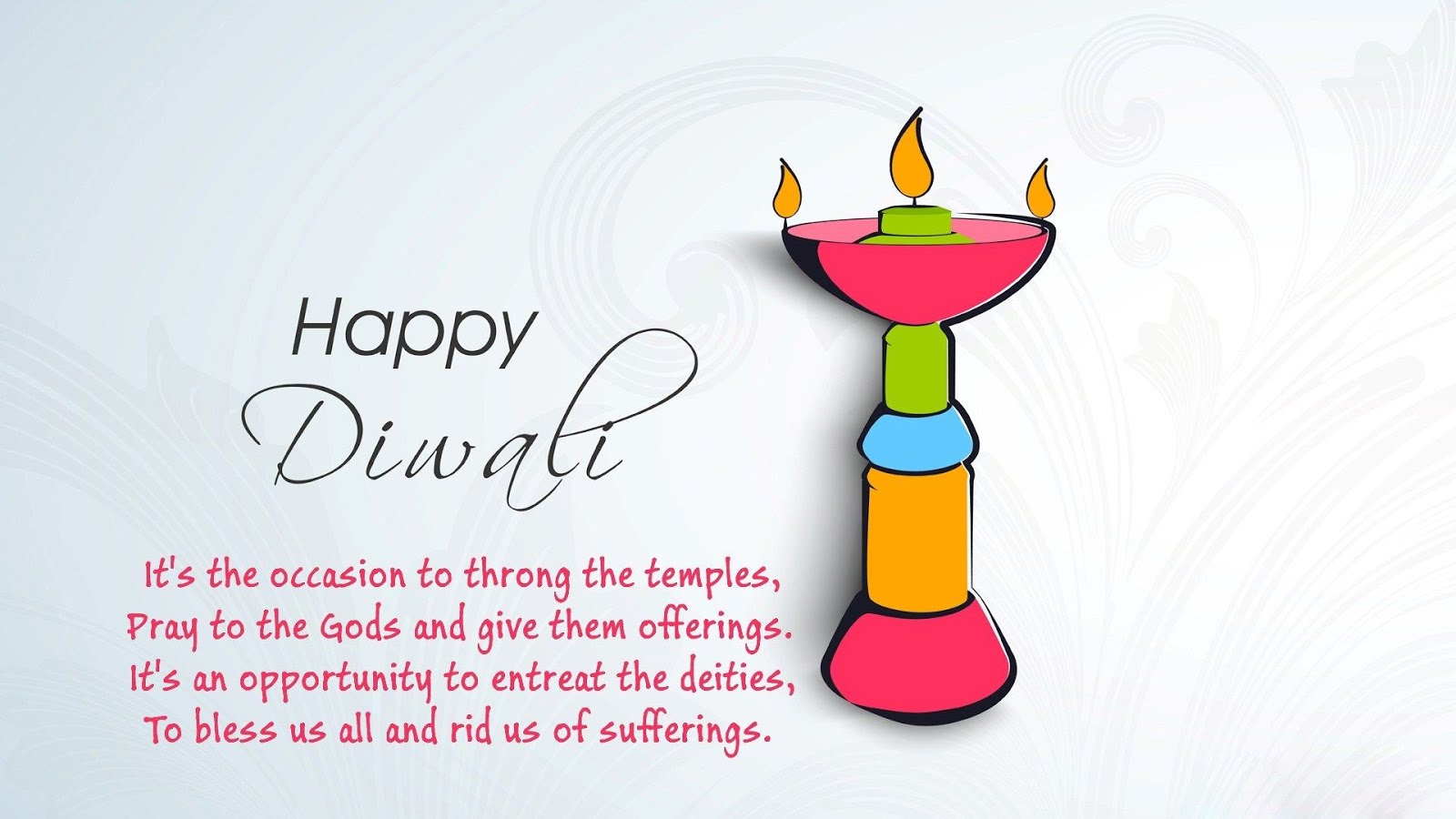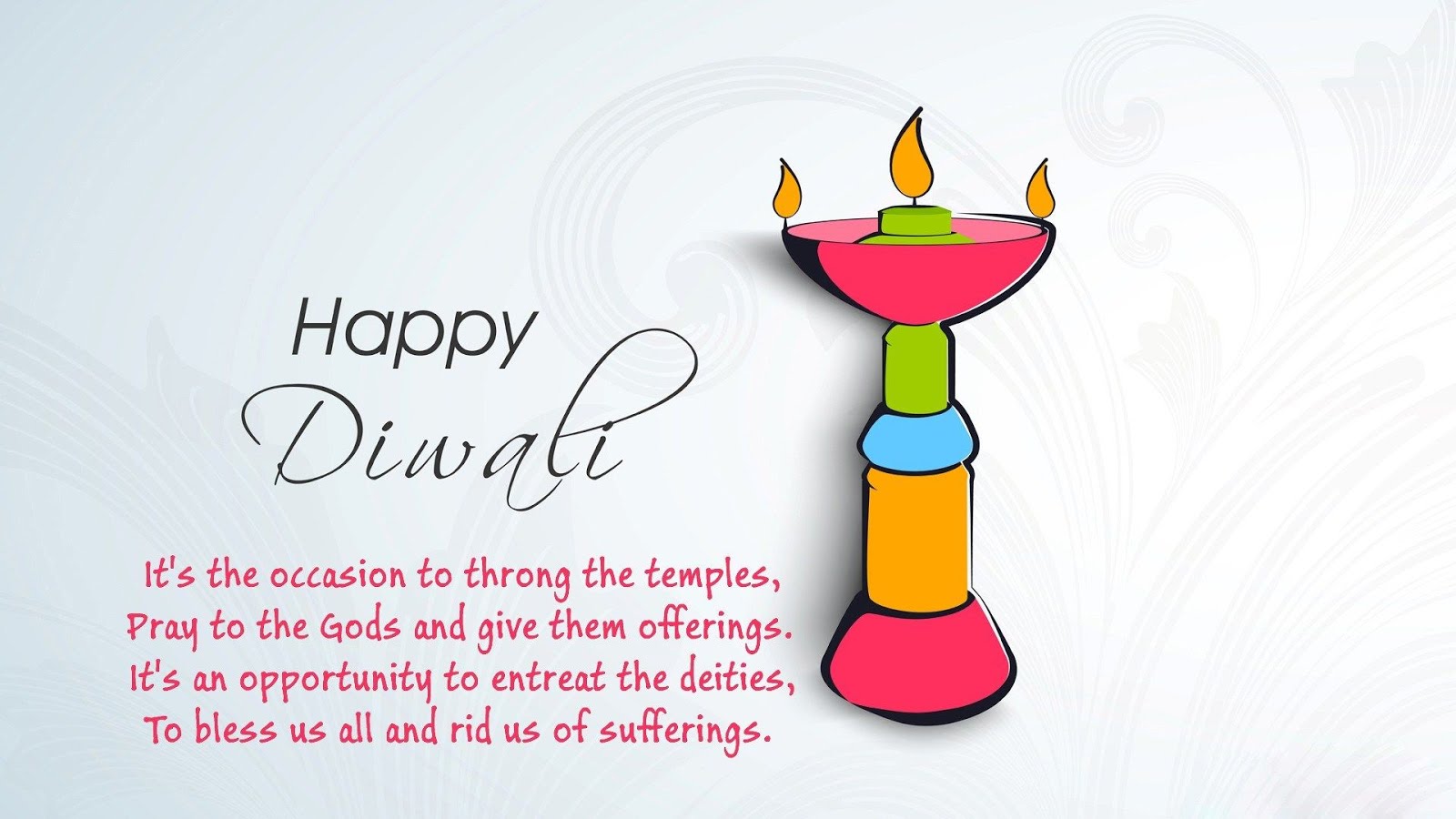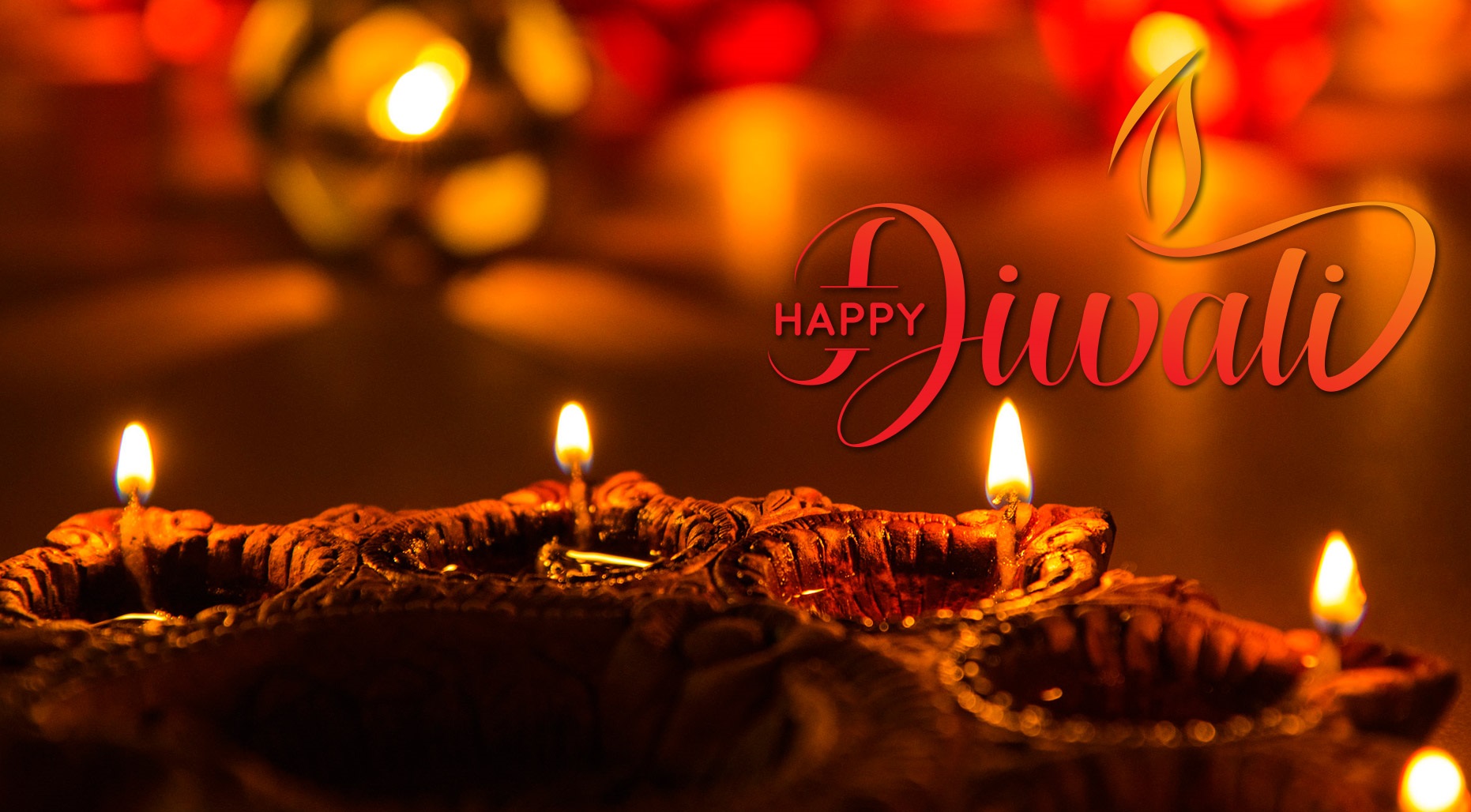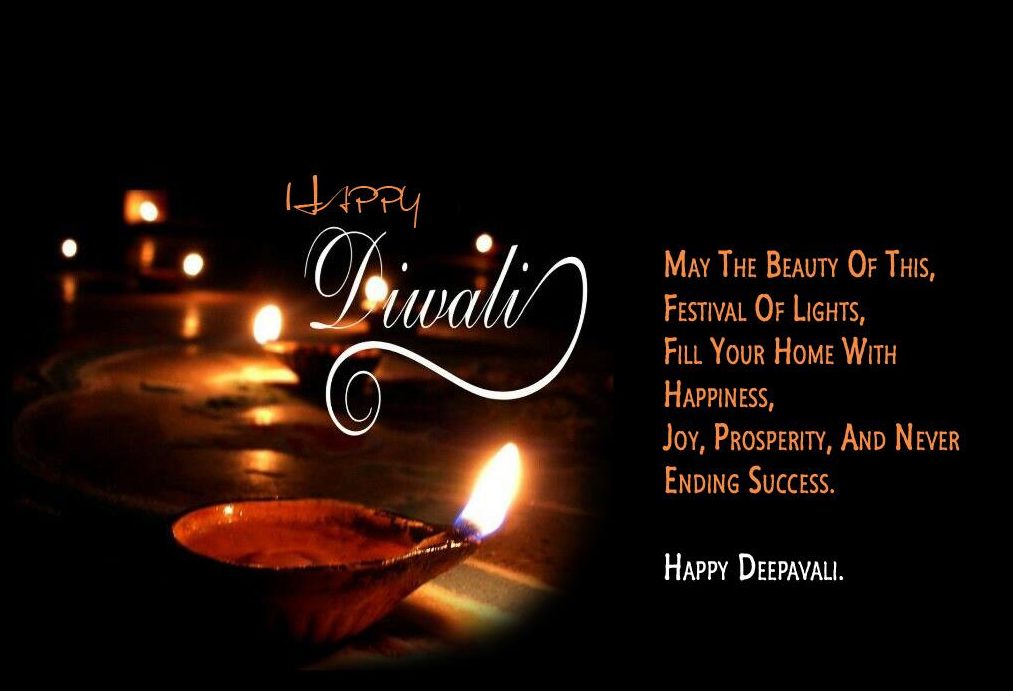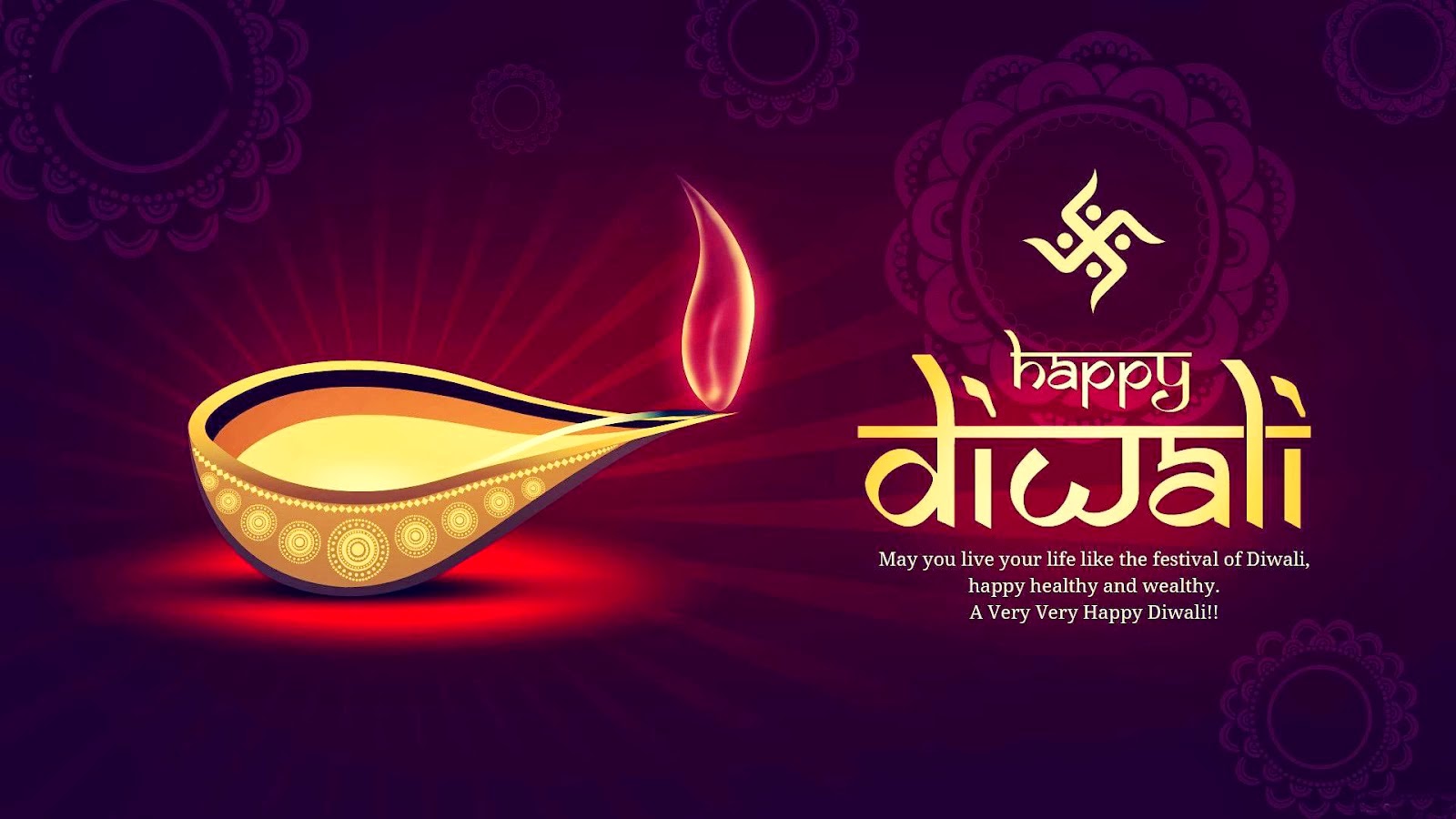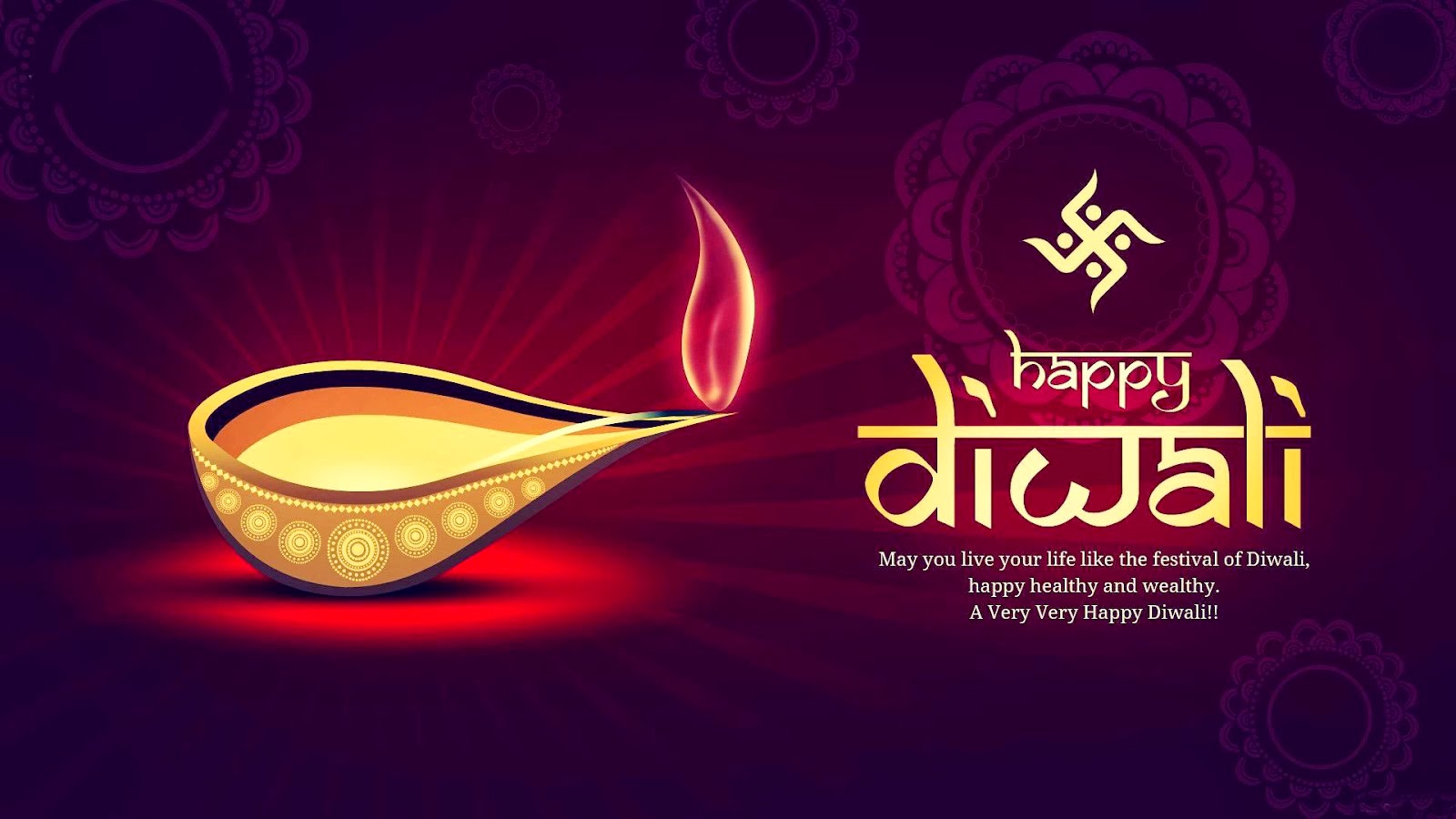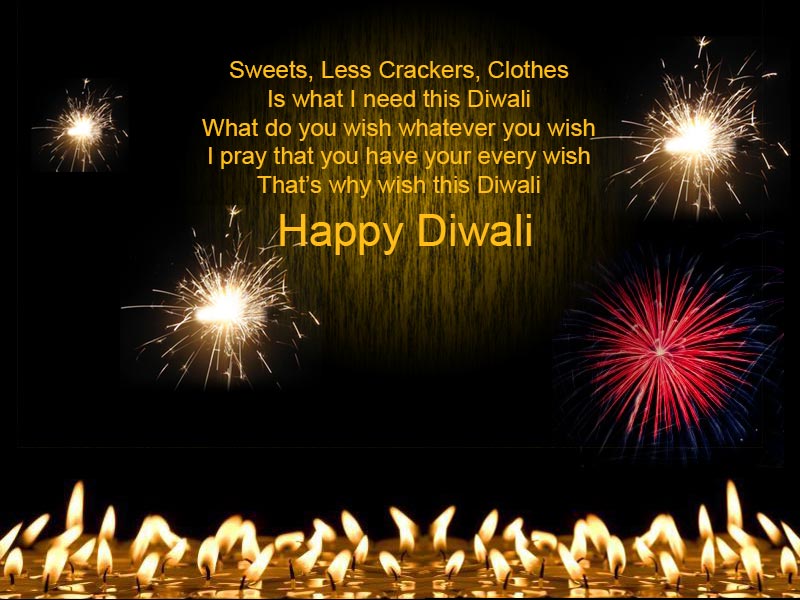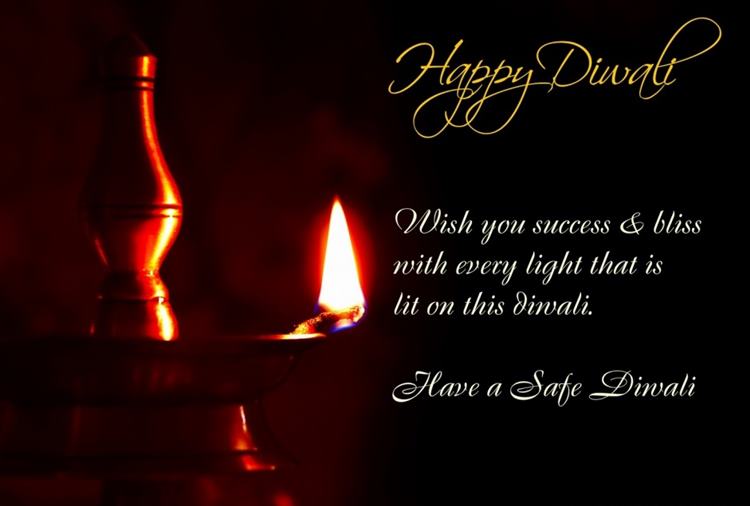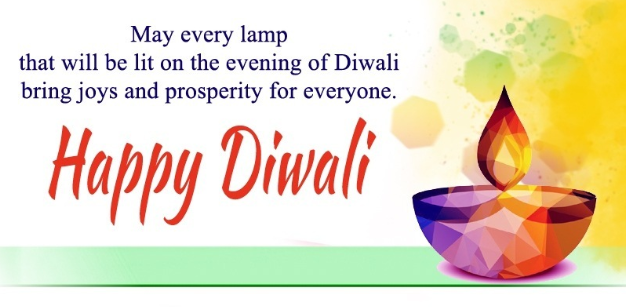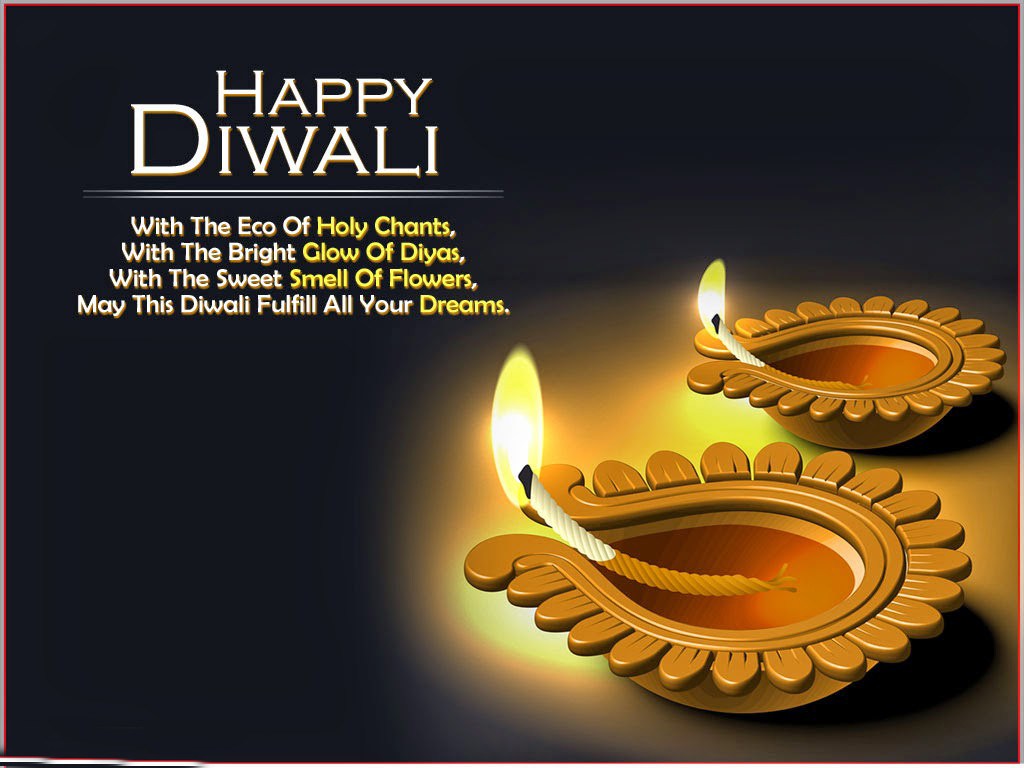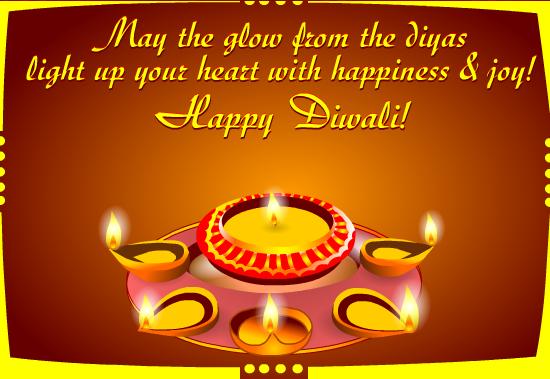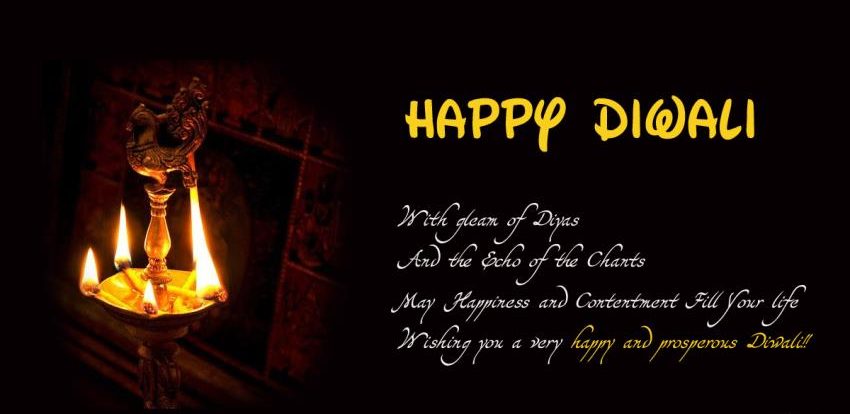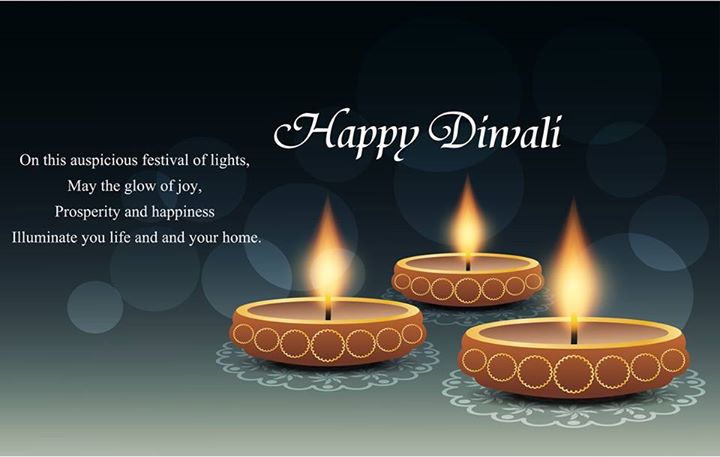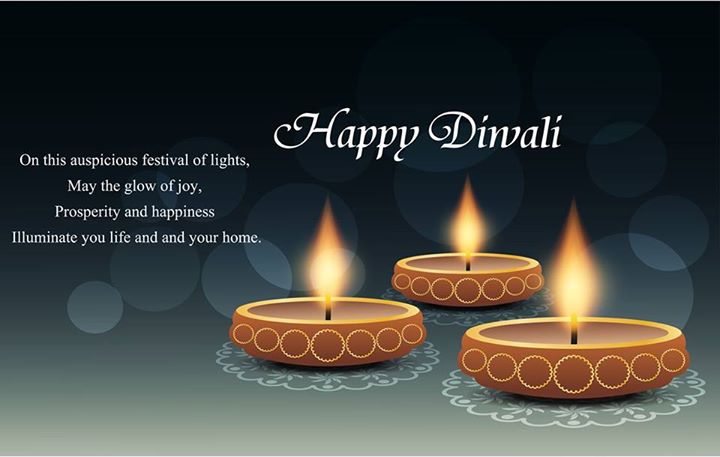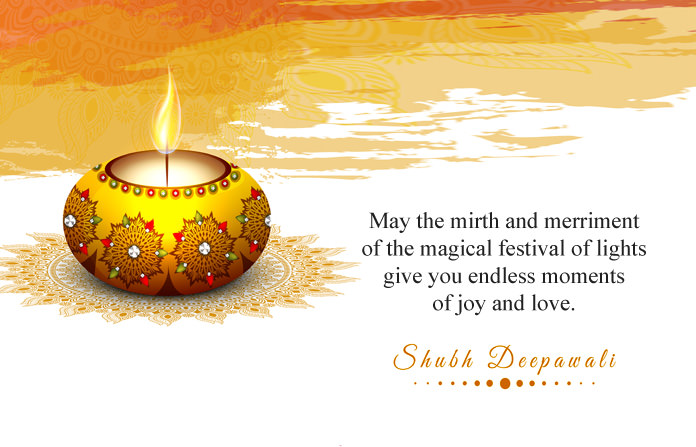 Whether 'Zee News' or 'The Hindu', they never have to worry about funds. In name of saving democracy, they get money from various sources. We need your support to run this website. Please contribute whatever amount you can afford.
Summary
Article Name
Diwali or Dipawali Meaning,Importance,Significance,Rituals,History,Mantras and Images
Description
Diwali is a most waited festival and also popular as a festival of lights.In 2018,It is going to be observed on 7th November.
Author
Publisher Name
Publisher Logo