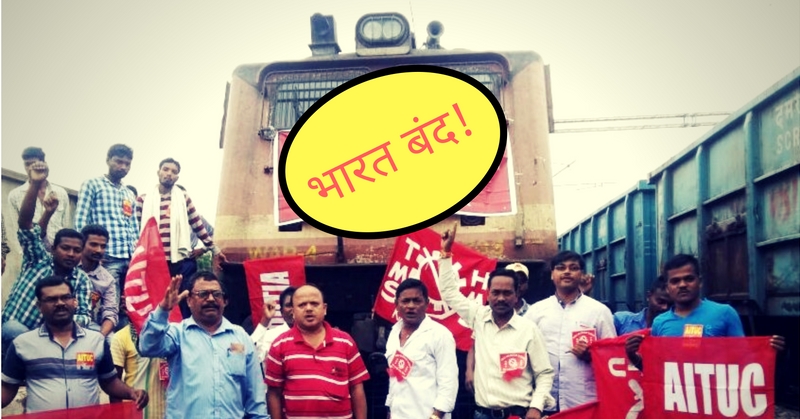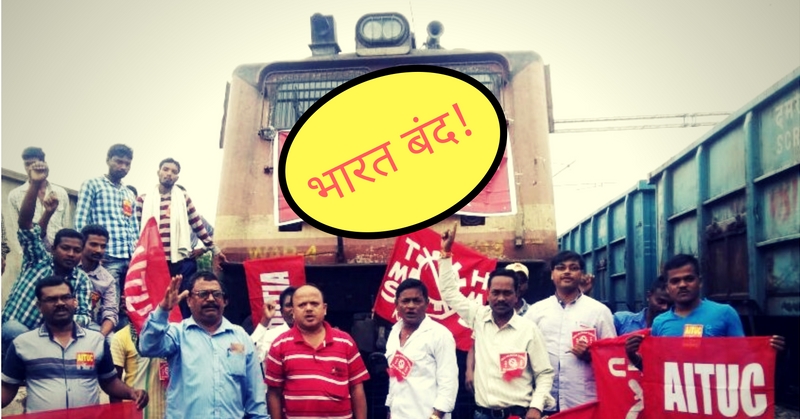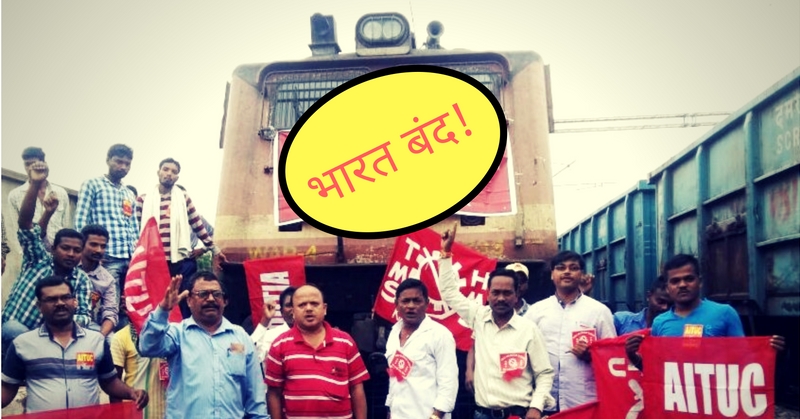 Post-Supreme court's decision on SC/ST act 1989, many states of the country is facing a fierce protest by the people of these communities. The Bharat Band scheduled on Monday 2nd April, by the SC/ST community is not going down peacefully across these states. These states are Punjab, Rajasthan, Uttar Pradesh, Madhya Pradesh and Bihar. In case you aren't aware of the Supreme court order on SC/ST act and why Bharat Band today, here is all the buzz about it.
SC/ST act 1989 and Supreme court order on SC/ST act
The SC/ST act 1989 was a strict law to prevent the ongoing atrocities occurring against these two communities in the society and empower them. Under this law, the responsible authority has to take immediate action in any complaint filed by the SC/ST communities against any injustice conducted to them by the other communities.
There is a provision of immediate jail to the accused person. Their cases get forwarded to special courts for quick judgments and a special prosecutor appointed for them. Apart from these, there are more features included favouring them.
Also READ : What is Scheduled Caste and Scheduled Tribe (Prevention of Atrocities) Act, 1989?
Meanwhile, the apex court on 20th March ordered to ban the immediate arrest policy and to register criminal cases under this act. Further, the supreme court also ordered anticipatory bail to the accused person in the matter. Due to the Supreme Court order on SC/ST act which is why Bharat Band today.
This decision did not come down all of a sudden. In fact, many instances and data were showing how some people are misusing this law. For that matter, the 2016 data suggests that there were as many as 5,347 and 912 reported by SC and ST, which were false. Also in some instance, the government employees threatened to get charged under this law that hinders them from right work policy.
The extreme protest by Dalit community on Bharat Band – o2 April 2018
Various groups like the Bharip Bahujan Mahasangh, the Jati Aant Sangharsh Samiti and the Rashtriya Seva Dal coming together to protest against the Supreme Court' ruling. The conduct of the Bharat Band on SC/ST act dilution is not peaceful but violent.
Destruction of vehicles and property reported from different locations on Bharat Band. There were many reports of clashes between the protestor and the police. The Bharat Band on Supreme Court's Ruling on SC/ST Act 1989 dilution by the apex court caused a lot of disruption in many states. However, on Monday, 02 April 2018, the government filed a petition in the court to review its order.