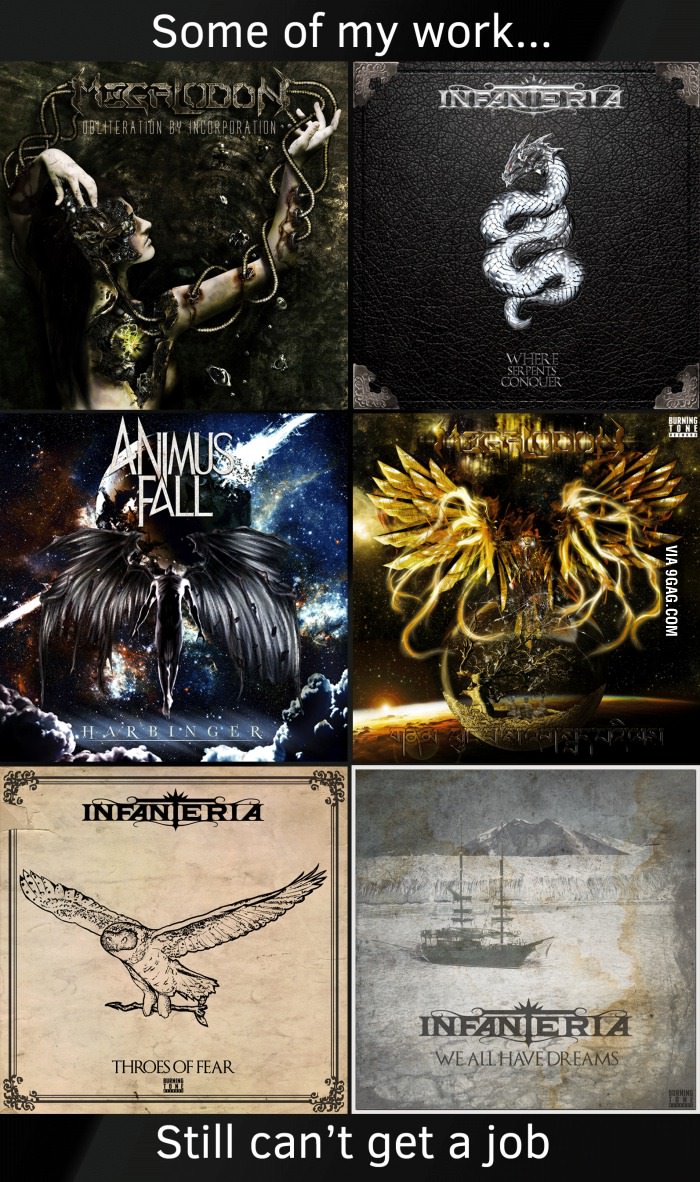 We all know that life after college is going to be hard, especially in India. India is a land of opportunities only for the backward and quota people. If you are a general category citizen of India, your career is going to be something like these following jokes.
Web Designer have a lot of potential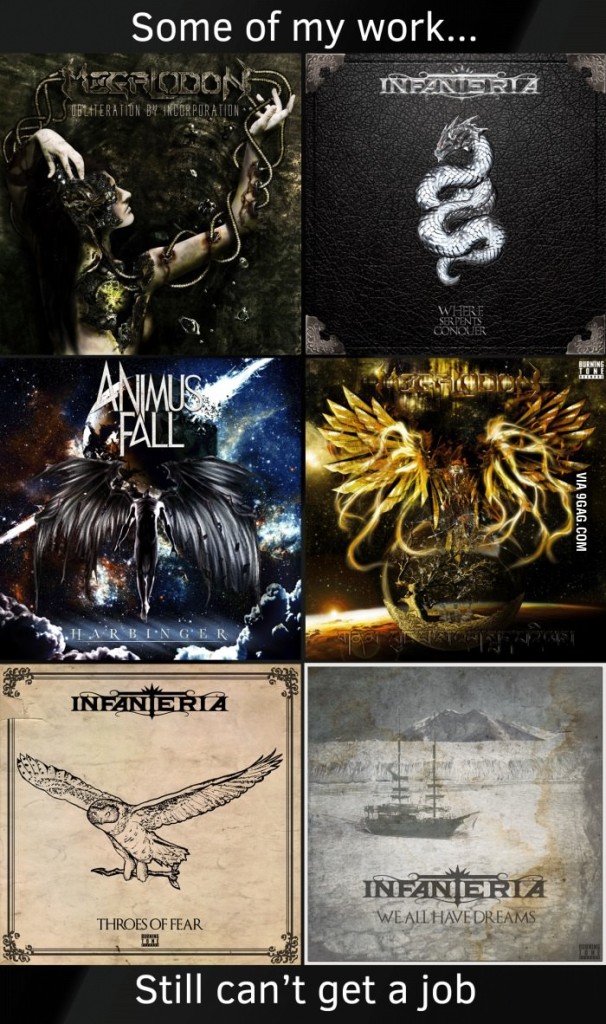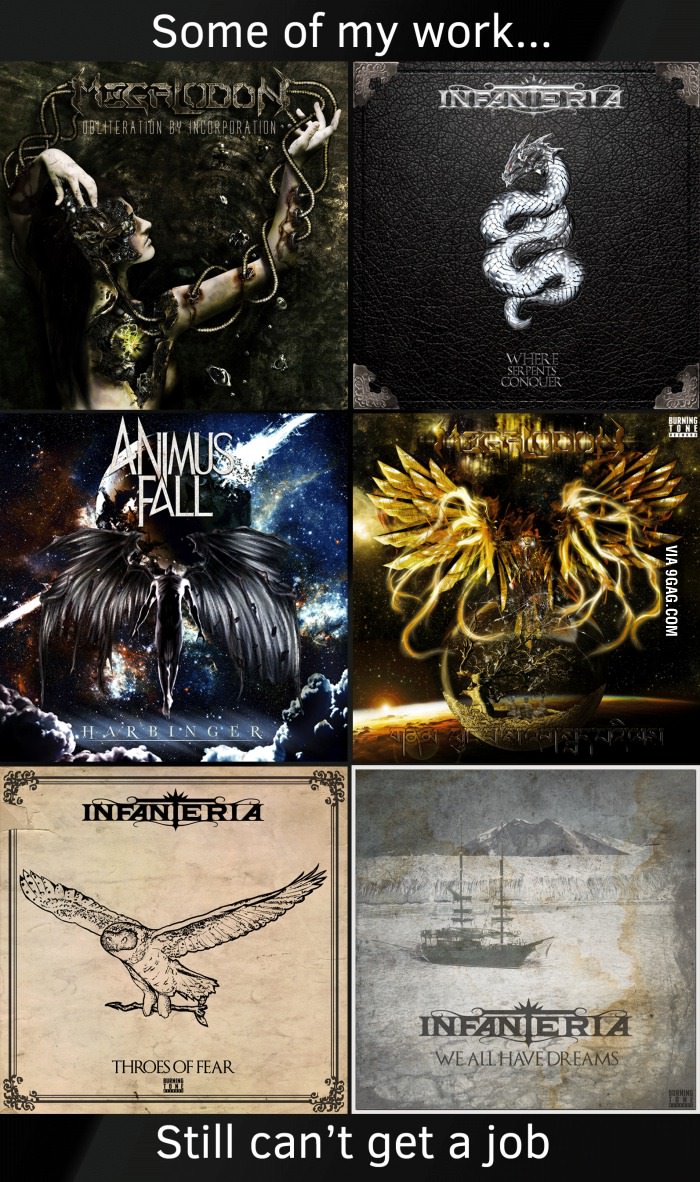 ---
The Fate of Engineers in India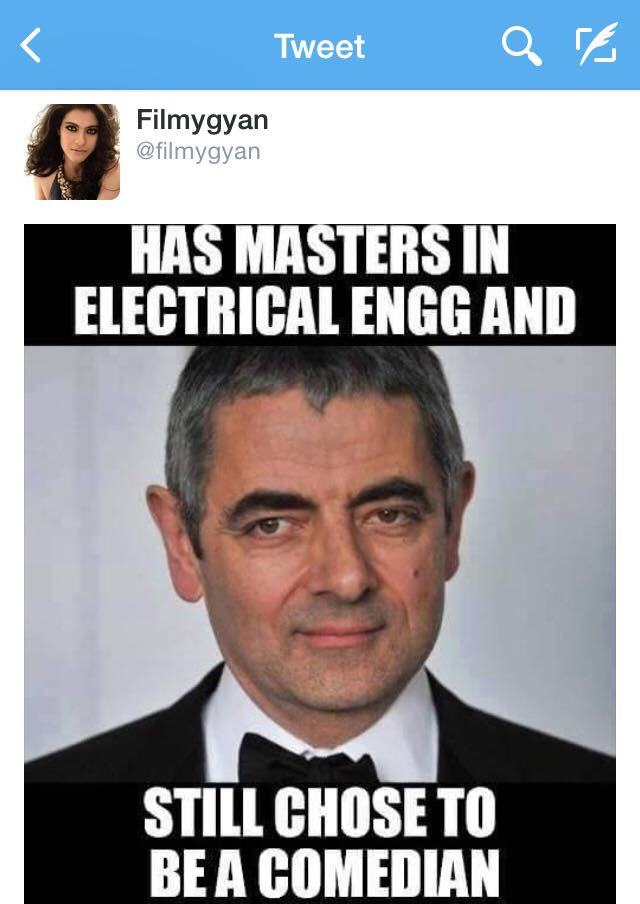 ---
No Experience, NO JOB!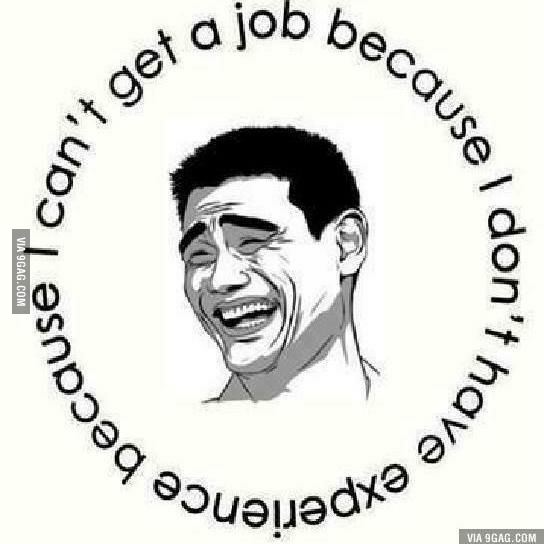 ---
Every B.Com student ever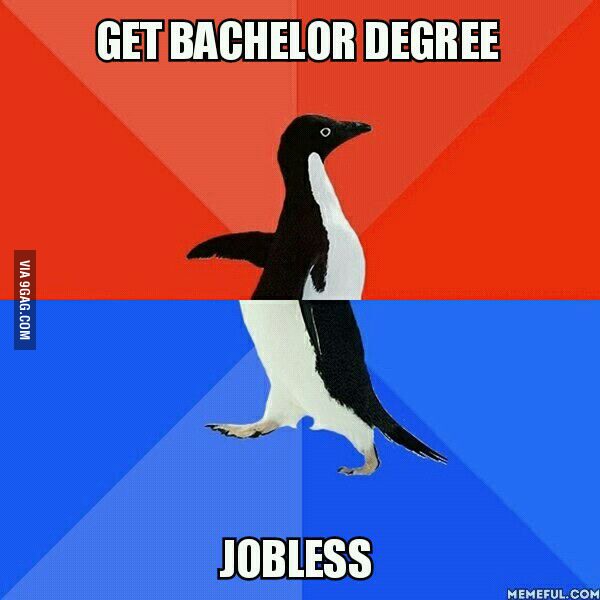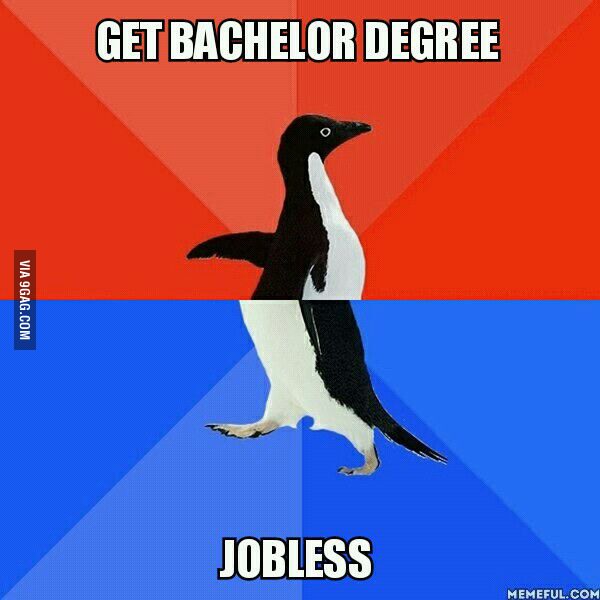 ---
Well at least ladies have a scope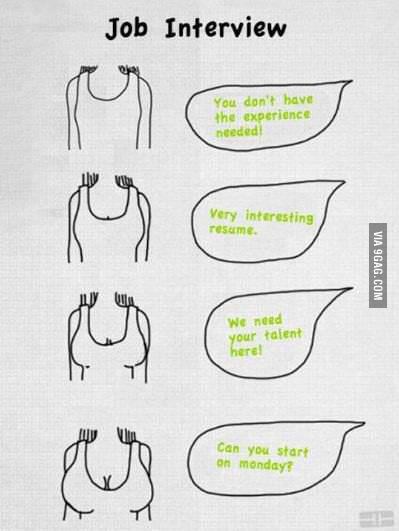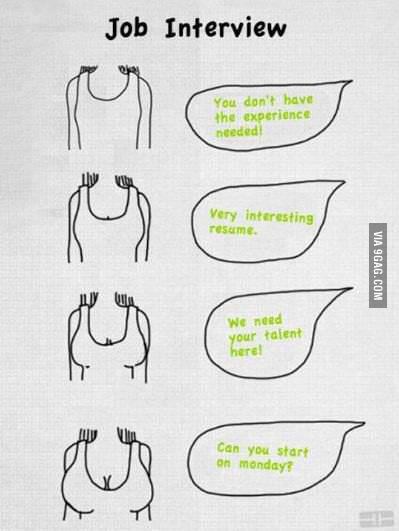 ---
And very soon this is bound to happen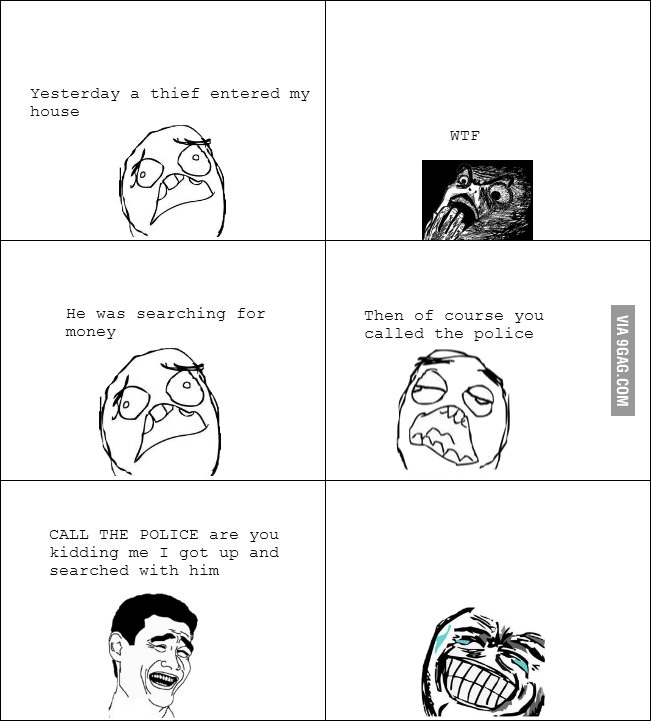 Well happy job searching anyways.
Whether 'Zee News' or 'The Hindu', they never have to worry about funds. In name of saving democracy, they get money from various sources. We need your support to run this website. Please contribute whatever amount you can afford.