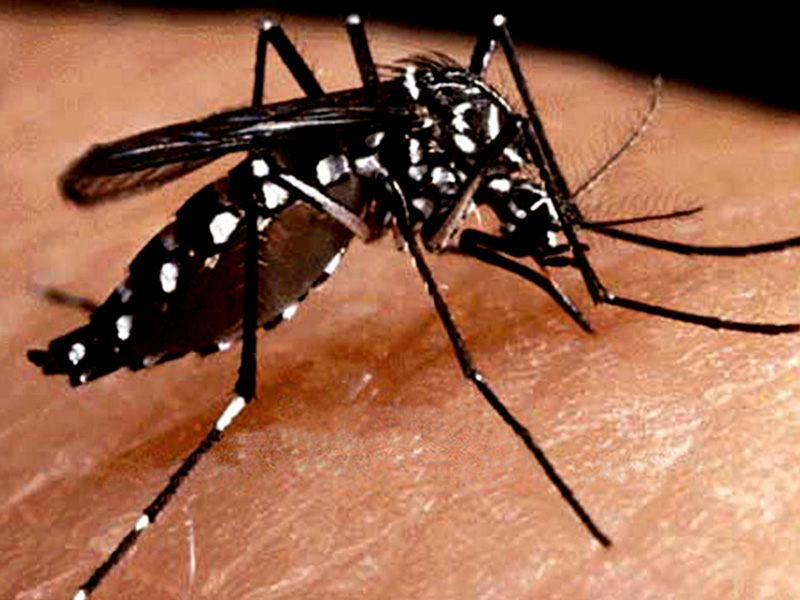 Did you know that Indian Hospitals register at least 50,000 dengue cases a year? According to recent studies, India is the country with the highest number of deaths caused due by dengue virus. At such times we ask ourselves what measures has the government adopted to keep things under control?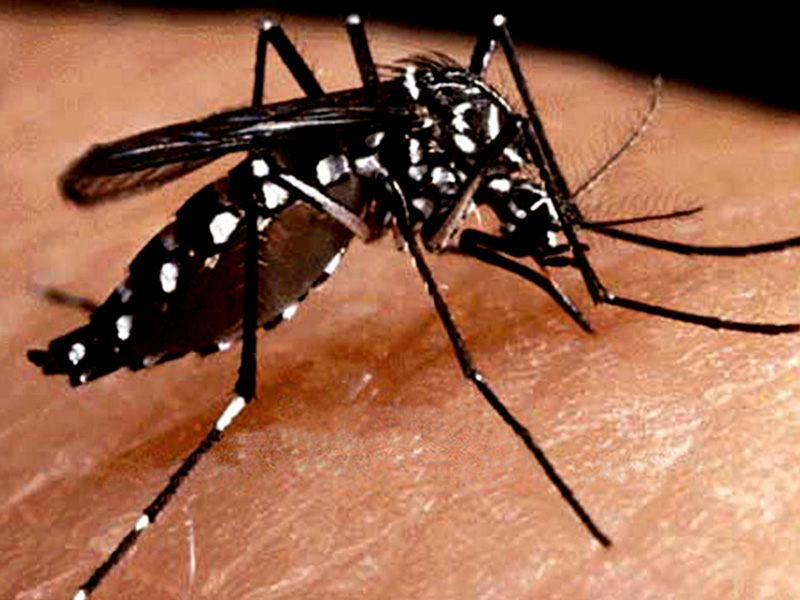 It is believed that Dengue Mosquitoes thrive in any area that is filled with contaminated water such as a stagnant pond, dirty water collected in our coolers and other such areas. The Ministry of Health is therefore spending huge amounts of the Government revenue in campaigning against water contamination.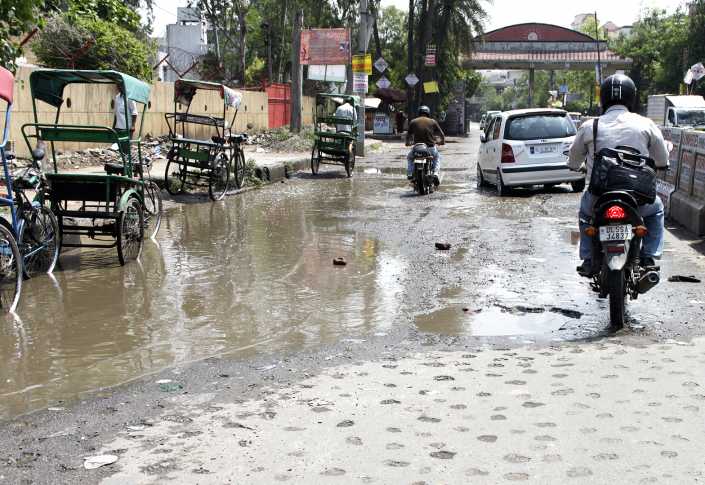 I am sure all of you have seen the advertisement issued by the Ministry of Health advising everyone to clean their coolers, and to drain out any water that might become a habitable zone for the mosquitoes, but I guess the Government forgot that our roads are the biggest breeding areas for Dengue mosquitoes, especially during the rainy season.
The Indian government receives an estimate of Rs.12.51 Lakh Crore as revenue almost every year and claims to spend a spurring Rs. 70,000 Crore on the development of infrastructure. However, even after such a humongous expenditure only 5 hours of continuous rain can fill the roads with sewage water, making our roads the best place to breed all kinds of mosquitoes. Take a look at these pictures and you will believe me.
---
---
We sincerely hope that the Government realizes that draining out contaminated water from our coolers only will not do.
Support Us
Whether 'Zee News' or 'The Hindu', they never have to worry about funds. In name of saving democracy, they get money from various sources. We need your support to run this website. Please contribute whatever amount you can afford.
Comments