Everyone knows 1st of April to be known as the April Fool's Day. It is that time of the year when you can prank your friends with zero guilt.
Here HotGossips collected some April Fools Images exclusively for its users.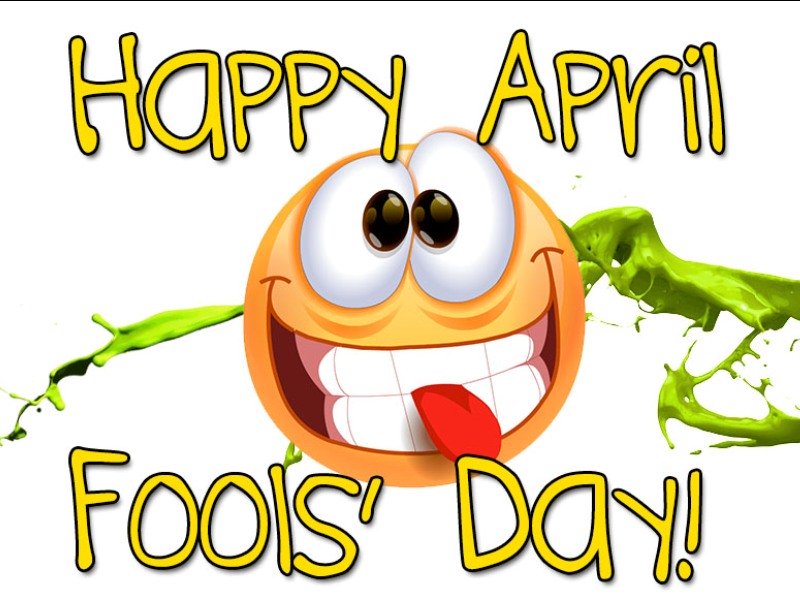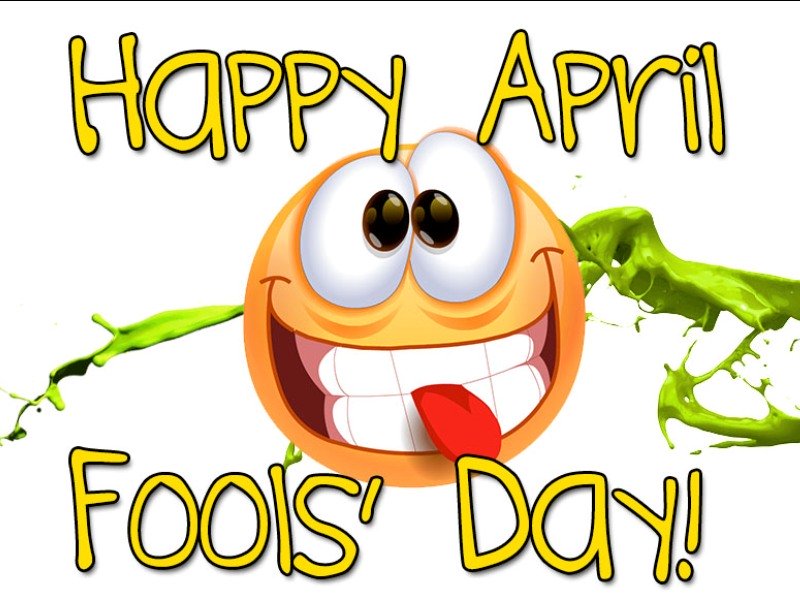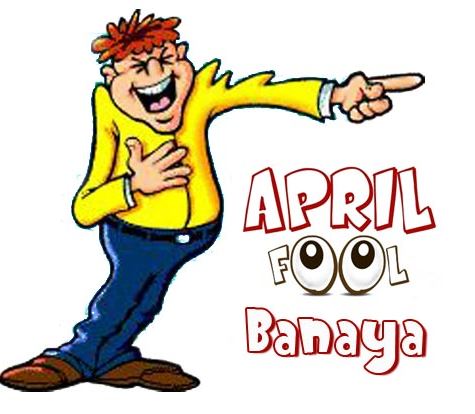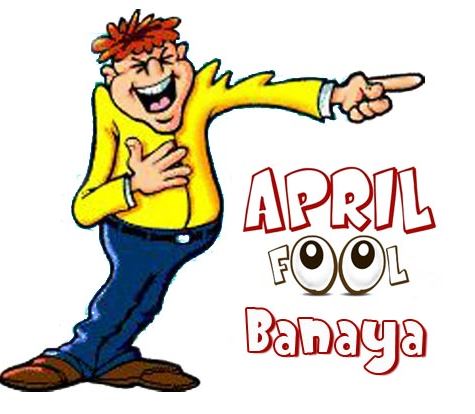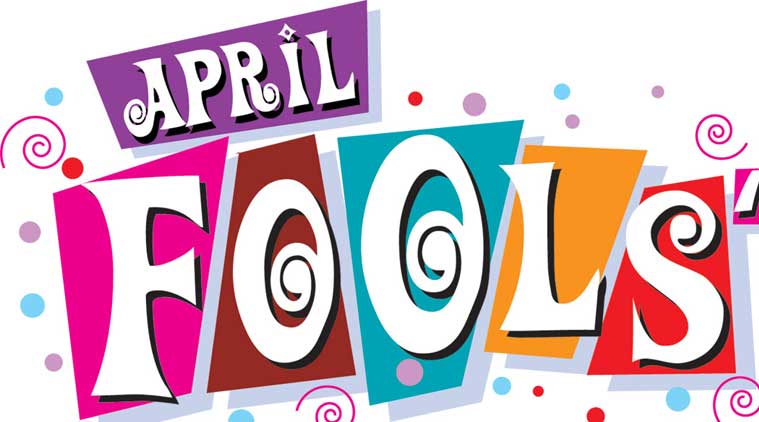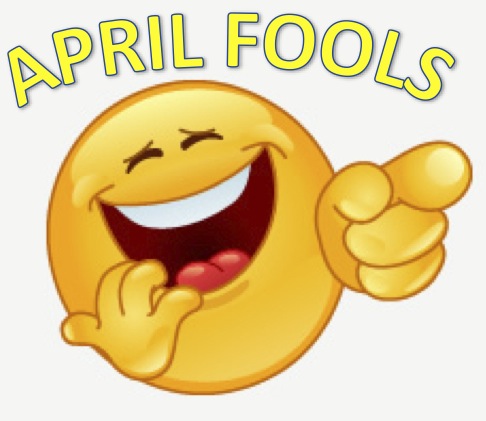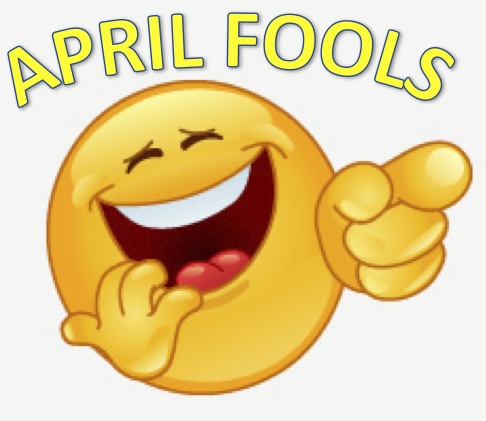 April Fool GIF Images 2020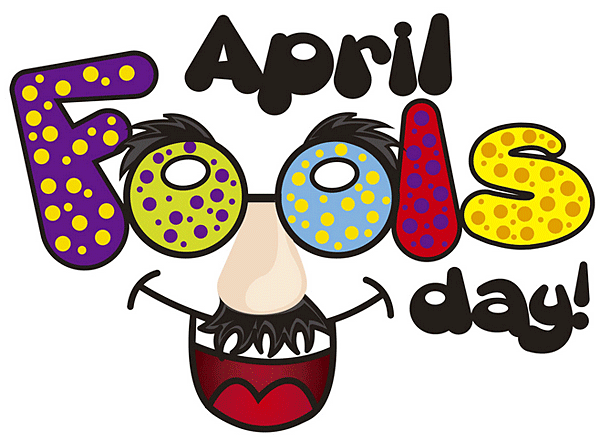 April Fool Ideas and Pranks 2020 for Friends 

1. The classic Oreo and toothpaste trick
This is an old trick, but it never fails! All you need to do is replace the cream in the Oreo cookies with toothpaste and place the cookies back in the jar or plate. Offer them to your friends and family, and wait till they take each the cookies.
2. Fake spoilers
The idea is to tell fake spoilers to your friends about books and movies they are currently reading or watching, or plan to. Tell your friends that their favourite characters will either die or has a personality disorder. Wait till your friends eventually they find out the reality; their reaction will be priceless.
3. Swap the sugar and salt
This an old yet classic trick. Just swap the sugar with salt jars in your kitchen and wait for your roomie or parents to prepare their meals for the day.
4. Block a mouse sensor with a piece of paper and some tape
This trick will work best for your colleagues. While they take a tea break, quickly stick a piece of paper with some tape underneath their mouse and block its sensor. The non-functional mouse will shock your colleagues for a while, till they figure out the trick.
5. Rearrange someone's drawers in a completely different way
Confuse your roomie or sibling when they're half-awake on the morning of April Fools' Day by rearranging their drawer or closet completely. It will take them a while to figure out what actually happened when they were fast asleep!
April Fools Whatsapp Status and Jokes 2020

1. If anyone calls you beautiful…
If anyone appreciates you for no reason…
If anyone thinks you are intelligent…
Just smile and wish the person Happy April Fool's Day
2. It takes courage to make a fool of yourself and YOU have already done a good job.
3. Hey, you! Yes, you! It's your day today. You can be yourself and I know you will do a good job. Happy April Fool's Day
4. "The greatest lesson in life is to know that even fools are right sometimes."
5. Dear Fool, you will always be a fool. Happy April Fool's Day.
6. You definitely cannot touch your elbow with your tongue. Tried doing it? Well, all the idiots would! Happy April Fool's Day, friend. This day is dedicated just for you!
7. My friend thinks he's the smartest and feels only an onion can make him cry. So, I just threw a stone at his face and made him realise he was wrong.
8. You are a gorgeous, amazing, intelligent talented, caring and an understanding person. Smiling? Well, Happy April Fool's Day!
9. Hey, buddy! People like you make me realise I am still way more intelligent than many. Thanks 🙂
10. It is better to keep your mouth closed and let people think you are a fool than to open it and remove all doubt.