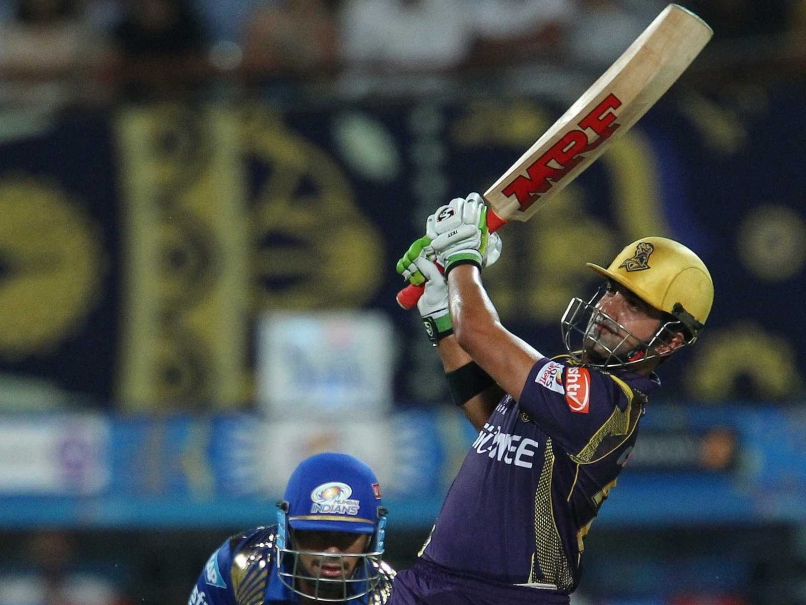 On the opening match of the IPL 2015 Kolkata Knight Riders beat Mumbai Indians by 7 wickets at Eden Gardens. A half century from captain Gambhir and 46 not out from Suryakumar Yadav saw KKR stroll past Mumbai Indians. Rohit Sharma and Corey Anderson rode their luck to boost Mumbai Indians to 168/3 after an initial collapse. Catch all the highlights of the match here.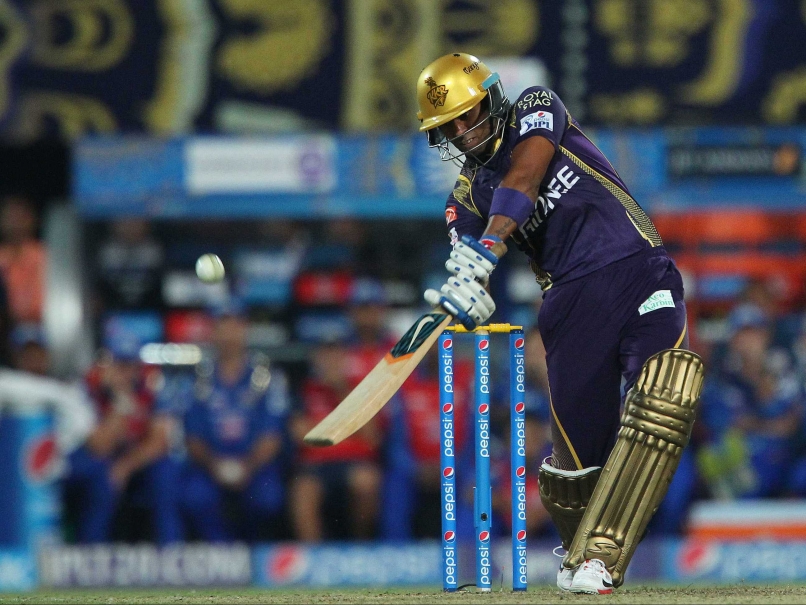 Suryakumar Yadav – 46 not out from 20 deliveries!
King Khan with his son Abram at #PepsiIPL #KKR pic.twitter.com/NAIvGj54pM

— IndianPremierLeague (@IPL) April 8, 2015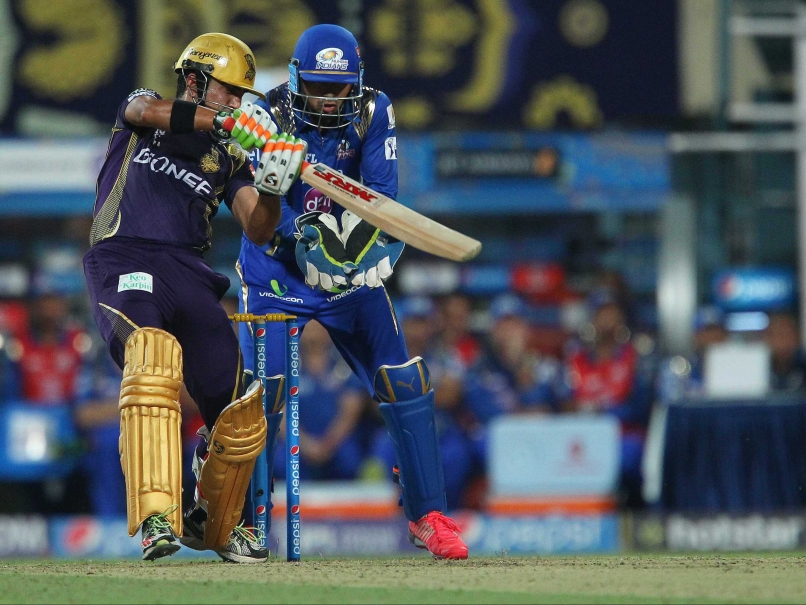 Gautam Gambhir gets to a fifty v MI
One of the greatest sports shows on earth has just started again…go well to all the players, officials & fans! #IPL8 — Kevin Pietersen (@KP24) April 8, 2015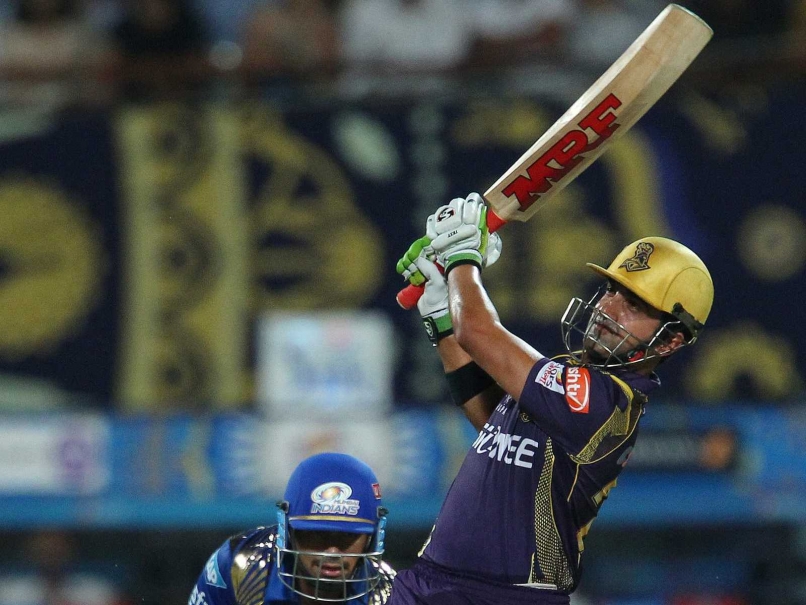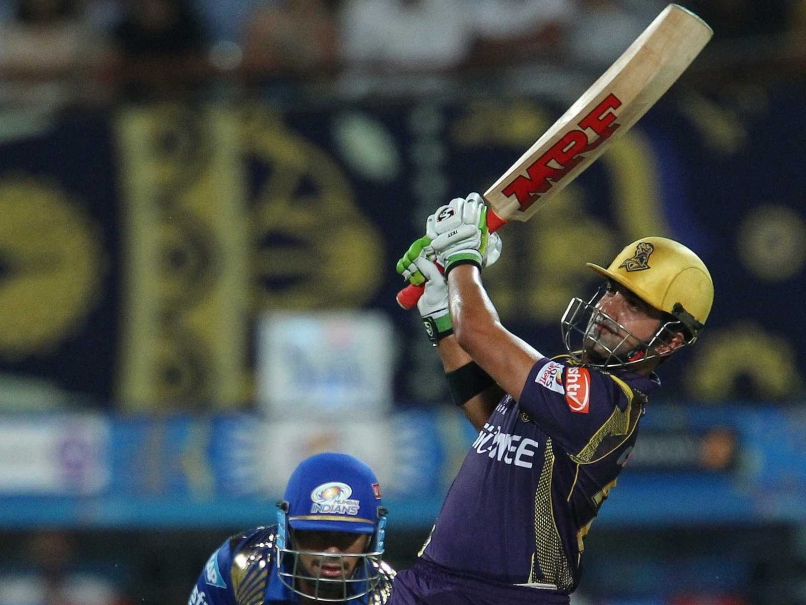 Gautam Gambhir in action v MI
Broke-bat mountain! Gautam Gambhir breaks his bat v MI
Corey Anderson v KKR at Eden Gardens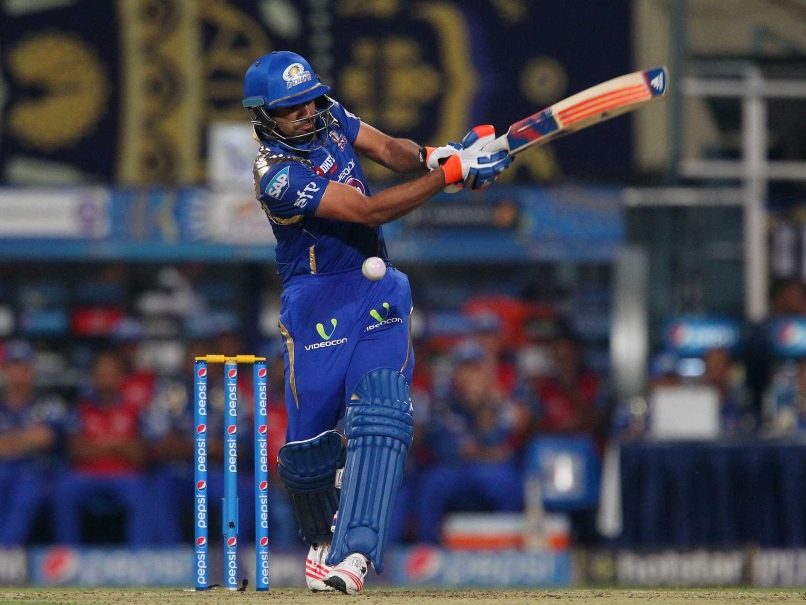 Rohit Sharma steered Mumbai Indians after quick early losses.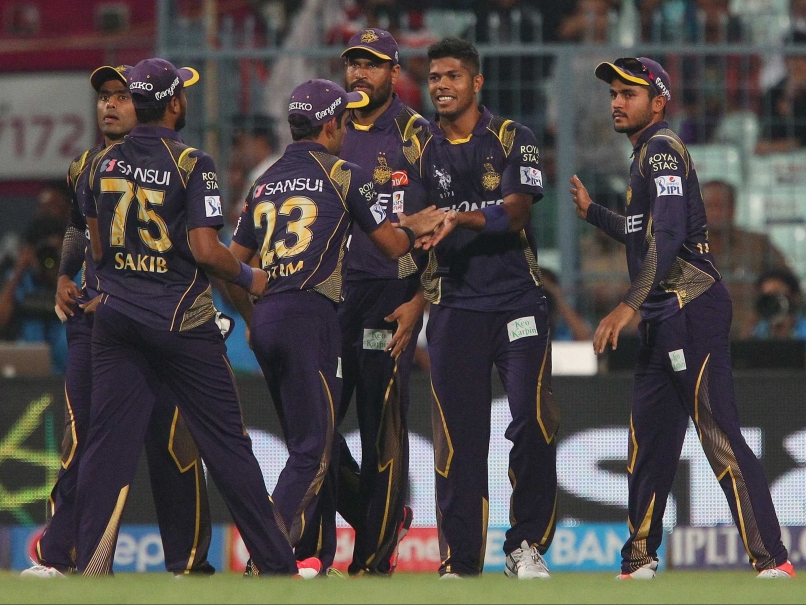 KKR celebrate Tare's wicket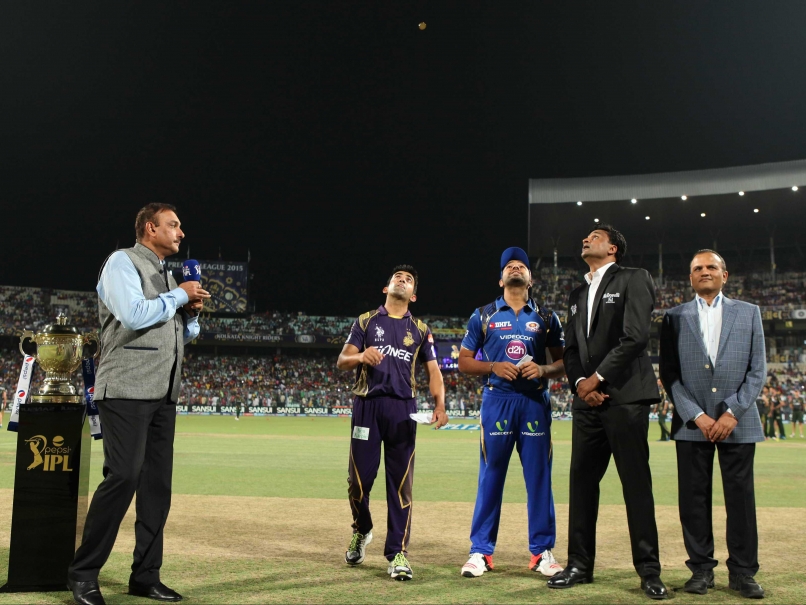 KKR v MI – Toss time at Eden Gardens
Sachin Tendulkar Ricky Ponting and Rohit Sharma at the Eden Gardens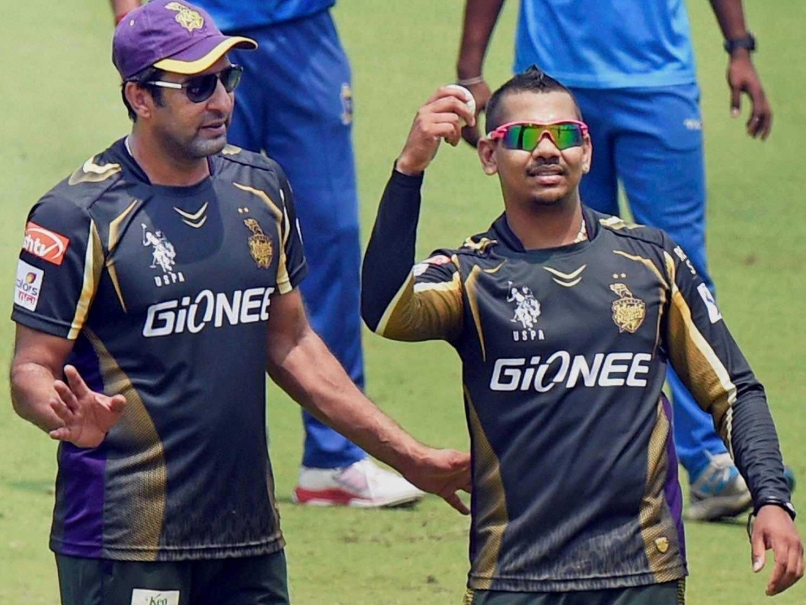 Sunil Narine (R) is seen here with KKR's bowling coach Wasim Akram on the eve of his team's first match of IPL 8.
Support Us
Whether 'Zee News' or 'The Hindu', they never have to worry about funds. In name of saving democracy, they get money from various sources. We need your support to run this website. Please contribute whatever amount you can afford.