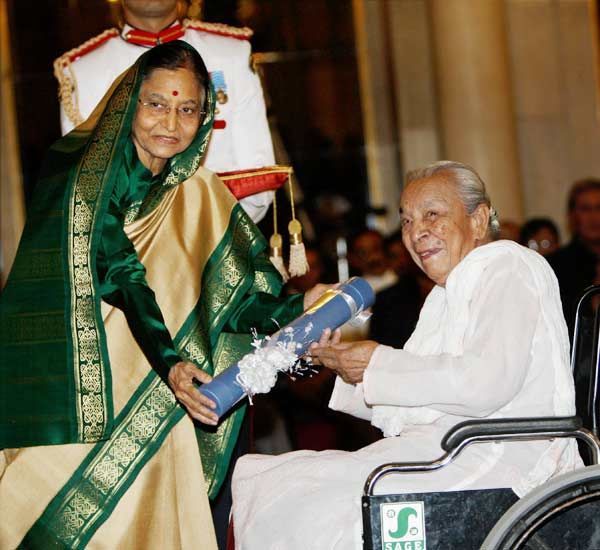 Zohra Sehgal Biography
Early Life
Born on 27 April 1912 in Saharanpur in Uttar Pradesh in a traditional Muslim family, Sehgal, 3rd of her seven siblings, grew up in Chakrata near Dehradun and was sent to Lahore to pursue her higher education. As a dancer, she performed across Japan, Egypt, Europe and the US. She married scientist, painter and dancer Kameshwar Sehgal in August 1942. The couple had 2 children, Kiran and Pavan. Kameshwar died in 1952 and Zohra raised the children all by herself.
After she completed her schooling in Chakrata near Dehradun, she attained her graduation at Lahore's Queen Mary College.
From Lahore, she went to Europe, to practise and refine her passion to dance under the guidance of a British actor. There she was admitted to a ballet school in Dresden, where she spent 3 years and met Uday Shankar and his dance troupe.
In 1935, Shankar asked her to join his dance troupe on a tour of Japan. Achieving excellence as a dancer, Sehgal worked with Uday Shankar's dance troupe for about 8 years. In 1940, she was appointed as a teacher at Uday Shankar's institute at Almora. It was during this period at Almora that she found the love of her life, Kameshwar Sehgal. They soon tied the knot in 1942, despite the reluctance of Sehgal's parents. The couple had two children together. However, the married life of Zohra could not last long. Kameshwar died in the year 1952. She had to raise her two children, Pawan and Kiran by herself.
Age
She died at the age of 102 on July 10, 2014. Born on 27 April 1912 in Saharanpur,UP.
Personal Life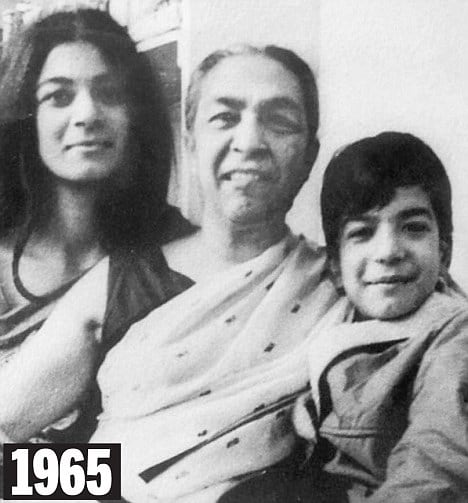 Known for her forever young heart and spirit, Zohra was ditched by destiny at the tender age of one; she lost vision in her left eye, which took a long time to be cured. Furthermore, in 1994, it was found that she was suffering from cancer. But as time passed, she retrieved and she never gave up the zest for life.
In 2012, on her 100th birthday, her daughter Kiran released Sehgal's biography with the name 'Zohra Sehgal: Fatty'.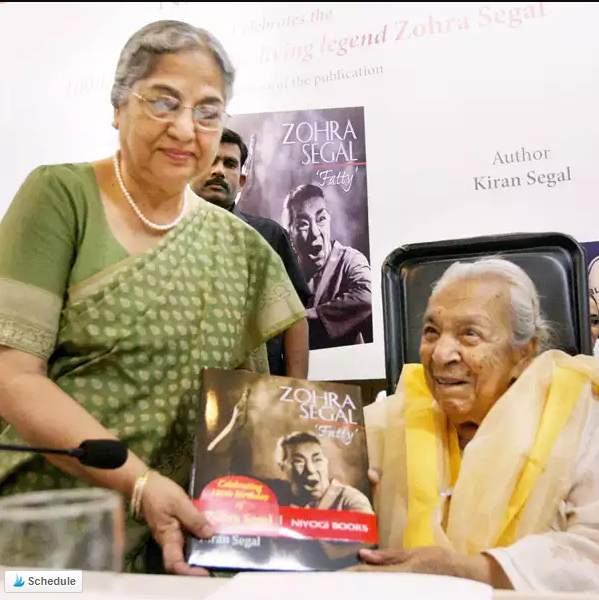 Career
In a career of about eight decades, she became a darling of the masses. She was not only popular with the critics, but with the crowds too. The irrepressibly engaging doyenne of Indian films Zohra always added a touch of spice in her work.
Bollywood 
Stepping into the world of art & cinema as a lead dancer in 1935, she gradually set her foot in the industry as a vivacious personality. In 1945, she became a part of the Prithvi Theatre Group, receiving a payment of INR 400 per month. Often called the grand old lady of Bollywood, Zohra acted for the first time in the first film of Indian People's Theatre Association, Dharti ke Lal in 1946. It was directed by KA Abbas. Her last performance as an actor was captured in Sanjay Leela Bhansali's Saawariya of 2007.
Over the span of time, she worked in Bollywood as well as Hollywood movies. Veer-Zara, Saaya, Cheeni-Kum and Hum Dil De Chuke Sanam are some of the bollywood films which received her contribution as an artist.
Hollywood
She has also worked in some of the hollywood films The Vengeance of She, Tales that Witness Madness, Never Say Die, Little Napoleons and film Bend It like Beckham (2002). She has also served the industry as a TV artist, and performed in popular programmes like 'The Jewel in the Crown', 'Tandoori Nights' and 'Never Say Die'.
Awards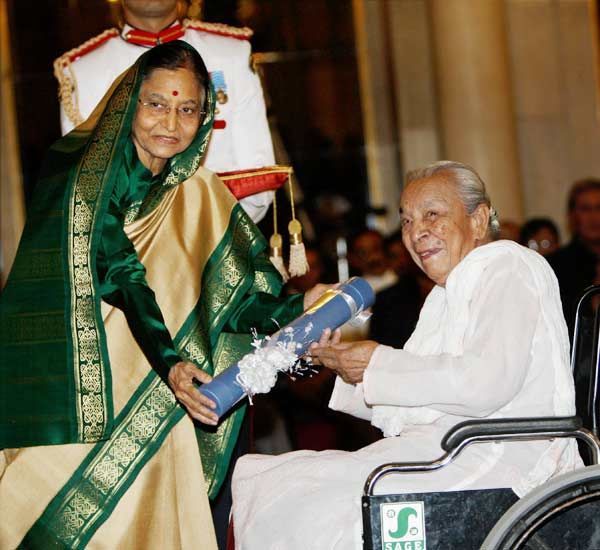 The Veteran actress Zohra Sehgal has been honoured with the title of "Laadli of the Century" by the United Nations Population Fund (UNPF)-Laadli Media Awards. Also, she was bestowed several honorary awards, such as the Padma Shri in 1998, the Kalidas Samman in 2001, the Sangeet Natak Akademi in 2004 and the Padma Vibhushan in 2010.
Death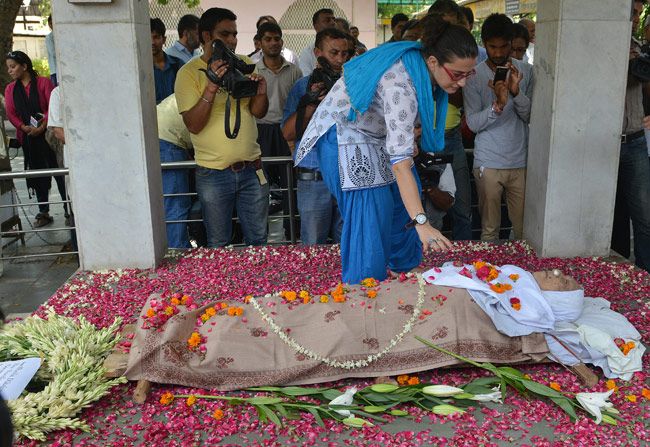 "Actor Zohra Sehgal dies at 102 at Max hospital around 4:30pm"
She was admitted to Max Hospital in South Delhi on July 9, 2014. She had pneumonia but on July 10, 2014, she died with a cardiac arrest. She was cremated in Lodhi Road Crematorium in Delhi but her memories lives forever.
Zohra Sehgal Images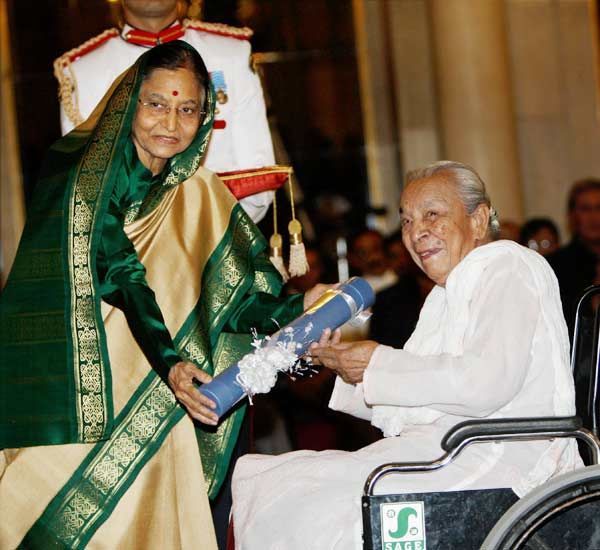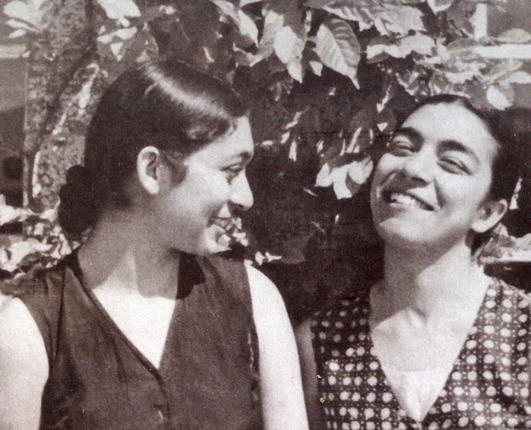 Tags: Zohra Sehgal Biography, Actress, Choreographer Age, Movies, Death, Family, Children and much more