Yuvraj Hans was born on 13-06-1987 in Jalandhar in the state of Punjab, India. He is an Indian Film Actor & Singer who known for his work in Punjabi Cinema.
Biography
Yuvraj Hans is a rising entertainer with great potential. He is a versatile personality with an amazing voice and great acting skills. Born in Punjab, Yuvraj is emerging into a style icon for youths.
He laid the first stone in the film industry with his onscreen debut in a Punjabi movie YaarAnnmulle, which was a great hit. He bagged the debut award for the role of a shy and genius college student in the same movie at the 5th Punjabi Film Festival, 2012.   Then after this great movie, he acted in a movieBuurraahh, in 2012, but it failed eventually at the box office. Apart from these two movies, he did small roles in Proper Patola, Young Malang, Munde Kamaal De, Mr and Mrs 420, Yaarana, and Canada Di Flight.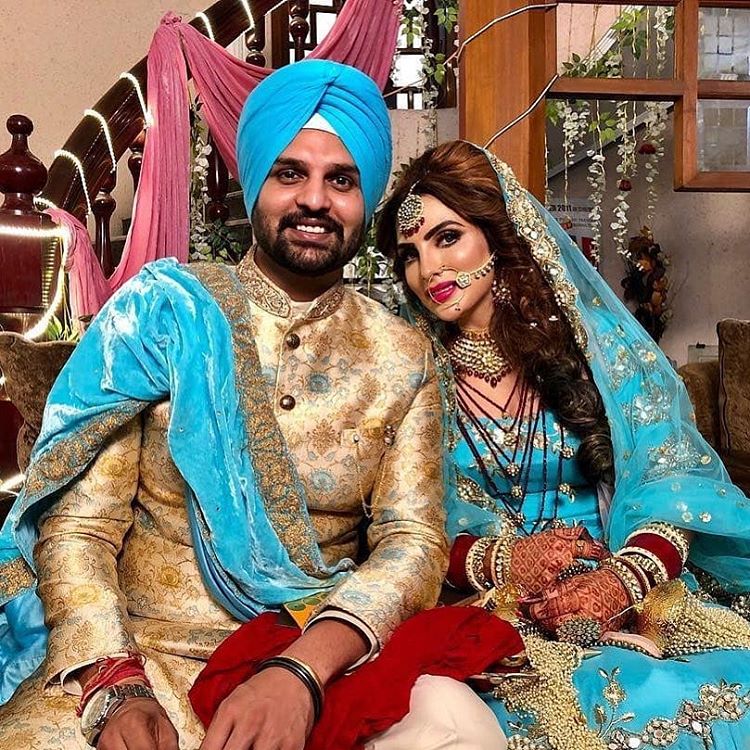 He kicked off his musical career in the year 2015 with the launch of his debut musical album Yuvraj. This album proved to be a great hit winning hearts with it. It had a total of nine songs and the song Paaniwas the most phenomenal one. It was released under the label of Rhythm Boyz Entertainment. He has given his voice in various Punjabi soundtracks. Recently, his latest album, composed by Gurmeet Singh and Record Label, was released and named Dil Di Kasoor.
He has a keen interest in playing cricket and is a player of the Punjab De Sher cricket team in the renowned cricket league called Celebrity Cricket League. His favorite cuisine is Punjabi and loves to wear traditional attire, i.e., Kurta Payjama.