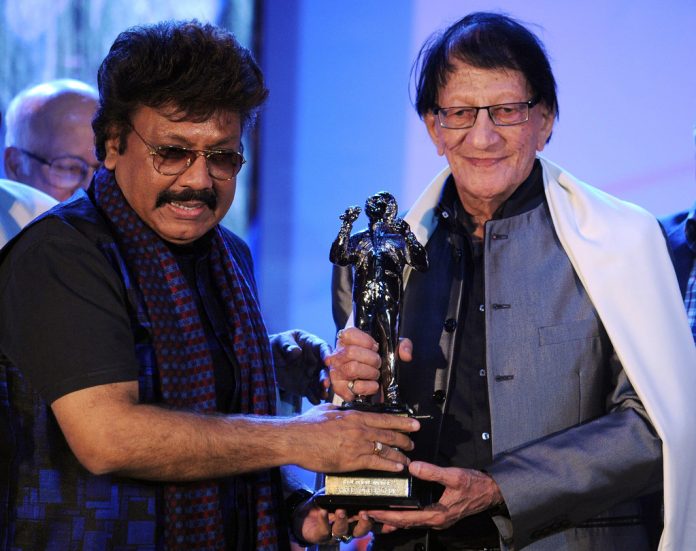 Biography
Yogesh the famous veteran lyricist who wrote the lyrics of hit songs "Kahin duur jab din dhal jaye" and "Zindagi kaisi hai paheli" that defined the superhit film Anand (1971).
Birth Date
Veteran lyricist Yogesh Gaur, known as Yogesh in the film industry, passed away on Friday. He was 77 years old.Yogesh Gaur , born in the year 1943 in Lucknow.
Yogesh wrote the lyrics of some of the super hit songs. He worked with many prominent names including Hrishikesh Mukherjee and Basu Chatterjee.
Death News
Veteran singer Lata Mangeshkar paid tribute to the lyricist on Twitter. She wrote, "Mujhe abhi pata chala ki dil ko chunewale geet likhnewale kavi Yogesh ji ka aaj swargwas hua. Ye sunke mujhe bahut dukh hua.Yogesh ji ke likhe kai geet maine gaaye. Yogesh ji bahut shaant aur madhur swabhav ke insan the. Main unko vinamra shraddhanjali arpan karti hun.(I have sung many songs written by him. He was a very calm and composed man. I pay my respects to him)."
Movies and Songs
He has written songs for various Hindi films such as Queens Destiny of Dance, Suno Na, Yh Lamhe Judaai Ke,  Apne Dum Par, Aakhri Badla, Gudgudee, English Babu Desi Mem,Kaalchakra, Yaatana and Agni Pariksha. Yogesh is famous for songs like Zindagi Kaisi Hai Paheli in Anand and Kahin Door Jab Din Dhal Jaaye.
Singer-Lyricist Yogesh Gaur Images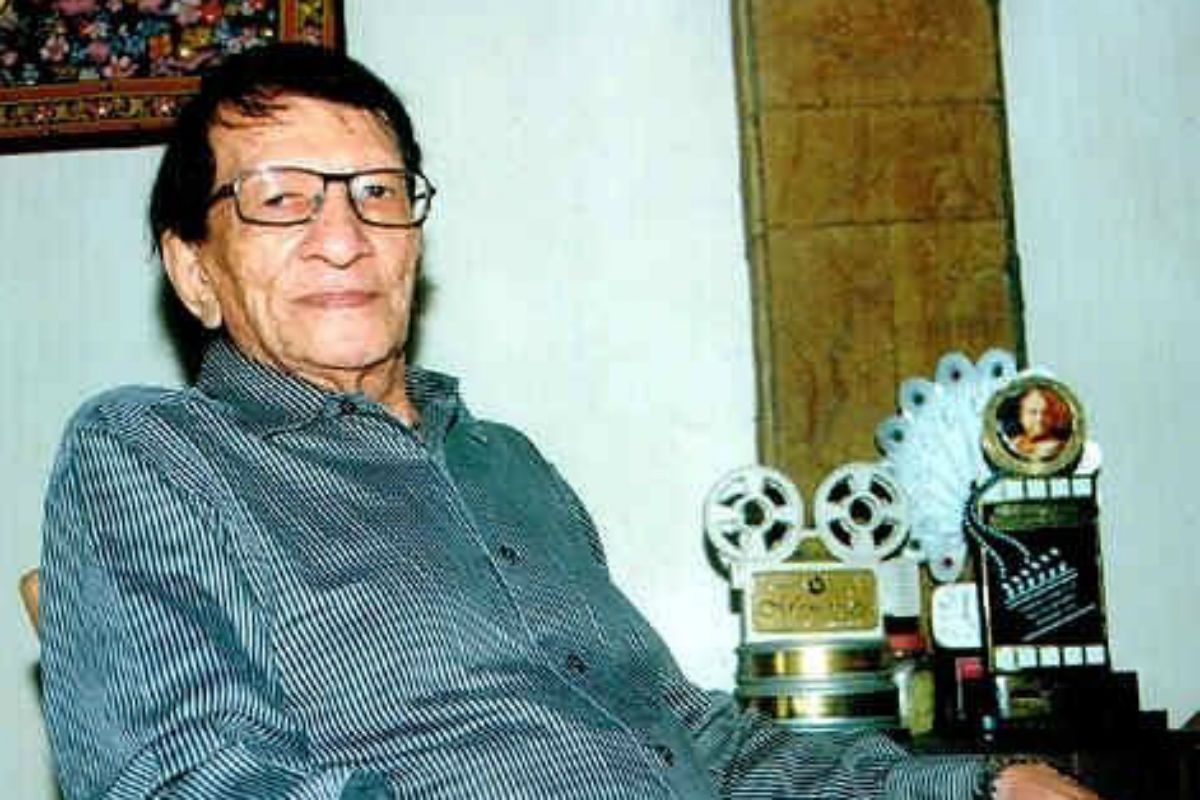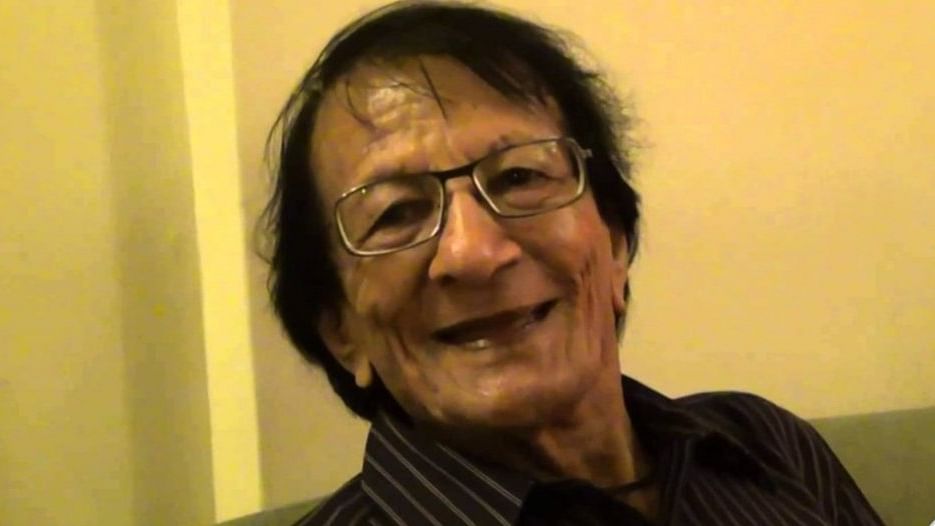 Comments