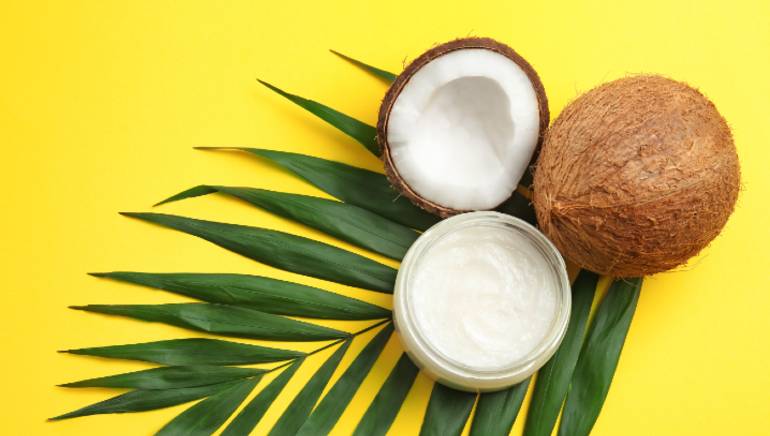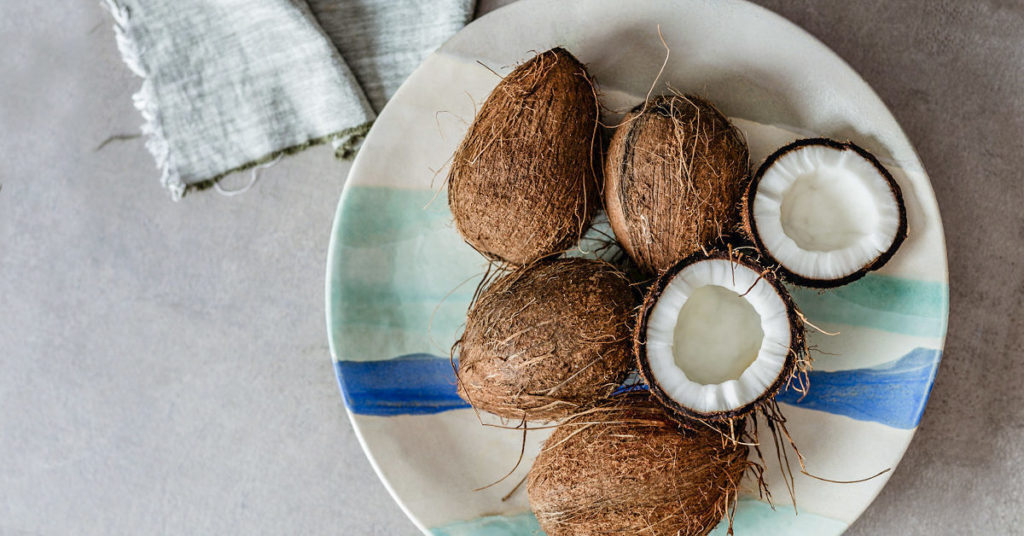 Helpful in increasing immunity
Ayurvedic Doctor Dr. Arpita C. Raj. It is said that radium and cobalt are found in coconut, that is why cancer patients are advised to include poori or coconut water in the diet. Apart from this, it is very beneficial in diseases like heart, liver, kidney, mouth ulcers etc. It is also very helpful in strengthening immunity. It contains water, protein, fat, mineral elements, calcium, phosphorus, iron, and abundant vitamin-C.
Coconut water full of qualities
In coastal areas, people have been using coconut for years for food and beauty. Every part of the coconut is beneficial in one way or the other, but there are some elements in coconut water that the body needs the most. A coconut contains about 200 ml of water.
It is sweet and refreshing in taste. Antioxidants, amino acids, enzymes, B-complex, vitamin-C, and major salts are found in plenty along with very few calories in its water. On lack of water in the body or decreased blood fluidity, coastal people adopt coconut water as a domestic medicine. Physicians also recommend drinking ORS solutions or coconut water in case of diarrhea, vomiting or diarrhea.