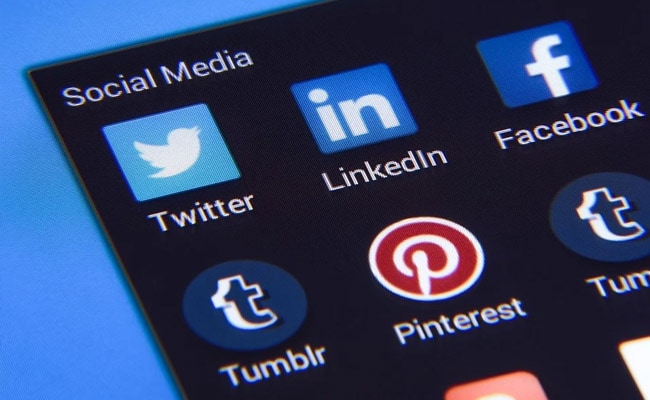 New Delhi: The impact of the tough stance on India's new digital rules has been seen on Google and YouTube. To reassure the Indian government about its continued efforts to ensure legal compliance, Google today cited its "long history" of managing content in accordance with local laws. This statement of Google was on the question asked on the new digital rules of the Government of India. The deadline for implementation has ended today.
A Google spokesperson said, "We respect India's legislative process." Remove any content where the content violates local law or our product policy. In such a situation, we have a long history of responding to the requests of the government. In this direction, we have continuously invested in product changes, resources and personnel. To ensure that we are effectively and fairly disposing of illegal content and to comply with local laws in the jurisdictions where we operate. "
A Google spokesperson said, "We realize that our work in securing our platform has never been completed and we will continue to continuously improve our existing approaches and develop our policies as well as how to make decisions." I will try my best to be transparent. Explain that Google's statement includes all its platforms including YouTube.
Sources told NDTV that only one company had so far appointed compliance officers, while some had sought six months to comply, saying they were awaiting instructions from their US headquarters. In this sequence, Facebook said that its goal is to follow the new rules, but it indicated that it wants to discuss some issues that need more engagement.
New digital rule of india
The Ministry of Electronics and Information Technology and the Ministry of Information and Broadcasting jointly introduced Information Technology (Intermediate Guidelines and Digital Media Ethics Code) Rules 2021 on 25 February to ban digital platforms. In order to comply with the special provisions, a three-month deadline was set for important social media intermediaries in the rules. These intermediaries include Facebook, Instagram, Twitter, WhatsApp and YouTube. This deadline is closing today i.e. on Tuesday.
These special provisions have been placed under the Information Technology Act, 2000. According to this, the social media platform has to be appointed as Chief Compliance Officer, Nodal Contact Person and Residence Greaves Officer. Together these three will redress the grievances. Of these, CCO will have to work under the IT Act, 2000 and Intermediate Rules. The Nodal Officer will have to work closely with the law enforcement agencies and the Grievance Officer will have to take note of the 24-hour fast complaint and respond to them within 15 days. It is mandatory for these three officers to be of Indian origin.