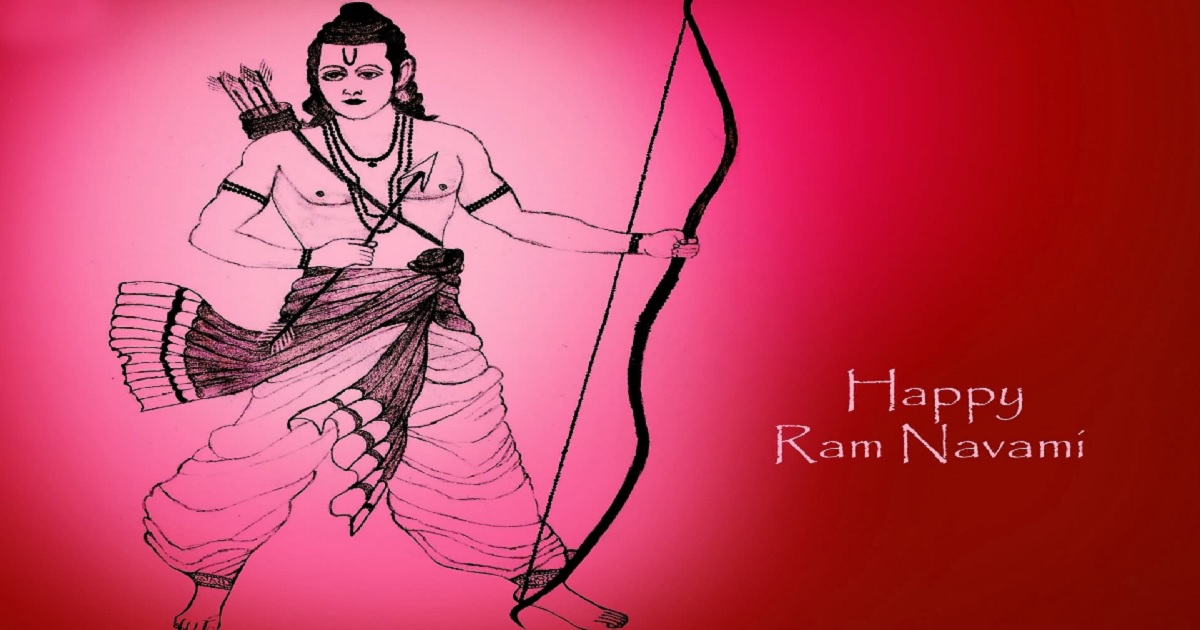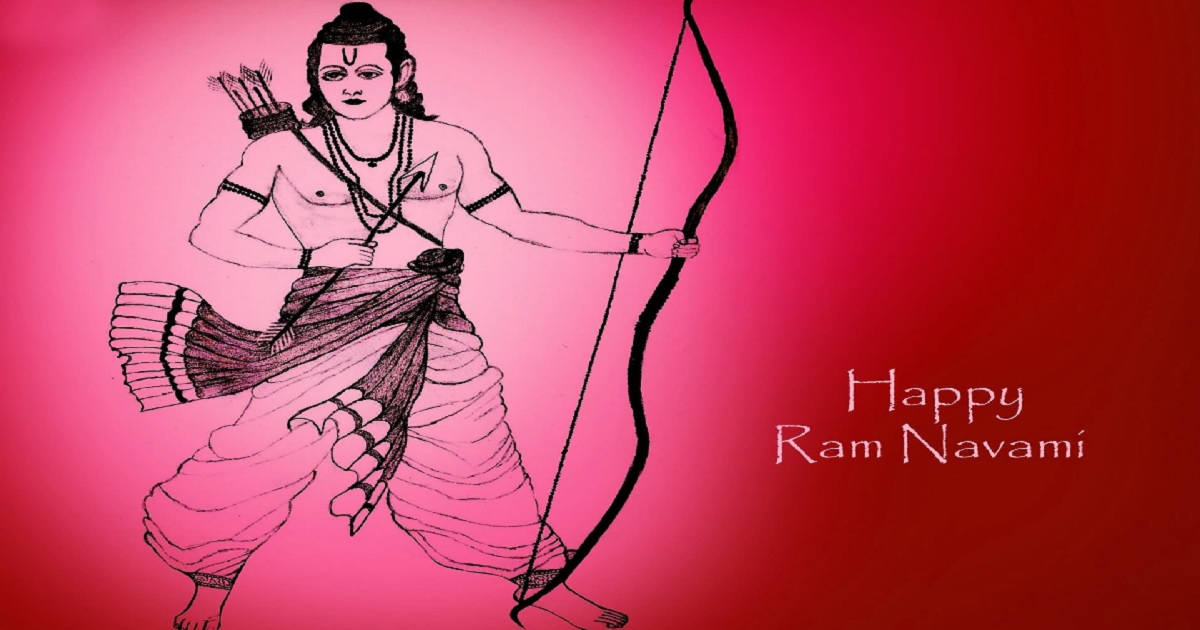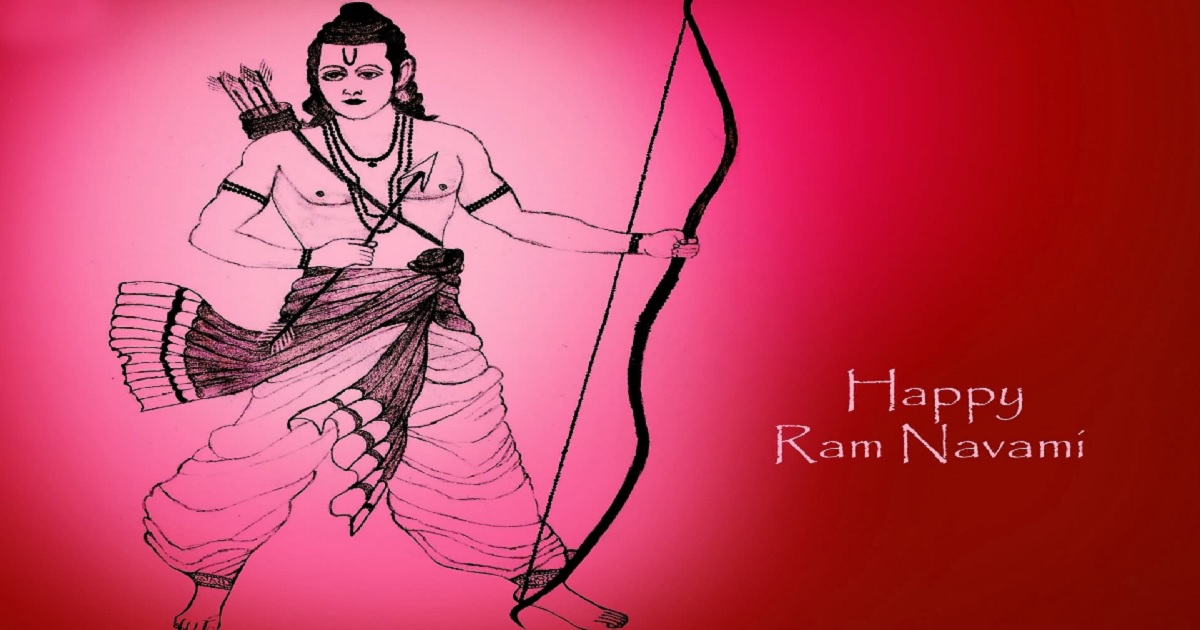 One of the traditional and holy festivals celebrated by the Hindus with much devotion is Ram Navami. With Navaratri on its end today, Ram Navami celebration just started off across the nation. Ram Navami arrives on the ninth day of Navaratri and also from the Hindu calendar is the celebration of Lord Ram birth. Lord Ram is one of the most significant gods in the Hindu religion who was born on the Navami of Chaitra month. As the festival celebration took place with a lot of joy and enthusiasm among the devotes, the entire atmosphere gets filled with harmony.
Lord Ram who was born on this day considered as the Lord Vishnu seventh incarnation. He was the first son of Ayodhya king Desherath from his first queen. Later on, Lord Ram also become the ruler of Ayodhya who has a righteous nature. Before becoming the king of Ayodhya, Lord Ram, his wife Sita and younger brother Lakshman have spent 14 years residing in Jungle. During his stay in the jungle, he killed many evils in which Ravana was the most prominent of them all. Due to it, Lord Rama birthday commemoration was also the celebration of good triumph over evil.
Before the festival hits off all the temples especially those, belong to Lord Rama colorfully decorated. The temple priest performs special worship of Lord Ram and people from all corner of the city gather at the temple. At many religious places, Bhajan and oration of Ram Katha organized. Moreover, devotees also perform puja at their home in the traditional way. They decorate them with new clothes and flowers, offer prasadam or both to them. As per the tradition, men and women keep fast on Ram Navami for the blessing from there lord. Lord Ram was not alone worship. In fact, he along with his wife Sita, brother Lakshman and Lord Hanuman were too worshiped. Many people who are living away from their family sends them greeting through phones.
The preparation of the feast
To appease their lord, devotees prepare different dishes that include mostly sweets on this day. The essential offering made to the lord is of naivedyam. Made from dry fruits, ghee and gram flour it is a sweet and savory dish. Other than Naivedyam, the devotees also prepare Coconut ladoos; Fox nut pudding dates halwa and Panchamrit. The main ingredients include ghee, dry fruits, and sugar in them. After offering it to the lord, the devotees distribute it among themselves as Prashad. Late in the day, people also organizes feast which is to make merry of Lord Ram birth.
For the fulfilment of their wishes, it is essential to worship the deity at the right time. As per the experts, the time which yields the more promising result of your prayers this year is between 11:14 am to 13:39 pm. The Navami Tithi start off from 8 am in the morning and continue till 6 am of the next day.