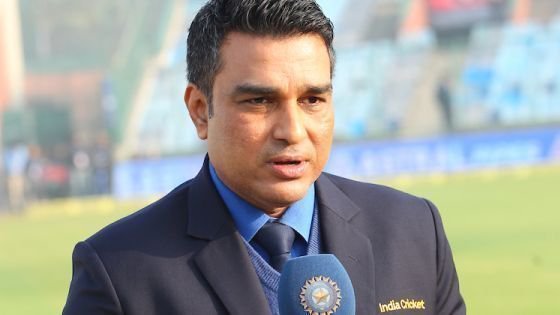 Cricket is one sport dominated by passion. The players are talented, passionate, and fully dedicated, but today, this sport would be nowhere without its huge fan base.  The devoted fans are known to be passionate, with their strong opinions and their ability to fully support, or completely take down a member of the sport. The unpredictability and exciting nature of cricket has fans either elevating players, like the Pakistani fans with Kohli, or completely tearing them down, like the Australian fans with Steve Smith in Ashes 2019. This fervent cricket fever amongst fans has led to the rise of an online betting culture, the unpredictability of the sport making fans invest in many things. Read more by visiting www.10cric. In this world of heroes and villains, created by fans, one can easily catch flak for what they say.
Who is Sanjay Manjrekar?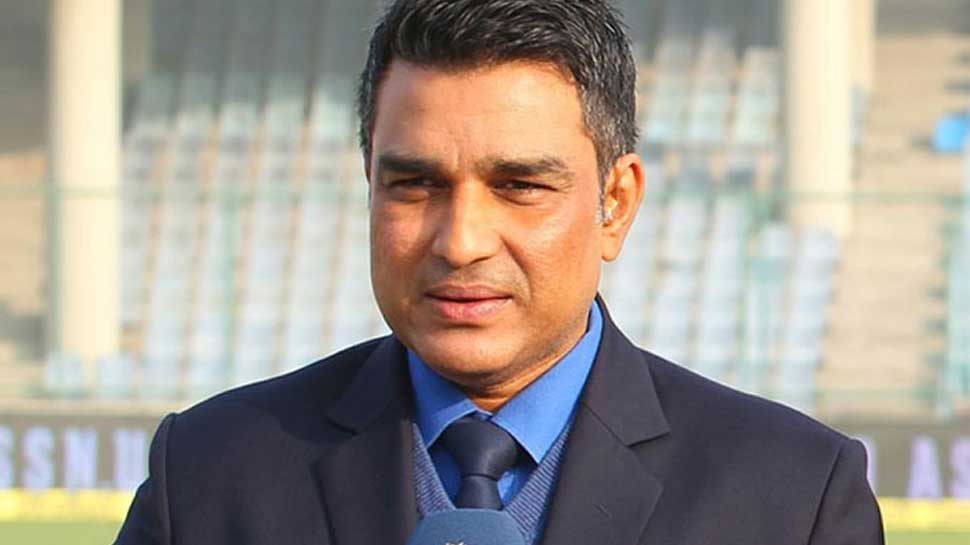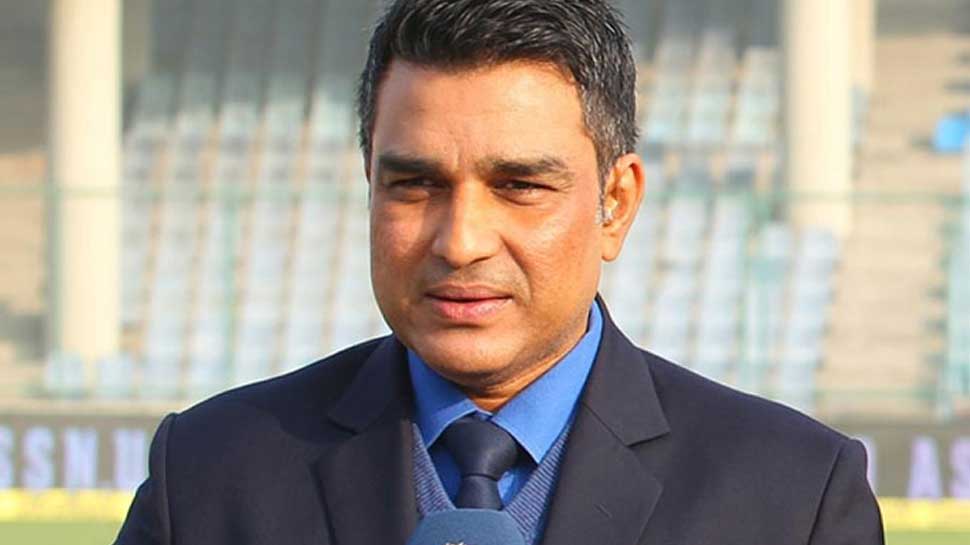 The son of a former Indian Cricketer, Vijay Manjrekar, Sanjay Manjrekar was a child prodigy, of whom a lot was expected. Despite making a name for himself in school, and giving the performance of his life in the 1989 overseas tours to Pakistan and West Indies, his career was fraught with inconsistencies. After 5 continuous years of average performances, he finally retired at the young age of 32 to become an analyst and Television commentator. Known for his open criticism of players and unfiltered views, he shares a complicated relationship with the players. He has often come under fire for his harsh comments
Whether 'Zee News' or 'The Hindu', they never have to worry about funds. In name of saving democracy, they get money from various sources. We need your support to run this website. Please contribute whatever amount you can afford.
on various players.
What was his tweet and how did people react?
Diwali and Bhai Dooj finds social media flooded with festive tweets and posts, both poignant and funny. The commentator too decided to make a tweet regarding struggles with parenting, and posted a snippet of a conversation between him and his son. The tweet immediately led to an onslaught of trolling and calling out from the other twitter users. His commentary was the first thing under attack, with people mocking him for making inflammatory comments and observations in matches. However, the greatest attack came in from Ravindra Jadeja fans, who immediately wasted no time in tearing him down and calling him out for making harsh and grossly incorrect comments about their favorite player.
The Controversy with Jadeja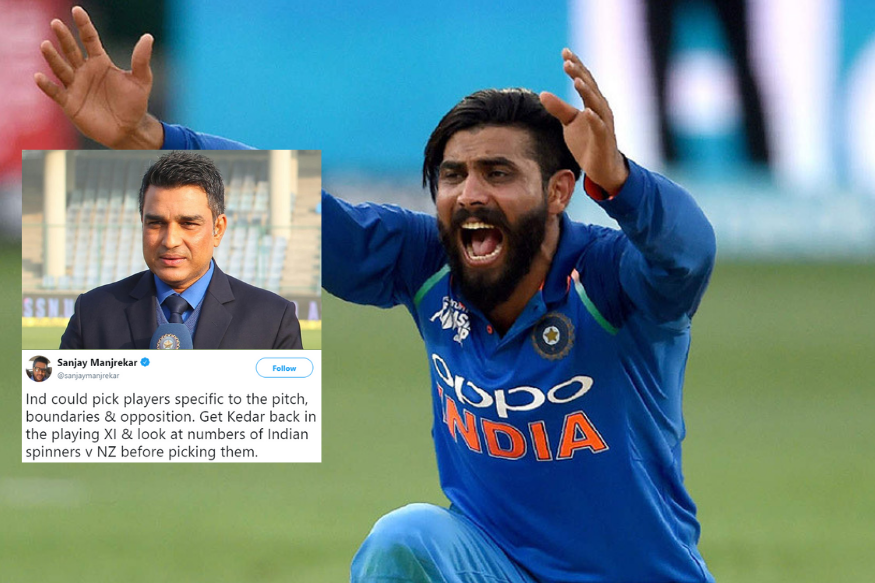 During the 2019 ICC World Cup, Sanjay Manjrekar was already on the receiving end of the fans' ire for his apparently biased commentary during matches, with the fans calling out his habit of expressing his own personal opinion during matches. The breaking point came when Sanjay Manjrekar took to criticizing player Ravindra Jadeja on twitter, before India's match against Bangladesh. The nasty comments were not left uncontested, as Ravindra Jadeja himself took to replying to him with "Still I have played twice the number of matches you have played and I'm still playing. Learn to respect ppl who have achieved. I have heard enough of your verbal diarrhoea. @sanjaymanjrekar."  Jadeja was supported by his fans, as his tweet received 40,000 retweets. This was simply one incident in a long history filled with controversial comments.
Previous Controversies
Manjrekar has created quite a reputation of himself being a controversial commentator, often criticizing players during matches and expressing his own opinions. He has taken to social media as well to publicly call out players for their performances. Needless to say, his past is rife with such encounters with angered players and fans. He has been accused of being a biased commentator, with fans noticing his alleged favoritism towards players from Mumbai, especially towards the Mumbai Indians and their Captain, Rohit Sharma. This bias has resulted in him criticizing CSK player Shane Watson needlessly, as well as Dhoni during the 2019 and 2018 editions of IPL. He was called out for declaring Dhoni run-out even before the umpire had declared so.
During India's loss to England in the ICC World Cup 2019, Manjrekar criticized Dhoni again, calling his approach to the match baffling. He continued to criticize Dhoni despite India winning against Bangladesh in the next match and called for the Indian team to 'deal with the Dhoni conundrum' to truly succeed. In the 2017 IPL, he criticized West Indies player Kieran Pollard, who was defended by his teammate.
What's the issue?
The vast majority of criticism towards Manjrekar comes from the idea that commentators are meant to be neutral. They are supposed to describe the game that is occurring in front of them and provide valuable insight, instead of making personal comments. However, history has been littered with commentators who add their own opinion, tell stories to the audience or even add suggestions to keep the listeners hooked. Whether Manjrekar's approach is acceptable or not, time will only tell.