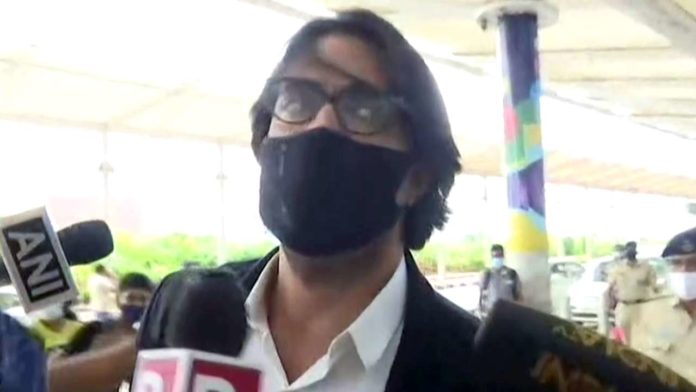 Gaurav Arya's identity is still in dark. After detailed research, India Today finds out about the suspected drug supplier of Rhea Chakraborty.
Gaurav Arya is an hotelier, who has resorts and cafes in Goa's Anjuna and Vagator. His restaurant Cafe Cotinga and other resorts are quite known for parties in Goa. He moved to Goa over a decade ago and lives in North Goa. He has also invested in real estate in the state.
Gaurav started his career with an advertising organization called Grey Worldwide in Delhi. He studied music in the UK and moved to Goa in 2007. His father Ram Arya is in the hospitality business. Gaurav is attached to the media industry as his brother Avijit Arya is behind Media Moguls, a digital marketing agency which deals in boost income for hotels. Gaurav's sister Simran owns a designer women's wear brand, Carousel. She has an outlet at Gaurav's hotel.
Gaurav is connected to Bollywood. According to sources, Rhea Chakraborty was very close to Gaurav Arya in 2017, before her relationship with Sushant Singh Rajput. He also dated singer Anushka Manchanda for a long period.