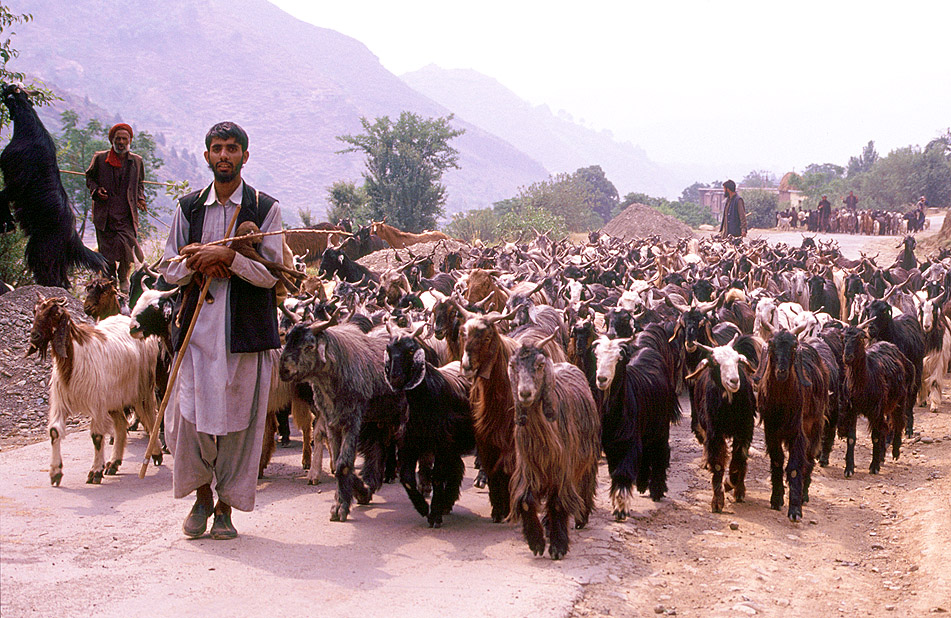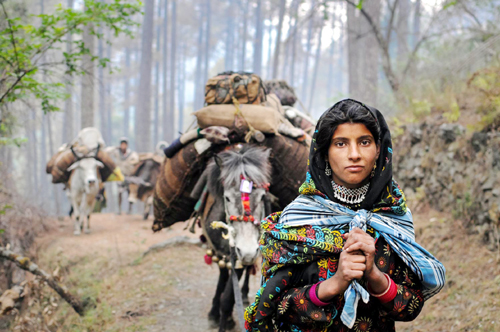 Gujjar Bakarwals?
The Bakarwal (Gujjar – Bakharwal and Bakrawallah) are a mostly-Sunni Muslim a tribe based in the Pir Panjal and Himalayan mountains of South Asia. They are traditionally, and still mainly, goatherds and shepherds.They are found in the entire Kashmir region between India and Pakistan, and in the Nuristan province of Afghanistan.
Etymology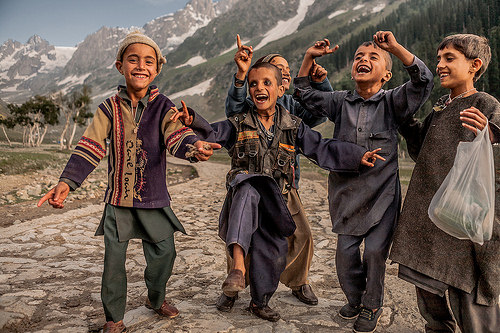 'Bakarwal' is derived from the Indic language terms, bakara meaning goat or sheep, and wal meaning "one who takes care of".Essentially, the name "Bakarwal" implies "high-altitude goatherds/shepherds".
ALSO READ : Rape victim Asifa Bano a Daughter of a Bakarwala
Seasonal Movement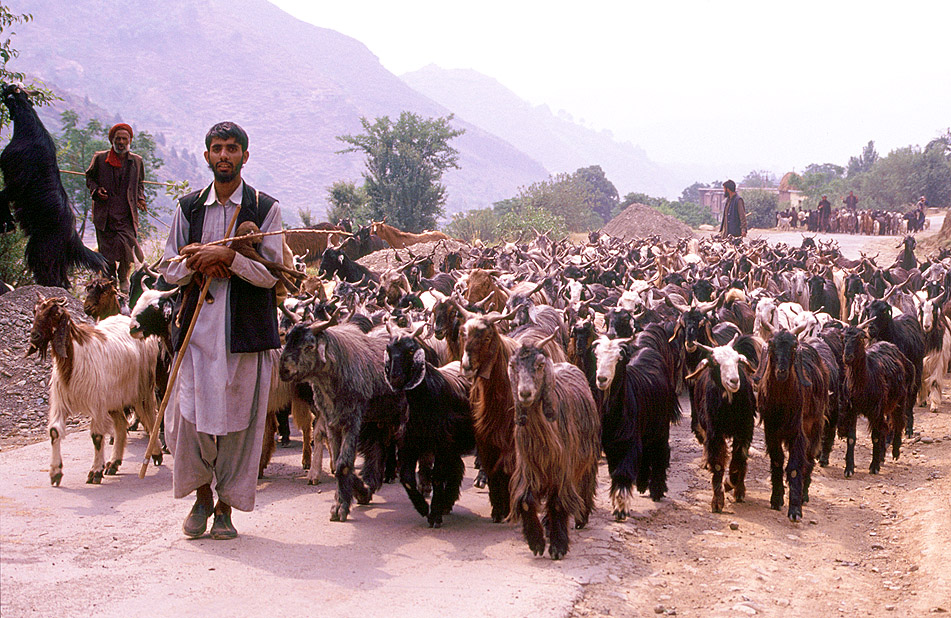 Gaddis  and Gujjar Bakarwals have the same cycle of seasonal movement. In winter season the Gujjars and Gaddis lived with their cattle in the low hills of the range Shiwalik graze their cattle in the forest undergrowth.
In April, Gaddis move north and spend the summer in Lahul and Spiti valley while the Gujjars marched north to their summer grazing. They cross the Pir Panjal parse and entered the Kashmir valley.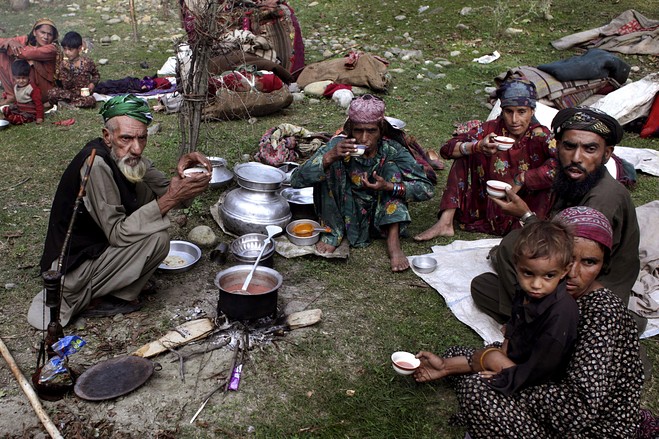 In September, they moved again back to the basics of winter. On the way back, the Gaddi Shepherds stopped again at the village Lahul and Spiti, reaping the harvest of their summer and winter crops sowing them.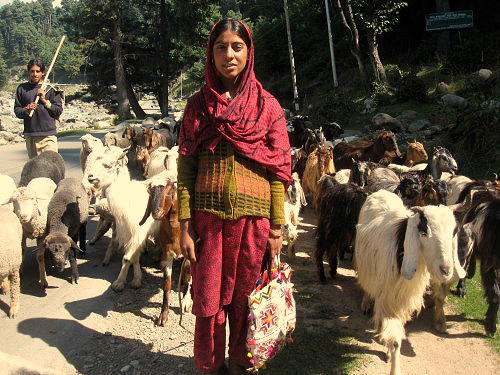 ALSO READ
Whether 'Zee News' or 'The Hindu', they never have to worry about funds. In name of saving democracy, they get money from various sources. We need your support to run this website. Please contribute whatever amount you can afford.
Comments