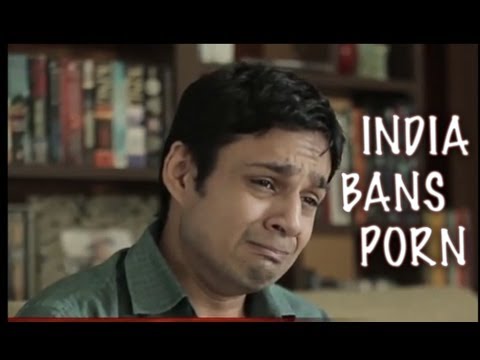 https://www.youtube.com/watch?v=c_Nn4wf42hQ
The discussion on Twitter was divergent, with some supporting the action and other criticising the step.
After #पोर्न_बैन Smartphone Prices fall By 50 % 😀

— Mayank Thakur™♛ (@MayankThakur_) August 2, 2015
Banning porn is a kind of savage and barbaric act and it will not be tolrated at any cost. 😉 😉 #पोर्न_बैन

— Desi Dude (@hiteshthetiger) August 2, 2015
100% It should be ban in India . #पोर्न_बैन

— Amir Pathan (@Iamirpathan) August 2, 2015
Whether 'Zee News' or 'The Hindu', they never have to worry about funds. In name of saving democracy, they get money from various sources. We need your support to run this website. Please contribute whatever amount you can afford.
Comments