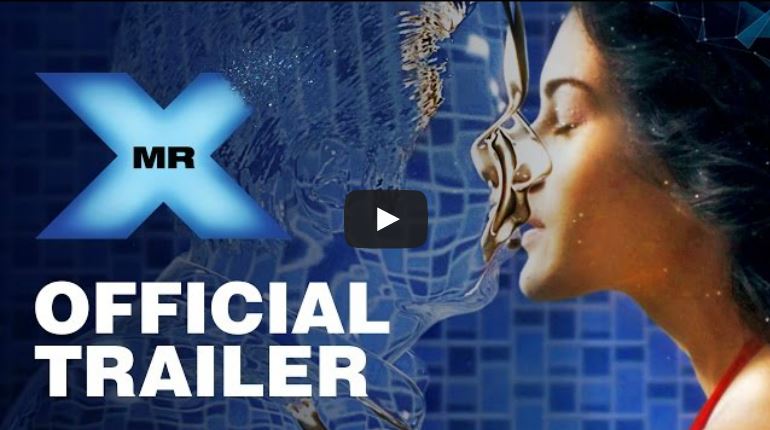 After facing a sequence of flops in the form of Raja Natwarlal, Ghanchakkar and Ungli, Emraan Hashmi is back to doing what he does best: Horror films that have a pinch of eroticism. The first trailer of his forthcoming film Mr. X is out where the 'serial kisser' seems to be sharing a sizzling chemistry with co-star Amyra Dastur.
While the trailer is proffesionaly edited, it also boasts of some breathtaking visual effects. The movie background has a Hollywood touch to it whereas the invisible actor Emraan Hashmi is the real show-stealer. Interestingly, Mahesh Bhatt's father Nanabhai Bhatt had made a movie titled Mr. X with Ashok Kumar past in 1957. The new Mr. X is about an invisible man, who plays a vigilante to seek revenge from people who have wronged him. The Vikram Bhatt directorial will release on April 17, 2015 in 2D and 3D formats.
Support Us
Whether 'Zee News' or 'The Hindu', they never have to worry about funds. In name of saving democracy, they get money from various sources. We need your support to run this website. Please contribute whatever amount you can afford.