Vladimir Putin gives up control of Russia Ukraine Invasion due to his cancer surgery!!
A news is going around lately & is claimed to be true by a famous telegram channel General SVR that Russian President Vladimir Putin is going to have a cancer surgery on May 9th 2022 and will be giving up the control of Russia invasion in Ukraine to former FSB (Federalnaya Sluzhba Bezopasnosti) chief Nikolai Patrushev for some small span of time until he recovers from the surgery. To sum up when Vladimir putin will be in his surgery the country will be controlled by Nikolai Patrushev it's suprising because according to the Russian constitution in this scenario the country should be controlled by the Prime Minister.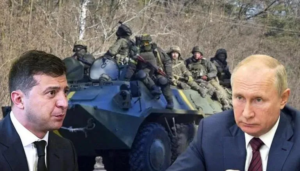 The given telegram group also have shared the news in the past around 18 months ago that Vladimir Putin has been diagnosed with abdominal Cancer & Parkinson's.
Nikolai Patrushev is 70 years old & is widely considered as a key architect of the war plan so far with, he is also the guy who convinced Vladimir Putin that Kyiv is filled with neo-Nazis.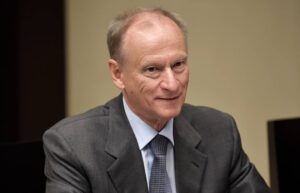 Vladimir Putin has allegedly postponed his cancer surgery, which will now take place after the Victory Day commemoration in Red Square on May 9th, marking Russia's victory in World War Two.
Tags: Vladimir Putin Cancer surgery, Vladimir Putin Cancer surgery Give up control, Vladimir Putin Cancer surgery Russia Ukraine Invasion