Vivek Agnihotri is a well-known Hindi film director. He is well-known for his film The Kashmir Files. The film depicted the circumstances that resulted in the evacuation of Kashmiri Pandits from the Valley in 1990. As the film continues to break records, let us look back at his life.
Vivek Agnihotri Biography: Director Vivek Agnihotri has made waves with his newest film, The Kashmir Files, which highlights the hardship of Kashmiri Pandits and their enormous flight from the Valley in the 1990s. Pallavi Joshi, who portrayed Radhika Menon, real-life JNU professor Nivedita Menon, produced the film.
Anupam Kher, Darshan Kumar, Pallavi Joshi, and Mithun Chakraborty feature in the key roles of The Kashmir Files.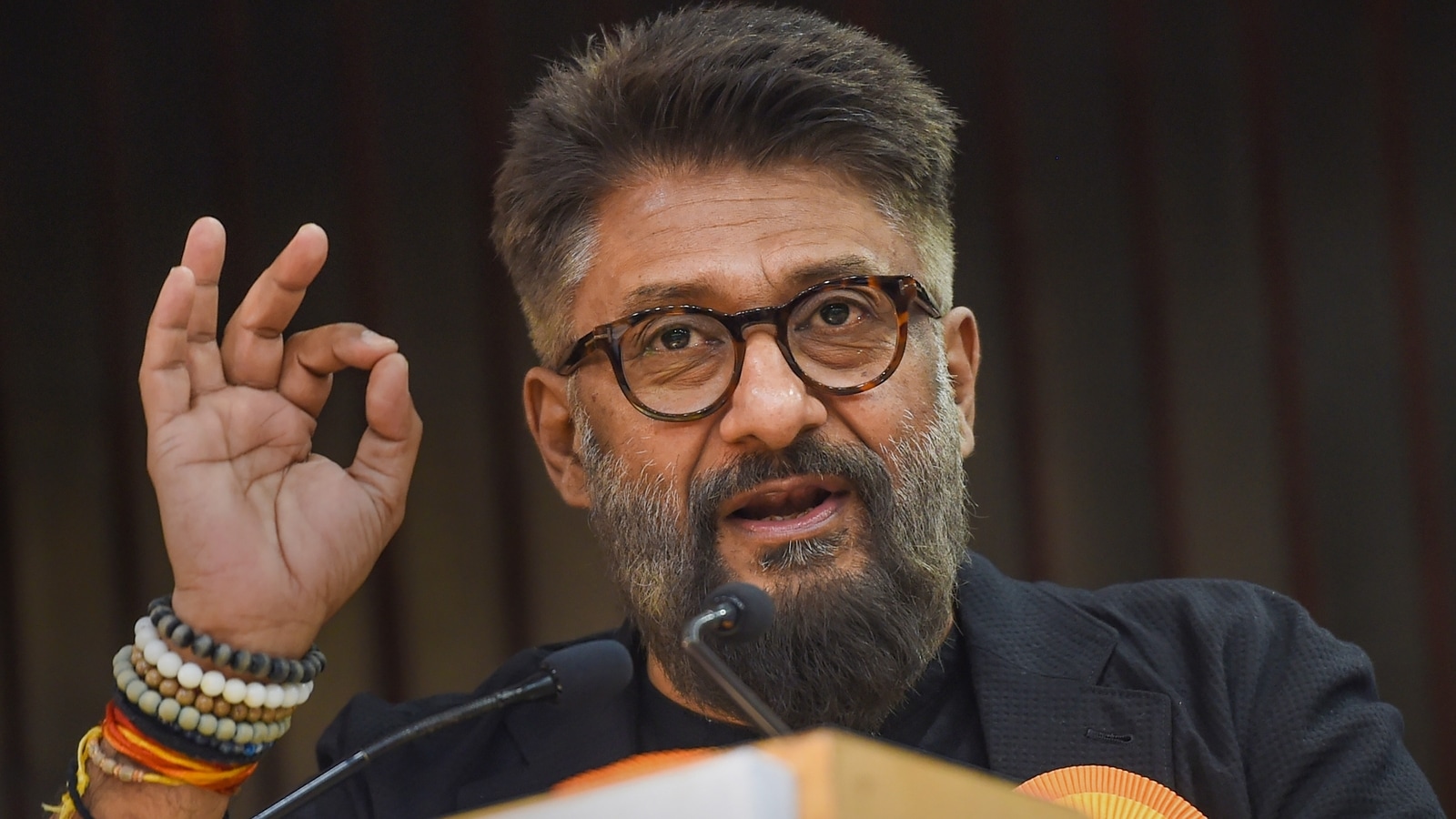 Who exactly is Vivek Agnihotri?
Birth

10 November 1973

Age

48 years

Family

Dr Prabhu Dayal Agnihotri (Father)

Sharda Agnihotri (Mother)

Education

Indian Institute of Mass Communication

Occupation

Film Director

Screen Writer

Author

Wife

Pallavi Joshi

Children

Mallika Agnihotri (daughter)

Manan Agnihotri (son)

Twitter

@vivekagnihotri

Net Worth

Rs. 10-15 crore (as per several reports)
Biography of Vivek Agnihotri: Birth, Age, and Education
Vivek Agnihotri is a film director, screenwriter, and novelist from India. On November 10, 1973, he was born to Dr. Prabhu Dayal Agnihotri and Sharda Agnihotri. He studied at the Indian Institute of Mass Communication (IIMC) before enrolling at Harvard Extension School to pursue a Certificate of Special Studies in Administration and Management.
Wife and Children of Vivek Agnihotri
In 1997, Vivek Agnihotri married actress Pallavi Joshi. The couple has two children: Manan Agnihotri, a son, and Mallika Agnihotri, a girl.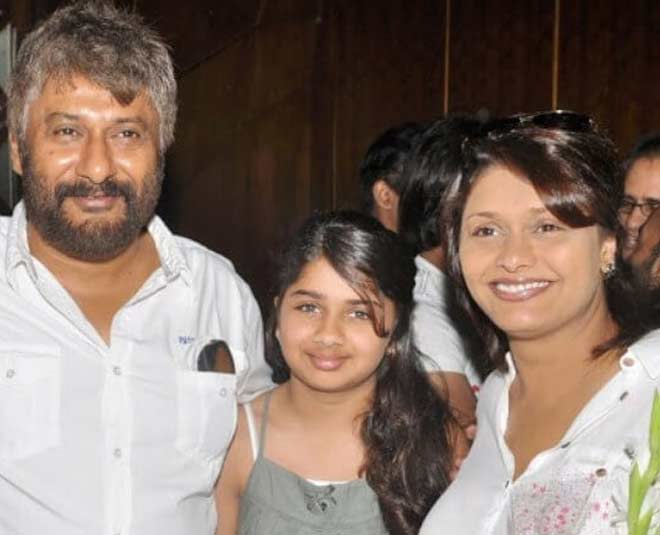 Vivek Agnihotri Career
Vivek Agnihotri began his career as a creative director for Gillette and Coca-Cola ads at the advertising companies Ogilvy and McCann. In 1994, he began working on television serials, directing and producing them.
He made his cinematic debut in 2005 with Chocolate, a remake of the 1995 Hollywood classic The Usual Suspects. The picture was a disaster, with unfavorable reviews. His second film, Dhan Dhana Dhan Goal, is about an all-Asian football squad in the UK that wins trophies but endures discrimination on the pitch, bombed at the box office.
Hate Story, his third film as a filmmaker, garnered mediocre reviews and grossed a little. Buddha in a Traffic Jam, starring his wife Pallavi Joshi, and Junooniyat, released in 2016, both underperformed at the box office. Despite receiving poor feedback, Zid performed admirably.
According to the Tashkent Files, Who Killed Shastri? got mixed reviews from critics but became a surprise box office success. The film received a National Film Award.
His most recent film, The Kashmir Files, depicts the hardship of Kashmiri Pandits forced to flee the valley in 1990. The movie did well at the box office.