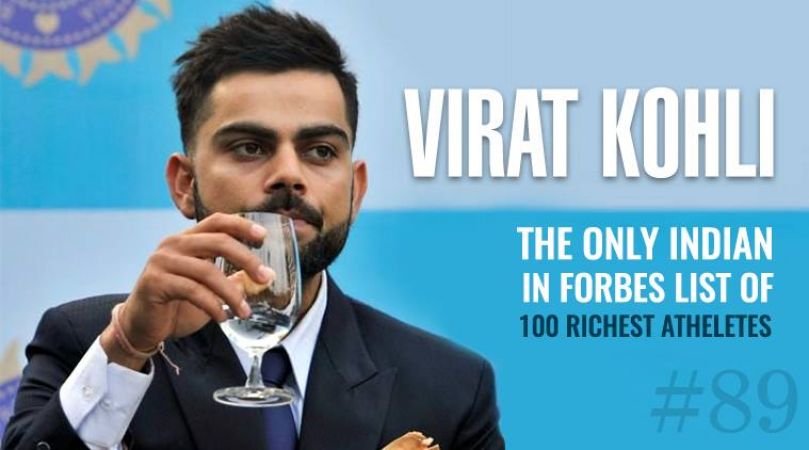 It's not new thing for Virat Kohli to set a new bench mark for others. He has always made us proud. This time, again, he is back with a good news. He has got a space among the world's highest-paid athletes.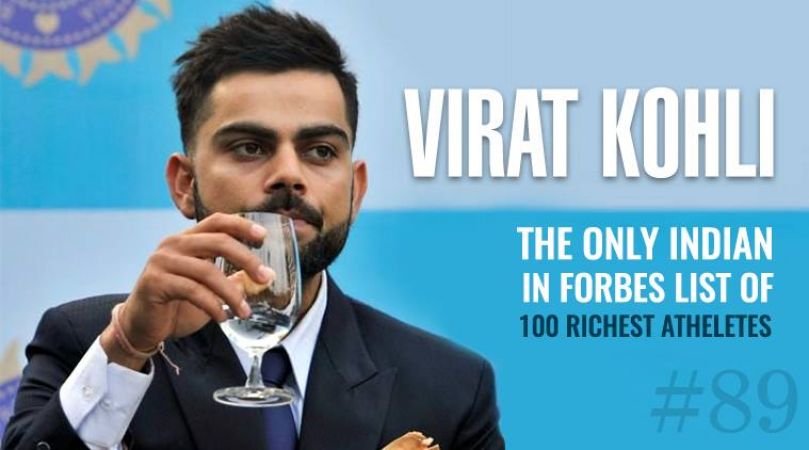 India cricket captain Virat Kohli is very dashing. He is very astonishing. HE keeps on achieving something- something always. To be a part of best aid athletes is really amusing.
According to a Forbes' the player has the earnings of USD 24 million. He has been ranked 83rd in the list. It is worth mentioning that he is the the only sportsperson from India. The list has been topped by American boxing champion Floyd Mayweather.
Kohli, 29, is very popular sportsperson. He is known to be an angry young man.He is a cricket-crazy India's biggest name. To get a space in the Forbes list is something amazing. All the Indians congratulate Virat kohli on his new achievement.
No females in Forbes List 2018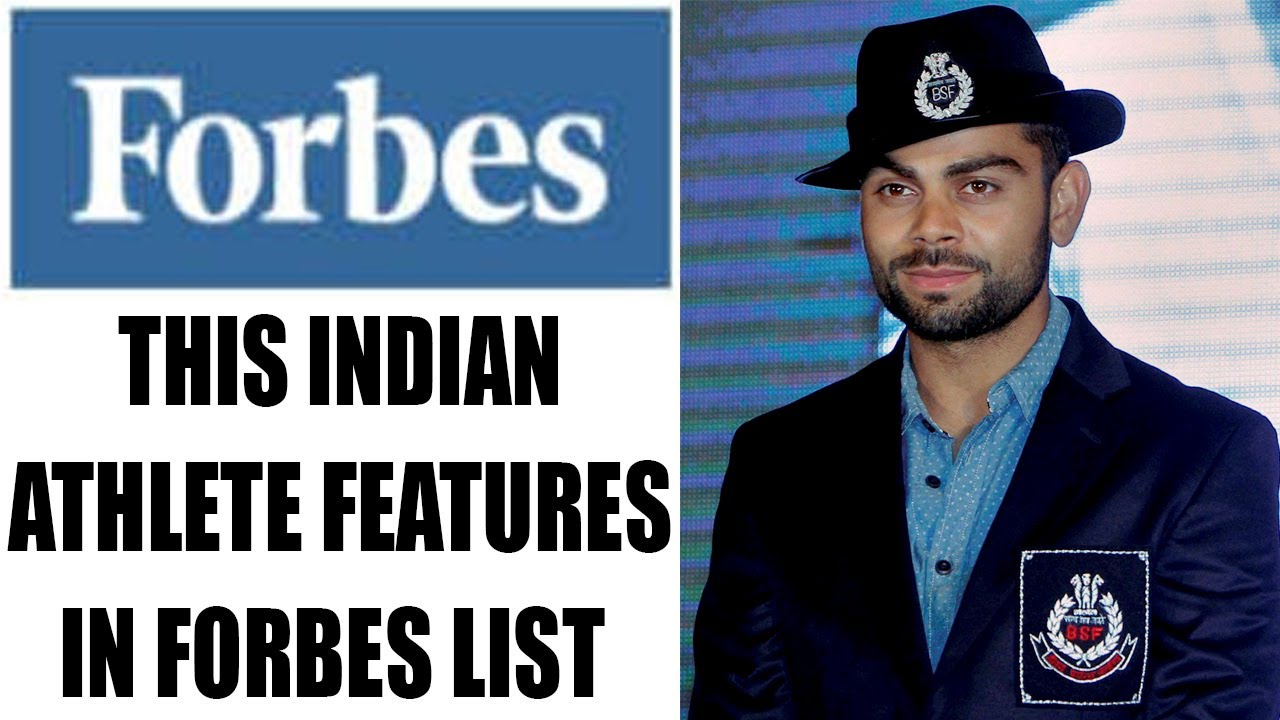 This is not enough. The list titled 'World's Highest-Paid Athletes 2018' has many surprising elements. There is no women player featured in the list.
Forbes said that they could have mentioned few female players in the list. But the scenario changed. The tennis' female sports persons Li Na, Maria Sharapova and Serena Williams were expected to get a space in the list. But it was depressing to see no female player in the list.  But we are happy that one of our player has made it to Forbes list.
Whether 'Zee News' or 'The Hindu', they never have to worry about funds. In name of saving democracy, they get money from various sources. We need your support to run this website. Please contribute whatever amount you can afford.
Comments