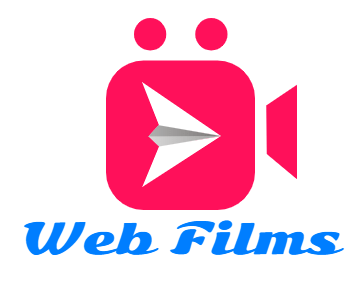 UPCOMING TOP 10 INDIAN WEB SERIES OF 2021
We are going to talk today on the most popular and trending topic which is about Indian web series.
Digital platforms are growing rapidly and the audience watching web series in the pandemic era has also increased significantly. After the covid-19 ban on cinema hall in 2020, Many films were digitally launched.
In view of public interest, web series making has increased and famous Actor / Actress are emerging on digital platforms. Let us know which web series are going to be released in the year 2021.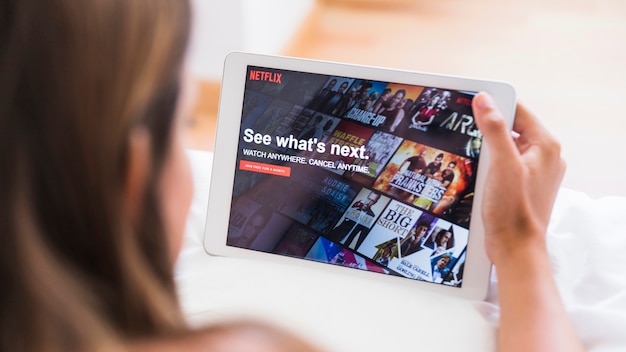 #1. Nail polish
Arjun Rampal and Manav Kaul will be in the lead roles in the web series Nail polish to be released on 01 January 2021, it will be streamed on ZEE5. This series has been directed by Bharagav krishanan.
The shooting of this web series was put on hold for a few days after a team member was covid positive and Arjun Rampal was home qurantine for a few days. This will be an action thriller series.
Releasing Date: – 01 January 2021
Cast:- Arjun Rampal, Manav Kaul, Anand Tiwari, Madhoo, Ranjit Kapor
Director:- Bugs' Bhargava krishnan
Streaming On:- ZEE5
#2. Zidd
The next web series is Zidd which will be released on 22 January 2021. Actor Amit Sadh has announced that his upcoming web series will be 'Zidd' which will be aired on ZEE5 network.
The series will be based on a real life hero Major Depeendra Singh Senger's Kargil War. This series will be fully equipped with action or army missions. Apart from Amit Sadh, Amrita Puri and Sushant Singh too
Director Vishal Mangalorkar is debuing on the digital platform and Boney Kapoor is also debuting it while producing it.
Releasing date:- 22 January 2021
Cast:- Amit Sadh, Amrita Puri, Sushant
Singh, Ali goni
Director:- Vishal Manglorkar
Streaming on:- ZEE5
#3. MUMBAI DIARIES 26/11
Amazon Prime's upcoming Hindi web series is Mumbai Diaries 26/11. The first teaser featured Konkana Sen Sharma and Mohit Raina. This web series is based on the 26/11 terrorist attack.  And it shows how the doctors in hospitals saved a lot of lives in the 26/11 attack. Mohit Raina playing the role of a surgeon, this web series will be released in March 2021.
Releasing Date:- March 2021
Cast:- Mohit Raina, konkana Sen Sharma, Tina Dutta, Shreya Dhanwanthary
Director:- Nikhil Advani, Nikhil Gonsalves
Streaming On:- Amazone Prime Vedio
#4. THE FAMILY MAN (SEASON 2)
The expected release date of The family man season 2 is being told in February 2021. This film by Manoj Bajpai is one of the most watched Hindi web series since its first season release. This is one of the BEST indian web series.
Release date:- February 2021
Cast:- Manoj Bajpayee, Sharad Kelkar, Priyamani, Sharib Hashmi
Director:- Raj Nidimoru, Krishna DK
Streaming On:- Amazone Prime Vedio
#5. Bombay Begams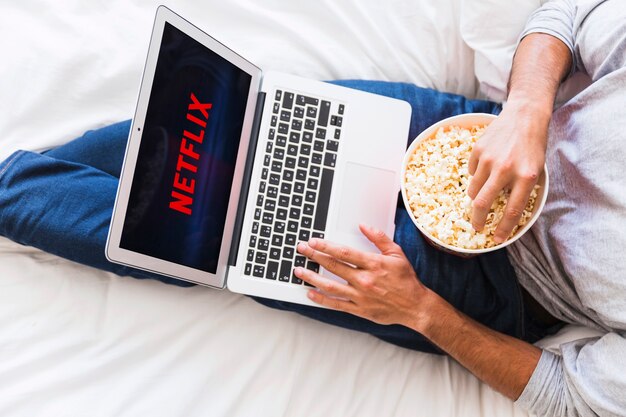 Pooja Bhatt, Amrita Subhash, Shahana Goswami, Prabita Borthakur and Adhya Anand starer web series is Bombay Begum. This web series will be streamed on netflix which is directed by Alankrita Srivastava.
Which show their desired, ethic and ambition. It describes how women are surrounded by problems, even after they fulfill their dreams.
Releasing Date: – UNKNOWN
Cast:- Pooja bhatt, shahana Goawami, Amruta Subhash,  Adhyay Anand, Prabita Borthkur
Director :- Alankrita Shrivastava, Bornila chatargy
Streaming On:- Netflix
#6. BANG BANG
Bang Bang is the upcoming web series of ALT Balaji and Zee5. This is an action thriller web series which will be released soon. Faiz Sheikh and Ruhi Singh will be seen in the lead roles in this web series.
Releasing Date:- UNKNOWN
Cast:- Ruhi Singh, Faisal Shaikh
Director:- Abhishek kapoor
Streaming On: – ALT Balaji and ZEE5
#7. Tandav
After Scared Games, Saif Ali Khan is once again appearing in the web series 'Tandava'. It will be a political drama web series in which Saif Ali Khan will play the role of a young leader.
 Release Date:- 15 January 2021
Cast:- Saif Ali Khan, Dimple Kapadia, Mohammed Zeeshan Ayyub, Sunil Grover
Director:- Abbas Ali Zafar
Streaming On:- Amazon Prime video
#8. Zakir Khan New Show
 Amazon Prime is going to release 4 new shows of Zakir Khan this year, it will have three comedy special show named 'Tathastu', and the second season will be their popular show 'Chacha Vidhayak Hai Humare'.
Releasing Date :- Not confirmed yet
Cast :- Zakir khan
Streaming On :- Amazon prime videos
#9. Broken But Beautiful Season 3 
Season 2 came to an end with the end of Meera and Veer's story. Now ALT Balaji is coming in season 3 with a romantic drama which will be the story of Rumi and Agastya.
Release date:- Has not been announced yet.
#10.Gullak season 2
The Mishra family will return once again in its new style in the Gullak season 2 about everyday life. Its director is Amrit Raj Gupta and writer Nikhil Vijay. This web series stream on Sony LIV
Cast :- Jameel khan, Geetanjali kulkarni, Harsh mayar, Vaibhav das gupta
Director :- Amrit Raj Gupta
Streaming On :- SonyLIV.