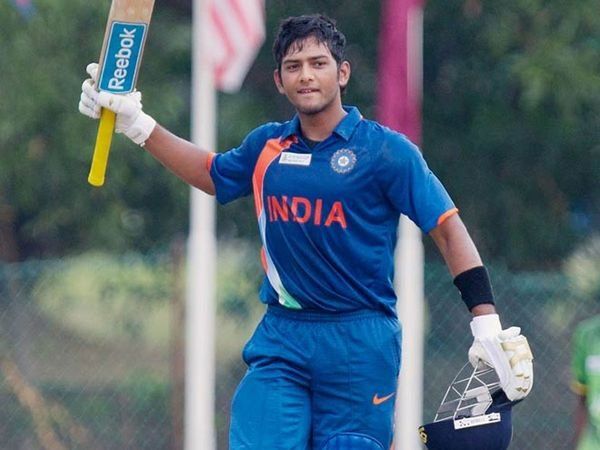 Unmukt Chand is an Indian cricketer. He is a right handed batsman who usually opens the batting. He played for Delhi in Indian domestic cricket tournaments. He hit an unbeaten 111 in the final against Australia in townsville.
Early Life And Education
Unmukt was born on 26 March 1993 in New Delhi, India. He is 28 years old. His father is Bharat Chandra Thakur and mother is Rajeshwari Chand who are teachers. He shifted from DPS Noida to Modern School, Barakhamba Road in the ninth standard. He is a right handed batsman and right arm off bowler. His main role in cricket is batsman, his height is 5′ 7.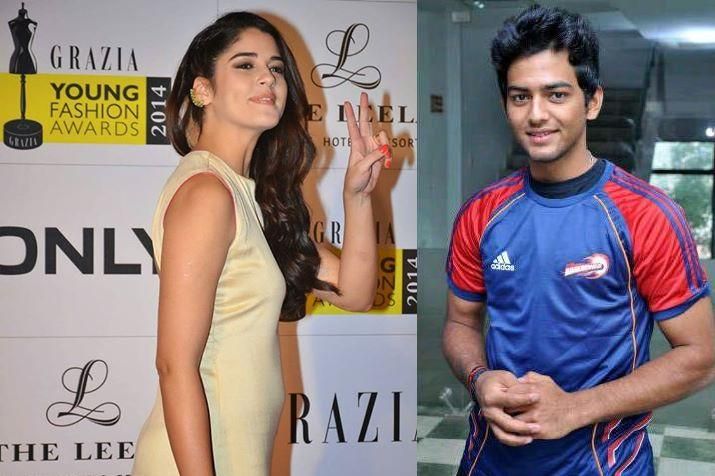 Career
Unmukt Chand scored 499 runs during his fifth stint with the Delhi under 19 team. His outstanding performance in the under-19 gave him a place in the Delhi senior team. Unmukt was named the captain of the Delhi under-19 team and the North Zone under-19 team. He then went on to become the captain of the India under-19 cricket team for the quadrangular series that was held in Visakhapatnam India.
On 26 August 2012 unmukta led the under-19s victory in the 2012 ICC under-19 Cricket World Cup in Australia. Unmukt made his IPL debut for Delhi Daredevils in 2013. He continued to play for them throughout IPL 6. In the IPL-7 auction he was bought by the Rajasthan Royals for rupees 65 lacs. In 2015 he was picked up by the Mumbai Indians.
Honors And Awards
2012 ICC Cricket Under-19 Cricket World Cup
Castrol junior cricketer of the year for 2011-12
CEAT Indian youngster of the year 2012
Personal Information
Name – Unmukt Chand Thakur
Born – 26 March 1993
Birth Place – Delhi
Age – 28 Years
Height – 5′ 7
Professional – Cricketer
Batting – Right Handed
Bowling – Right Arm Off Break
Roll – Batsman
Domestic Team – Delhi