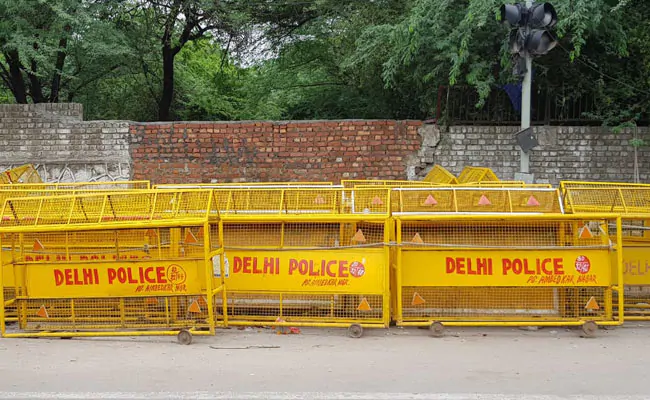 busted two call centers in Delhi
New Delhi:
Delhi Police busting two illegal call centers 94 People have been arrested, in which 20 women are also included. These call centers were running in Kirti Nagar and Mangolpuri. American citizens were being cheated through these call centers. According to Crime Branch's DCP Manoj – After an intelligence raid was conducted in the call center of Kirti Nagar, which was being run under the guise of a travel agency named The Global Airfare.
When the police reached there, people sitting in the call center posing as officers of the US Social Security Administration Department were calling US citizens and demanding money from them by threatening to cancel their social security number. All the calls were being made through Wikidial and VOIP calling through Xlite software. Seeing the police, the people sitting in the call center started running away, but the police arrested everyone. A total of 28 people were caught, including three women.
Terrorists did not use vehicles stolen from Delhi!, Kashmir to investigate about car thief Shaukat Gone Police Team
Team Leader among these people Amit Kumar of the year and 19 Chandrahas Patel of the year, Manager Narendra Mishra And the owner of the call center 25 is Amit Tyagi of the year. Amit told during interrogation that he is running another similar call center in Mangolpuri. After this the team of Crime Branch raided there as well. From there the police arrested 68 people present in the call center, in which 08 are women. A minor has also been arrested. This call center was being run under the guise of an e-commerce agency named Televan. Amit Tyagi told that Vinay Tyagi is a partner in his call center, he did not have any license to run the call center.2019