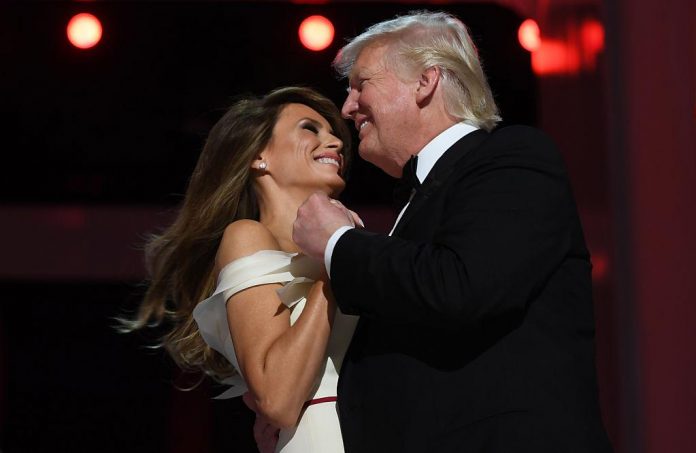 Twitter and Facebook Inc have taken action against Donald Trump, the U.S. President. The move came after Donald Trump on 6th October went onto violate the rules against the entire coronavirus manifestation by stating that COVID-19 was just a flew.
Facebook immediately took down the post; the post was till then shared 26,000 times. A
spokesperson from Facebook said, "We remove incorrect information about the severity of COVID-19," Twitter went on to disable the retweets on the post by Trump and also went on to add a warning label stating "spreading misleading and potentially harmful information related to Covid-19" is against the rules.