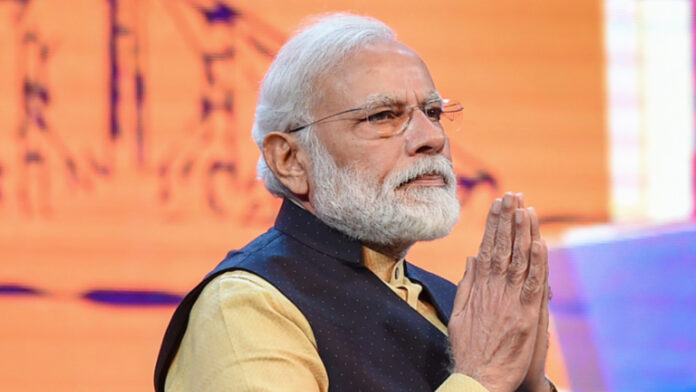 New Delhi: Prime Minister Narendra Modi's Twitter account of his personal website and the mobile app has been hacked today early morning, confirmed by Twitter. The authorities of Twitter have mentioned that the team has taken measure to secure the hacked account and has begun its investigation.
The prime minister's account was seen sending out tweets asking the followers to donate to the PM National Relief Fund via cryptocurrency. The account has 2.5 million followers and was made in the year 2011. The account currently has a total of over 37,000+ tweets.
This is not the first time when a twitter account of a known account has been hacked.
A Twitter account linked to Prime Minister Narendra Modi was hacked on September 3. A hacker, or a group, named 'John Wick' claimed responsibility for the cyber attack. The hackers used the @narendramodi_in account to claim that they hadn't targeted the e-commerce website PayTM Mall.