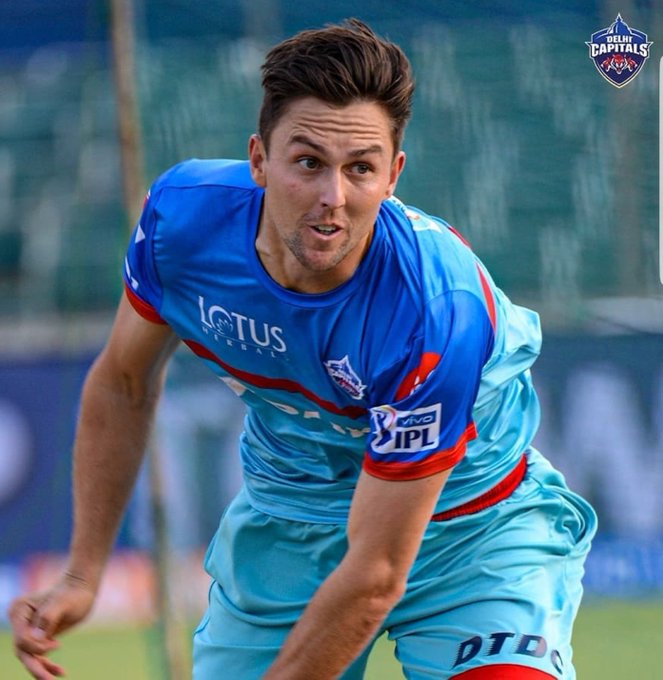 Trent Boult Biography
He was passionate about cricket from a very young age and when he was mere 17 years old, he was named as the fastest secondary school bowler in New Zealand. When he was 18, he represented the country in U-19 World cup. He went through a stress fracture, because of which he had to be away from practice for two years.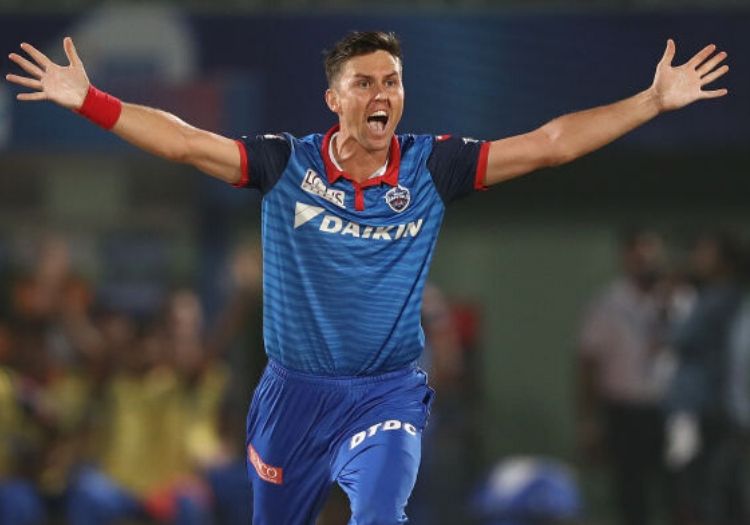 Records
He emerged as the second bowler who took five wicket hail in the day-night.
In 2015 ICC World Cup, emerged as the highest wicket-taker
In January 2016 ODI's he was ranked as ICC World No. 1 bowler.
Some Less Known Facts About
Trent Boult does not smoke, but he likes sipping alcohol occasionally.
In cricket, Tim Southee and Boult are known to be successful new-ball partners.
The very first wicket in his international history was of Mike Hussey
His pet dog's name is Louie.
Personal Bio/Wife/Family
Birthday:July 22nd, 1989
Height:5 ft 11 in (1.8 m)
Favourite Ball: Out Swinger
Hair & Eye colour: Brown & Hazel
Nationality:New Zealander
Role:Bowler/Left-arm fast-medium, Right-handed Batsman
IPL Price:3.20 Cr
Bowling speed: 143.3 km/h
Family Bio

Marital Status: Married
Marriage Date: 7th August, 2017
Wife: Gert Smith (Teacher)
Hometown: Tauranga, New Zealand
Trent Boult stats
Bowler
Career Bowling Stats
Left-Arm Fast Bowler
Career Batting Stats
Right-Handed Batsman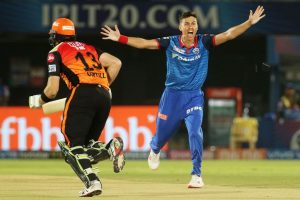 Tags:Trent Boult biography, Age, height, Career, Family, Bowling Speed, Wife, Records, Images