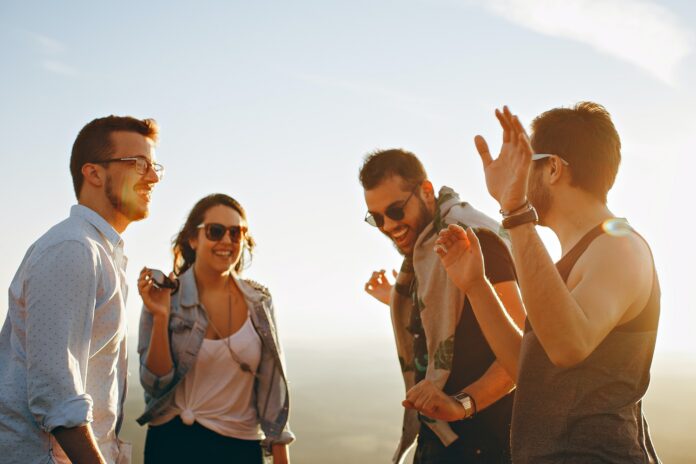 Don't many of us resort to books or Google and look for the answer for – 'The Perfect Lifestyle'? The truth is, there is no perfect lifestyle. There are multiple trending lifestyles and it is on us to choose from those trending lifestyles. Here in this we will discuss the top three most trending lifestyles of 2021, and it Is up to you which one to follow and which one to reject, depending on your own liking:
Hygge: As per this concept, it the version of living a happy life by creating a solid ambiance of personal space, coziness. We gather cozy gatherings from little spaces around us such as furniture, lights, clothes and shoes, crockery. As per research, it has been claimed, that a cost ambiance can really set the mood up. Hence, if you are someone who enjoys a cozy surrounding, then you surely should follow the Hygge trend.
Lagom: The theory of Lagom belongs to Sweden, and it is a very special lifestyle technique. As per this theory, there is no framework to measure any right amount, but it is upon the individuals to figure out what suits them. Any imposed doctrine or a laid-out pattern will never be able to align with the entire internal mechanism, it is your own thoughts that will allow you to live the way you want to at that very moment.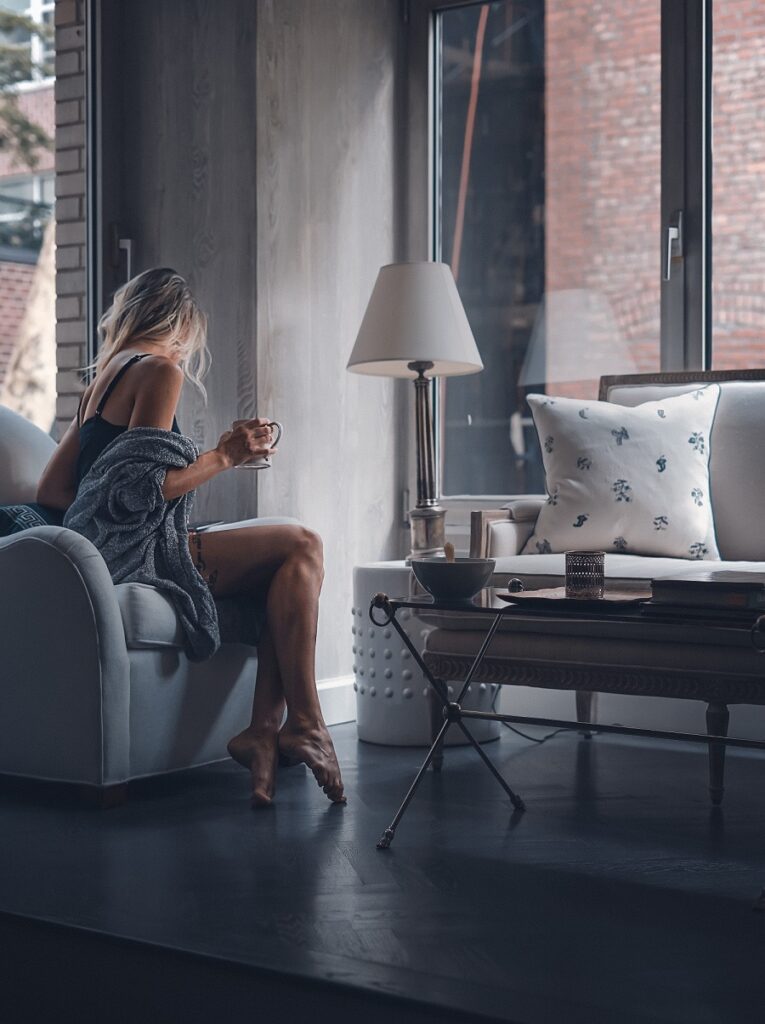 Ikgai: This is a Japanese concept, and as is one of the very popular lifestyle trends currently. This theory gives a purpose to the individual for being, that makes the life of the individuals worthwhile. It gives a Venn diagram which states the priorities which one has to concentrate on, to have a satisfied and happy life. The concept is the intersection of primary, secondary and tertiary aspects of life – Which is your life's 'Being'.