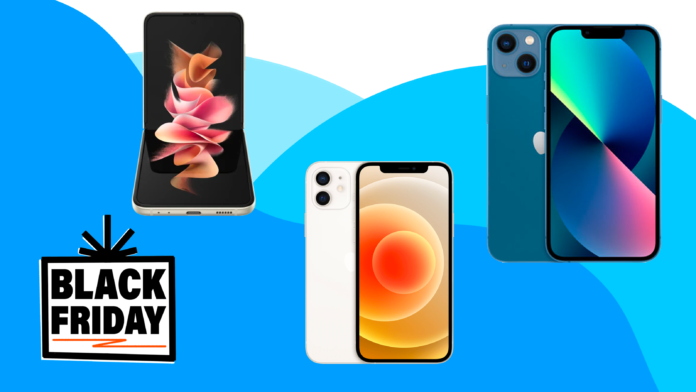 This sale is a great way to go if people are on a tighter budget. People don't get such amazing offers during any sales of the whole year. This black Friday phone deal may save people some hard-earned cash and help score you the suitable device.
Top phones of this black Friday sale:
Here we listed some top phones available in the black Friday sale & also tried to discuss some of their outstanding features. Every year, this sale starts in November; the Black Friday phone deals 2021 are also starting in November.
iPhone 13‍, 13mini, 13Pro & 13 pro max:
The exact discounted amount may depend on which type of iPhone 13 variant you choose for purchasing. People can also get an extra discount by trading in an eligible phone from an e-gift card. People also can get 1000 rupees or 1500 rupees off on a pair of AirPods. These iPhone models are the best black Friday 5g phones.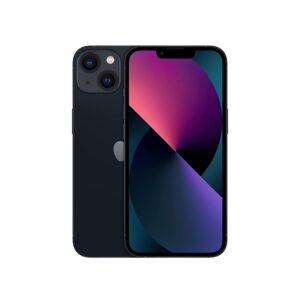 Google pixel 5A:                                                                     
People who want a good phone at an adjustable price can go for Google pixel 5A. On the black Friday sale, it is off to down just at 45499 rupees. Some fantastic features of this phone are – three years of software support people will get, and it has some water protection (IP67), its battery backup is 4620mAh, and it has a best-in-class camera.
Amazing one plus phone deals:
Although one plus is budget-friendly, 5g models of this brand are costly. The OnePlus Nord N200 may be dropping its price up to 7000 rupees during the Black Friday sale. This brand adds some fancy features such as –
1080p display that refreshes at 90Hz
5,000mAh batteries
include up to 64GB of internal storage. (etc.)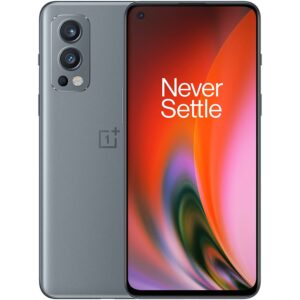 Samsung Galaxy Z Flip 3:
Samsung Galaxy Z Flip 3 phone has a foldable feature with a non-foldable price tag. Its water-resistant device comes with an 888 processor. It's supporting 5g network. One of the fantastic features is this phone has a 120Hz display. This phone has storage up to 128GB. On gift card offers, people can get a free pair of Galaxy earbuds. For 128GB, they offered up to 7,000 rupees off. And if someone buys two devices, they can get off up to Rs. 28000. The best offer on this phone is offering 128GB of storage devices just for Rs. 81,990.
iPhone :
The best offer on the Iphone people can get only on black Friday sale. It offers an almost 30 per cent discount. With its 128, 64GB model, people can get it under the range of Rs. 26,000 to 120,000 in 2022. On this sale, people can also get a free pair of Beats Studio Buds in black. On virtual gift cards, people get off up to 15000 rupees.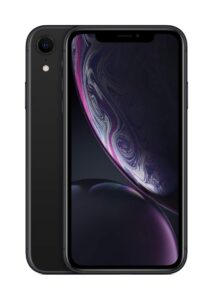 Conclusion:
This sale is a great time to be shopping for a phone for yourself or as well as a good time to gift your dearest and nearest in this main winter holiday or Christmas. People may get a gift card or a pair of AirPods when buying a phone during this sale, & they also save a lot of money.