Delhi is said to be the best place for street foods, but it also has the leading restaurants serving scrumptious food. These restaurants are famous for their best food quality, taste and services. Suppose you plan to visit Delhi on your vacation and want to explore the best food and services. Here are some of the top restaurants in Delhi. 
#1. Gulati Restaurant :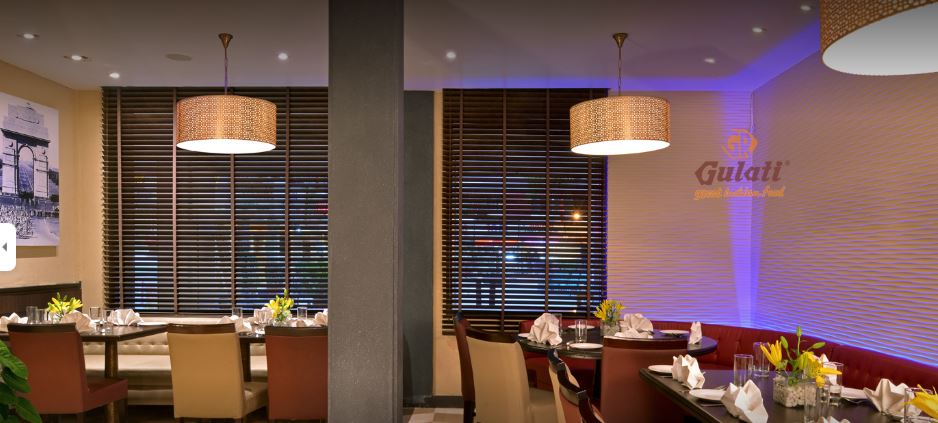 Gulati is one of the most famous and top restaurants in Delhi. This is situated in the Pandara Road
Market, Central Delhi. This is a North Indian restaurant which is known for its culinary art traditional cooking methods, usage of 200+ masalas and warm hospitality.
Gulati is very known for its north Indian food especially Mughlai and tandoori cuisines. Gulati is a middle-class dining restaurant for every person. It has attained great stardom and popularity. This restaurant is well known for its booking by many tourist groups worldwide for lunch. They provide both dine-in and takeaway services.
#2. Bukhara: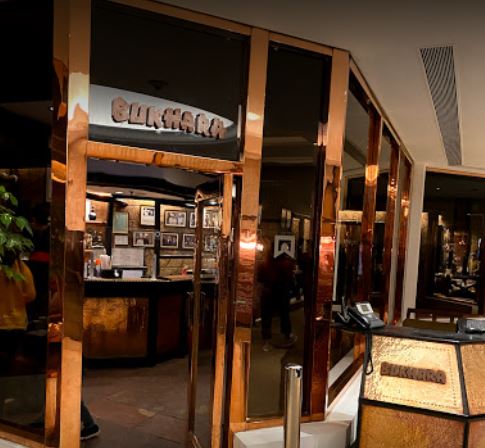 Bukhara is one of the well-known restaurants for authentic Indian dishes served. It is known as the mother of the taste of Indian foods. The signature dish of this restaurant is 'hot naans and malai kebabs with slow-cooked dal Bukhara' that makes the heart delighted of every tourist and the residents who visit and the ones who stay in Delhi.
You are also allowed and encouraged to eat with your hands in the traditional Indian style. The theme of this restaurant is earthly and rustic interiors with conventional characteristics.
#3. Rajinder Da Dhaba: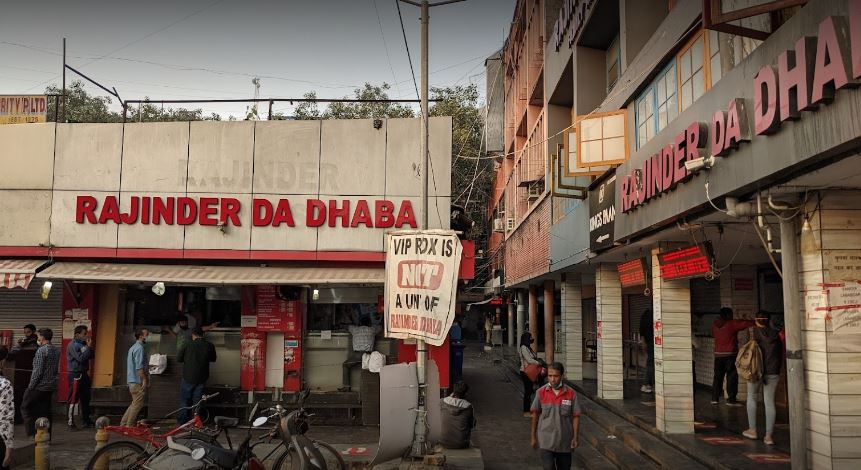 To get the feeling of traditional India, like how they used to sit on a 'Khatiya' under the open sky and enjoy the tasty food, you should visit Rajinder Da Dhaba. It is like a small counter in Safdarjung Enclave Market. The famous dish of this restaurant is malai tikka rolls; mutton seekh kebabs served on plastic silver plates give the best feeling of a highway Dhaba. Anyone would love to have food in this place.
#4. Sagar Ratna: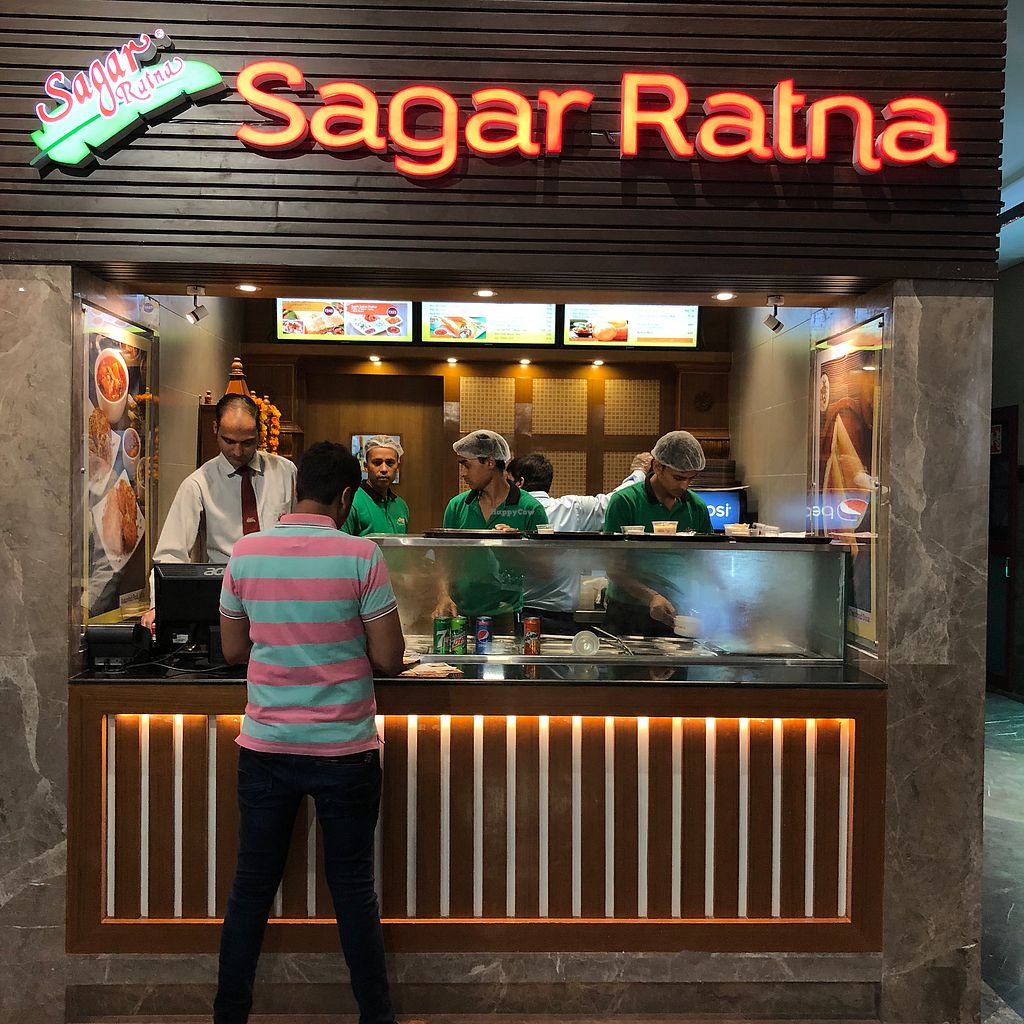 Sagar Ratna is located in the Defense Colony Market. But the franchise is spread all over the city.  This restaurant gives you the best experience of South India with its famous and tastiest south Indian dishes.
The famous South Indian dishes are paper-like thin stuffed and crispy dosas, mini idlis, sambhar vadas and more delicious food. It is a vegetarian restaurant. It serves the tastiest South Indian Coffee in a cool funky steel glass to give you the best feeling.
#5. Andhra Bhavan :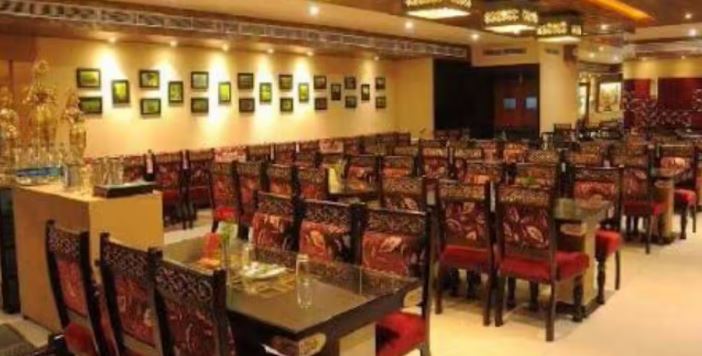 Delhi is a set of the state Bhavan's paying tribute to Andhra Pradesh. Sober and straightforward canteens in the Lutyens area of Delhi. The restaurant gives you the extreme feeling of South India with non-vegetarians taste served in thalis. You should taste Hyderabadi Biryani and mutton curry on weekends.
Conclusion: The above stated is the list of the finest restaurants in Delhi, which serve the true delicacies of India, relished by the masses.