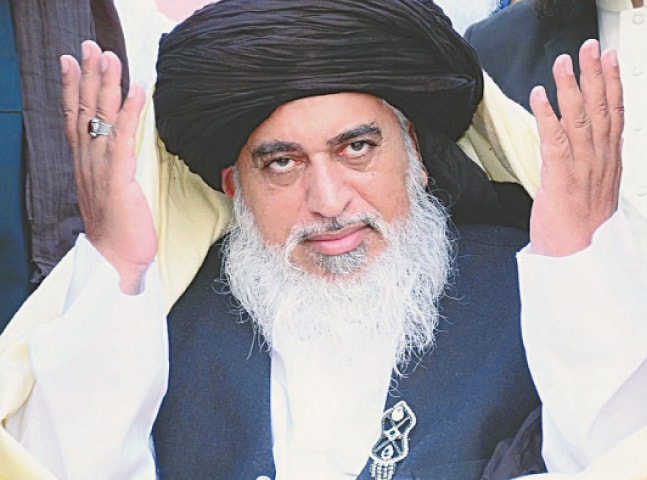 Khadim Hussain Rizvi Passes Away
19 November 2020
Tehreek-i-Labbaik Pakistan (TLP) chief Allama Khadim Hussain Rizvi died in Lahore at the age of 54.
According to a document accessed by Pakistani daily Express Tribune, the hospital declear him dead at 8.48pm Thursday . Rizvi had had a high fever for four days and developed serious respiratory problems on Thursday.
Whether 'Zee News' or 'The Hindu', they never have to worry about funds. In name of saving democracy, they get money from various sources. We need your support to run this website. Please contribute whatever amount you can afford.