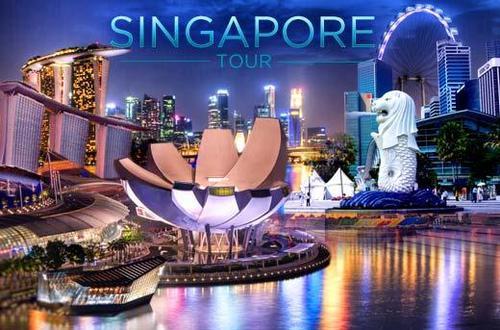 Singapore offers stunningly beautiful panoramic views of lush green forests and twinkling skyline as far as your eyes can see!
Singapore is everyone's dream destination. It blends Malay, Chinese, Arab, Indian and English cultures and religions which is not the only great thing about this place. You will find yourself struck in the lustrous beauty and tasteful cuisine of this small-but-prosperous island nation.We have listed the best activities you can do in Singapore in a Week-Long Trip.
TOUR THE CITY
You can start with the Gardens by the bay in the morning followed by Singapore flyer, and Marina Bay Sand in the evening
HAVE FUN UNDER THE SUN
You can spend an entire day lying under the sun on Sentosa Island. Play in the cold water and enjoy sunbathing.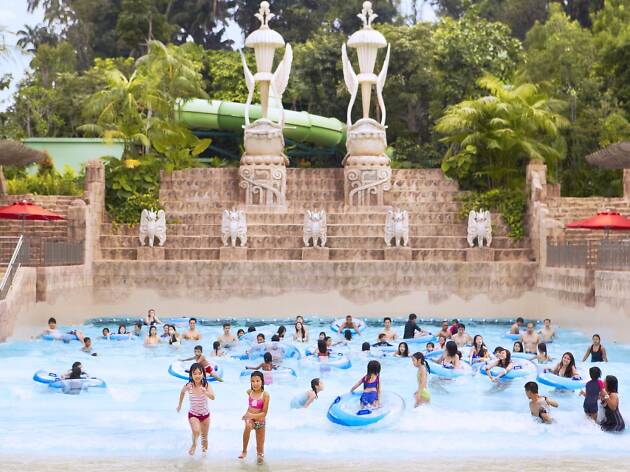 EXPLORE THE CULTURAL PRESINCTS
You can also find different cultural precincts such as Chinatown, Little India and Kampong Glam.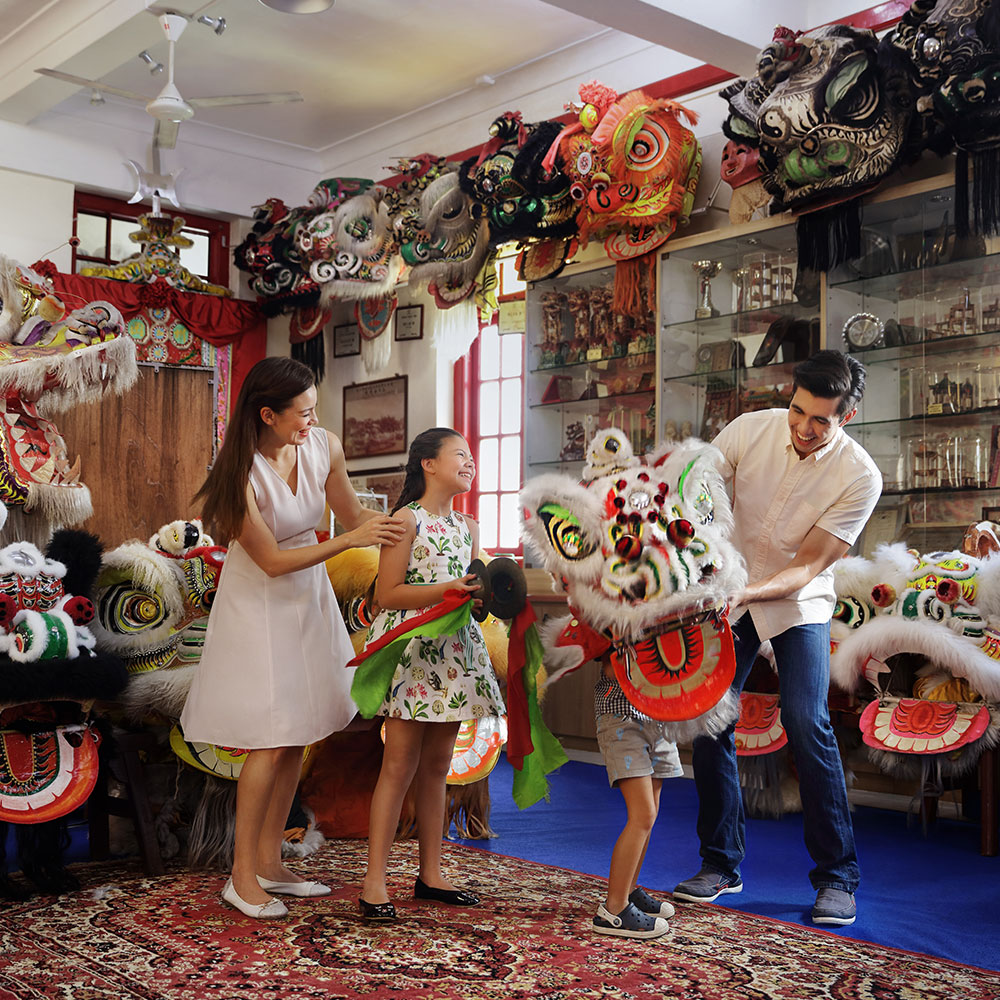 M– USEUM HOP
You can also visit National Gallery Singapore, Singapore Art Museum or National Museum of Singapore to spend your day with curiosities and discoveries
GO GREEN
Spend a green day in Singapore Botanic Gardens, Bukit Timah Nature Reserve or Henderson Waves.
EXPLORE THE STREET FOOD
Explore the streets and the food of Singapore. You will be amazed to find all different flavors of Asia in a single place.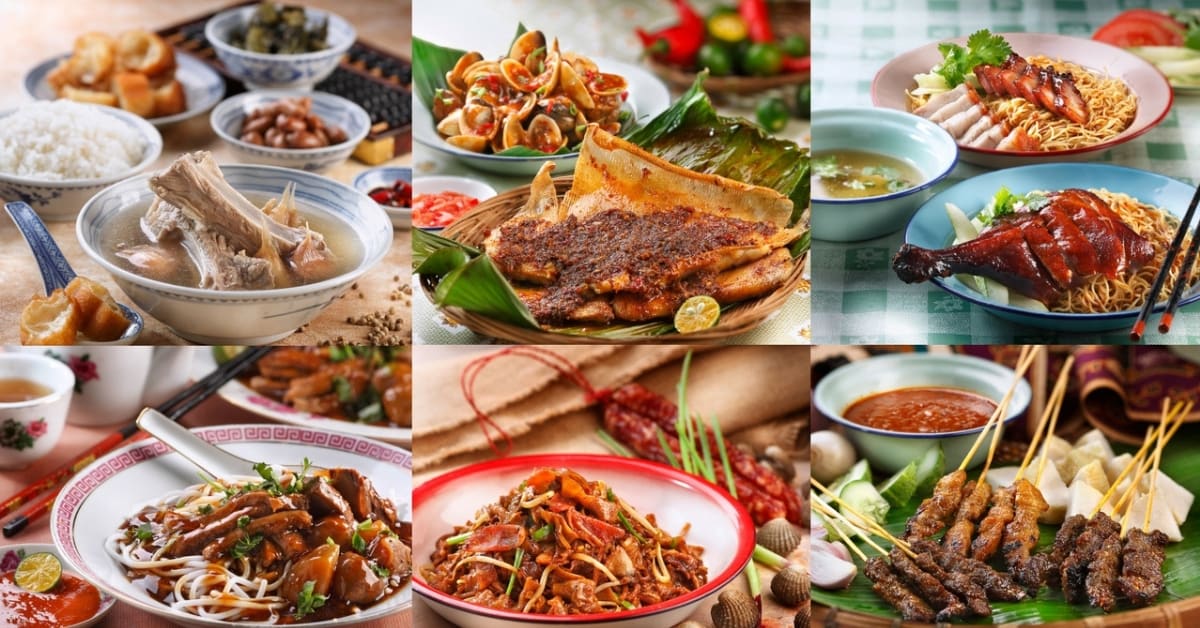 TIME TO SHOP
Don't forget to shop for gifts for your family, relatives and friends. Singapore is also famous for its variety in chocolates. Taking a few kilos back to India will ot increase your baggage weight!