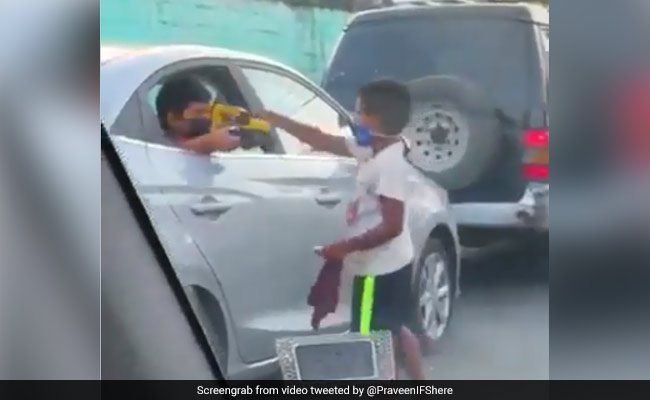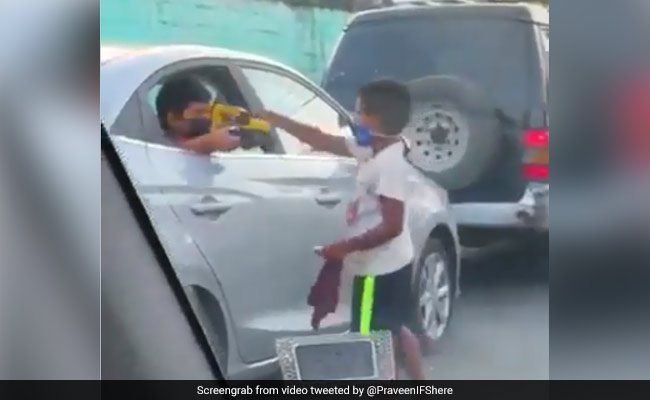 The child sitting in the car gave his toy to the child who cleaned the car.
Many times such videos are seen on social media, which give us a big lesson in life. Many times children also do such a big and good work, from which we elders also get inspiration. One such video is going viral on social media these days, from which we all should learn. You will also become emotional after watching this video of two children.
This video of two children has been shared by IFS officer Praveen Angusamy on Twitter. Along with the video, he wrote in the caption, 'The shortest and sweetest friendship ever.' In this video you can see that a child sitting in a car parked on the way opens the window of the car and gives his expensive toy to the child cleaning the car. Then after talking for sometime, the child cleaning the car brings a packet of food and gives it to the child sitting in the car. Both the children together take something out of that packet and start eating. After this, as soon as the car starts leaving, both the children leave each other with great love.
Shortest & sweetest friendship ever pic.twitter.com/vFiiNdwJJK

— Praveen Angusamy, IFS (@PraveenIFShere) June 625 , 20213625

This video is very cute to watch. You have rarely seen such friendship anywhere. This video has been viewed more than 1 lakh times so far. People became emotional after seeing the friendship of both the children. Along with this, people are also praising the parents of the child sitting in the car. People are saying in their comments that the child's parents have given him good values.