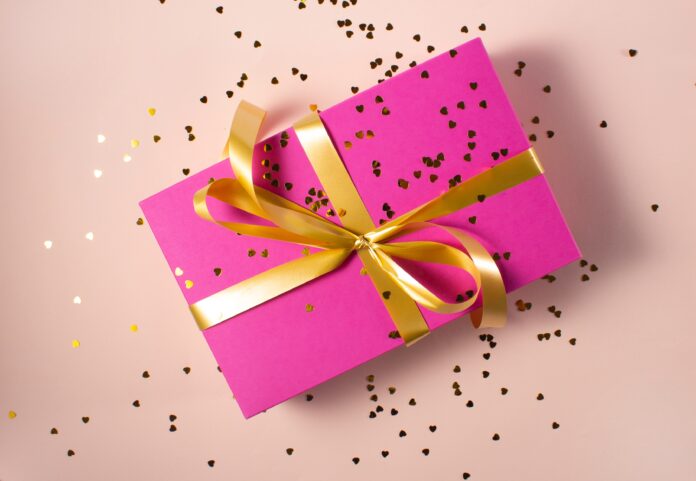 For the matter of divorce party, for the first birthday following the breakup, or with no serious reason, divorce gifts are intended to cheer up and support your divorcee-friend in their challenging life period. Decide what your aim for divorce present is and select the best suitable one to express your care and love to your friend.
To Realize and Analyze
Even if your friend is through a quick divorce online and seems to be easily over it, it doesn't mean they don't dwell over it again and again deep inside. You can act as a good listener or advisor. But if you have never been in a similar situation, your tips won't typically do any good.
Instead, a good divorce book or film will help your divorced friend to reflect on the past relationships, realize the state of matters, analyze everything thoroughly, learn lessons and move on. This means you have a chance to grant a small therapy session to your buddy.
To Reach Balance
If you help your friend or yourself to reach inner balance after a breakup, it will be one of the best divorce presents ever. A gift card to yoga, meditation, art therapy lessons will give a divorcee a possibility to care about mental and spiritual health. After the pressure and stress-filled life period, it will be fresh air and a perfect start for post-divorce recovery.
To Relax
You may have noticed that your pal has been tensed and stressed due to all the separation procedures and concerns. So the perfect gift for friend going through divorce will be something to make them relax and refill the batteries. A day in the spa, or a little solo trip for a bigger budget, aroma candle, soothing bath soap, or relaxing face mask for a more modest budget. If you know your friend well, you will find a present that can make them relaxed and soothed for some time at least.
To Feel Cozy and Cared about
Loneliness and depression are common post-divorce feelings. But you can make your friend feel cozy and cared about with your divorce present. A soft blanket, funny slogan pajamas, fluffy slippers, cocoa and marshmallows gift set will warm the bodies and hearts of divorcees for sure.
To Treat Oneself
Tasty treats can heal any wounds. More than they can make perfect divorce party gift ideas. Whether they choose to devour the presents with best friends or on their own, your divorced buddies will be happy to receive tasty presents. Set of flavored ice cream, favorite alcoholic beverages, thematically wrapped sweets, or any other tasty treats your friend likes will certainly make their day.
Still, it is vital to remember and remind your friend that eating or drinking away the post-divorce stress will bring only destructive results. So that your friend should better take such gifts as simple treats but not as a substitute for recovery therapy.
To Have Fun
Mainly the divorce gifts are intended to light up the mood and brighten the day of your friend going through a separation. So, it will be enough to come up with some funny or witty phrase about divorce, your friend's ex, or friend, and put it on your gift. It can be a keyring, decorated cookies, T-shirt, cup, or any other everyday item. So that your pal will look at it, smile, and feel better for being cared for and encouraged.
To Recover
But if you truly wish your friend to recover after divorce, your presence and support will be the best gift ever.
Stay close to your friend, always ready to listen and encourage with kind words. Spend more time together to deprive them of feelings of loneliness and abandonment. You don't necessarily need to overwhelm your divorced buddy with tips and super strategies to get over their loss and failure. Sometimes it is enough to be there for them but not cross the private territory line and intrude in their lives. You can also encourage them to try post-divorce therapy, where a specialist will find a proper approach to heal their wounded heart.
Don't stand aside if your friend has just divorced. Grant them a little encouraging present, be there to support them in the tough time, prevent your divorced pal from any destructive actions, and motivate them to get professional assistance for the best outcomes.