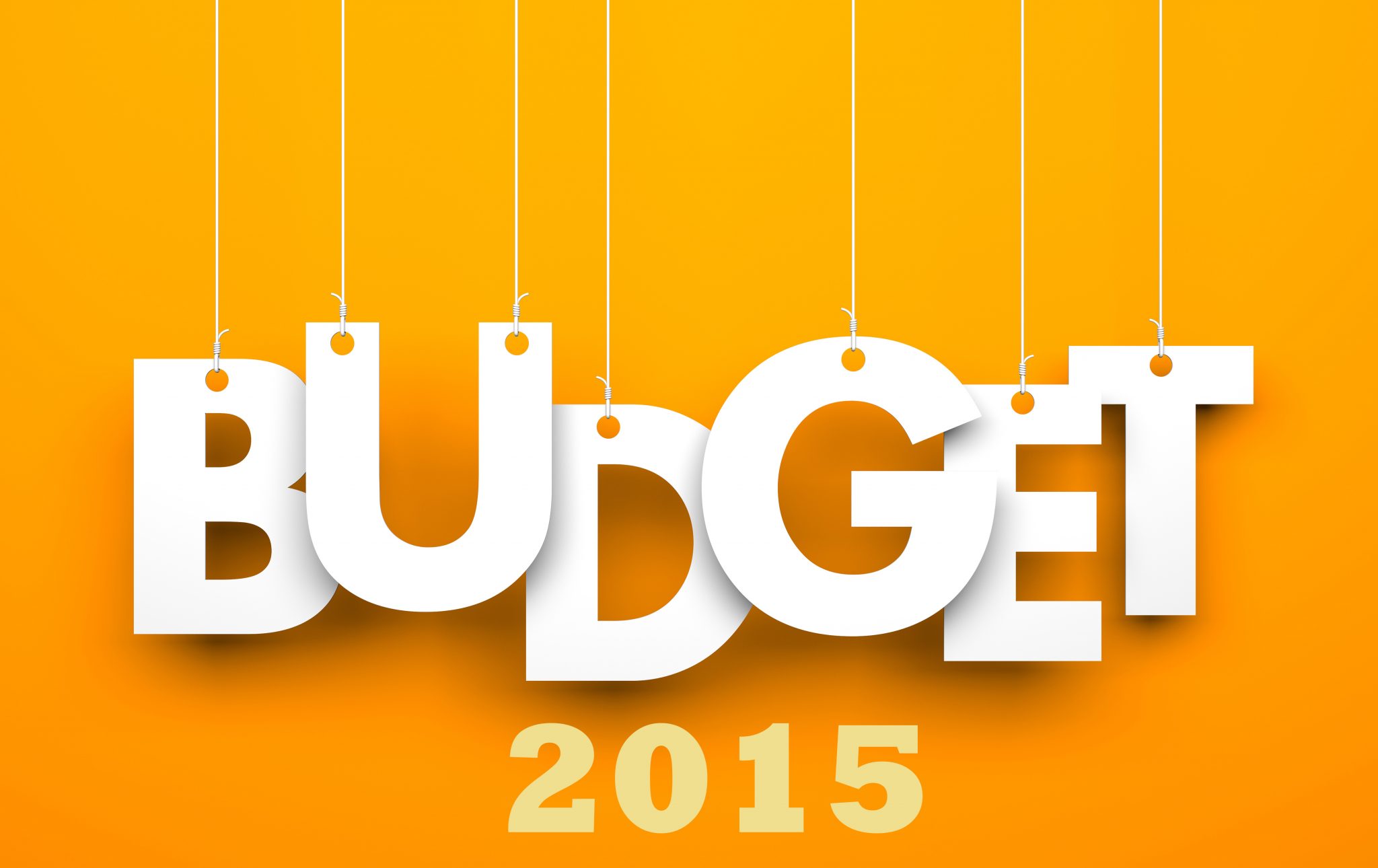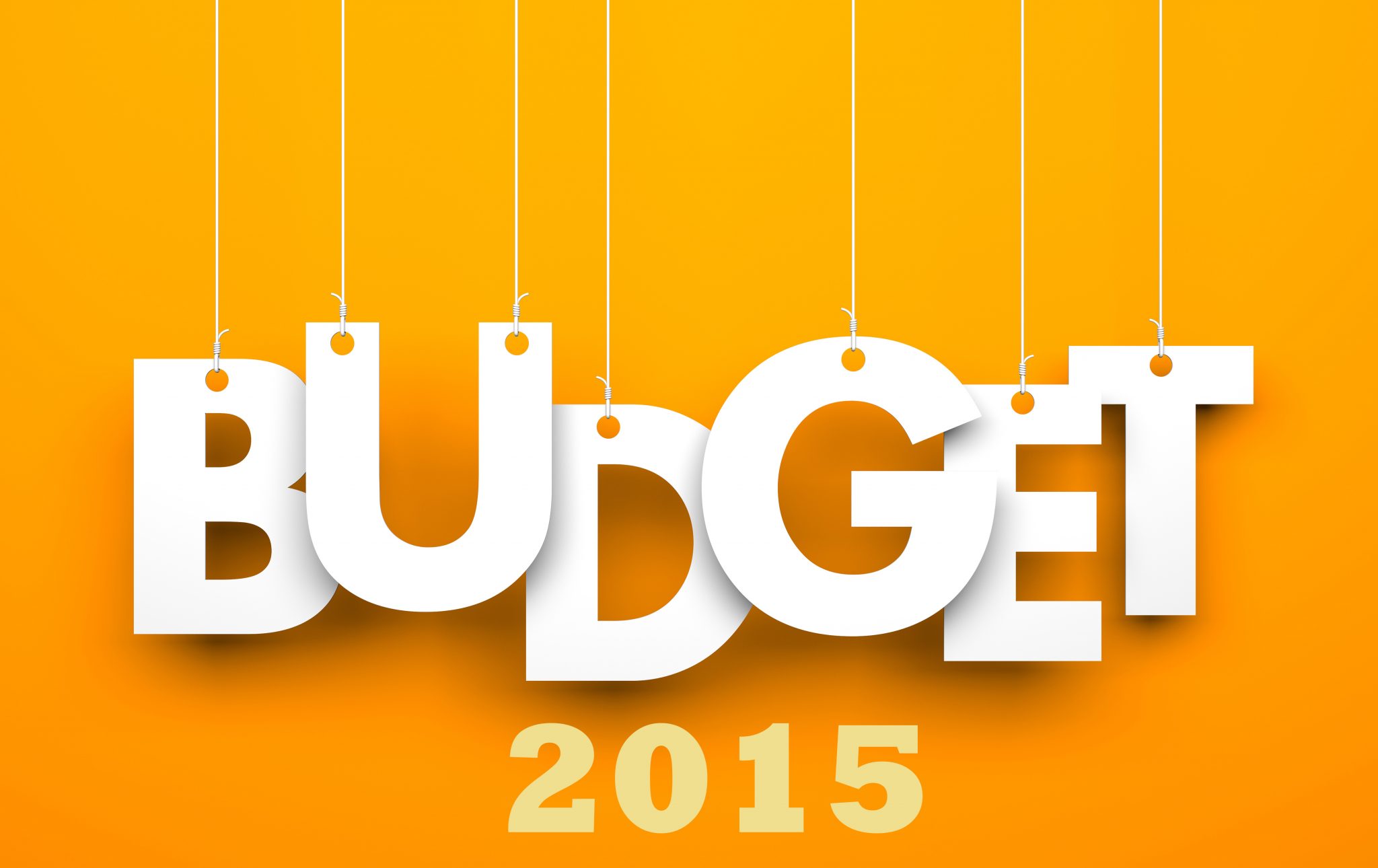 It was again the great day when commoners like us were all glued to the T.V. for 2015 Budget presentation. We may schedule our entire money affair according to our own capacity and capabilities but this can be done only after we sketch what all we have in store for us.
The big headline of the day was the Union Budget for the year 2015 as formulated by finance minister Arun Jaitley. So what does it promise?  What does it miss? What does it have in its hidden bag? What's in the real sack and how would it benefit the commoners in the real affair? The Big Money Affair!
The budget as presented by FM has a few things in store, that speaks at large for the overall economic growth of the country , there also have been some initiatives which is marked in the budget which would enable Modi Government to erase some of the allegations which   critics  have stamped  the present Govt  with, A  pro- rich government.
A general view on the budget of this year would claim that it has been contrived with an approach to bring growth economically with welfare supplements for the middle class.
The emphasis has been a little more on rubbing off the very accusation that NDA Government is more prone to the needs of economically richer class. Rather a few of those measures has been well defined which promises the following. This is an ardent step to establish itself as a Government for one and all. Few of them are as follows. It targets the mass.
A Rupee a month accident insurance
Housing facilities for economically constraint class. Post office would act as payment banks. Jaitley also has announced a mammoth amount of Rs 70,000 crore for building better infrastructure facilities. The basic infrastructures which would be looked upon are roads, railways, power and ports. There would also be "plug and play mode" which would ensure clearance at the very base prior to its implementation for bidding in the private sector.
Apart from that some basic facilities have been promised which surely commoners are looking forward to. These include 24-hrs power, clean drinking water, and "swatch" toilet apart from "swatch Bharat" for every home and at least one job for each family member, good health and hygiene facilities. That surely calls for many facilities but aren't these all very basic to lead a decent human life…so not many but just essentials.
Nevertheless the deadline for these very basic facilities or rather "not so basic" facilities for the mass is targeted by 2022, the 75th year of Indian independence. So what do you think the budget has promised you? A bag full of better opportunities or rather stale formulas without any realistic approach.
There have been times when you wondered that your salary slip showed you a glorious chapter but when you checked your salary account the same old gloom continued. So this time it's not that the income tax slabs have been altered but there is eradication on the wealth tax which has been replaced by additional surcharge of 2% on super rich. Effective tax rate is 4.61% against 33.99% which was earlier.
A little brighter picture for your old age
Those working under private sectors have had a pale face when they thought about the pension schemes but this time they can have a merrier one. The pension scheme has an increased deduction limit under New Pension Scheme. It has been increased to 1.5 lakh from 1 lakh. The finance bill which has been delineated enables a person to invest 50,000 under the new pension scheme. Another icing on the cake would be that the pension laws would go through an alteration where the employees can have a choice between PF and NPS.
Personal tax to wealth tax-How would tax payers benefit
A proposal to abolish wealth tax in the year 2015-16 has been initiated which would help the tax payers and this would help them not to value their taxable assets. They would have to file a wealth tax return rather.
What does the service class say?
As the FM announces additional surcharge of 2% for non-r corporate and individuals who have income above 1 crore.The surcharge has gone up to 2.06 %a marginal increase in rate 34.6% from 33. %995.
[yop_poll id="2″]
Whether 'Zee News' or 'The Hindu', they never have to worry about funds. In name of saving democracy, they get money from various sources. We need your support to run this website. Please contribute whatever amount you can afford.
Comments