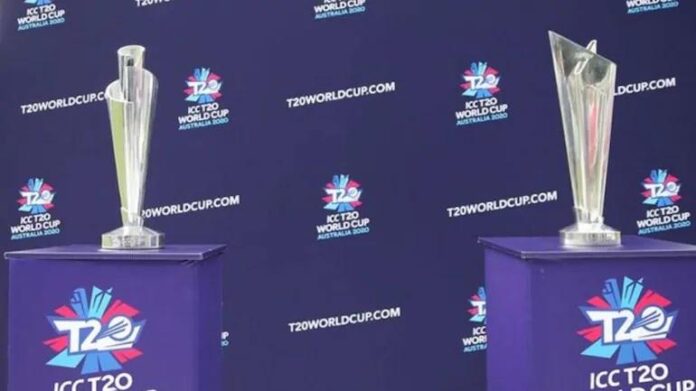 T20 Cricket World Cup/New Delhi: India's condition is critical due to the Corona virus epidemic. The Board of Control for Cricket in India (BCCI) has not only avoided the 14th season of the IPL because of the Cavid-19, but now it may be time to take another big loss. It is reported that India may also host the ICC T20 World Cup in the coming months. The International Cricket Council will decide on hosting the World Cup on June 1 in October-November. 
Even the BCCI does not want to let the host go into its own hands. The BCCI has called a special general meeting ahead of the ICC meeting on May 29. The BCCI may have a special discussion to take its stand at the meeting on June 1. 
In fact, the postponement of the IPL has raised questions about the planning of the T20 World Cup in India. With 16 teams set to take part in the World Cup in October-November, there is also a threat of a third wave of corona in India during this period, so the situation in India could be difficult to handle.
The World Cup can be played
in the UAE ……. There are speculations that the ICC may host the T20 World Cup in the UAE instead of India. The UAE hosted the 13th season of the IPL last year despite the corona virus. Because of this the UAE's claim is very strong. 
The T20 World Cup in Australia could not be held last year due to the Corona virus, but the ICC does not want to take any risks this year. Australia has the right to host next year's T20 World Cup. Of these, India will only have to host the ODI World Cup in 2023. Significantly, the Corona virus epidemic has plagued the world for the past two years, shutting down much of the world's sports world. No matter how big cricket is, tournaments are constantly being postponed. 
Tags: ICC, T20 WORLD CUP, t20 world cup 2021, ICC Moving T20 ,World Cup India, T20 World Cup UAE,