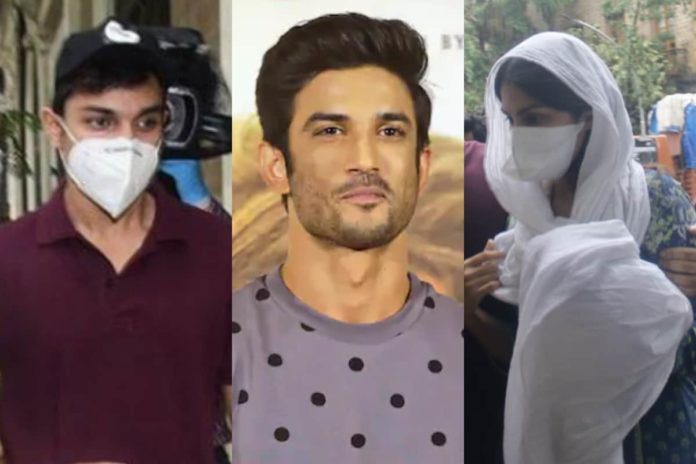 Right after Forensic Medical Board of the All India Institute of Medical Sciences (AIIMS)
confirmed that Sushant Singh Rajput had suicided and ruled out the option of murder. There was an audiotape of AIIMS doctor Sudhir Gupta that was accessed. In the audiotape AIIMS doctor, Sudhir Gupta did claim that the late actor Sushant Singh Rajput was murdered.
As per the sources, it is said that he made these claims after he saw the pictures of the
Sushant's mortal remains. The new request by AIIMS has made friends and family of
Sushant Singh Rajput too furious. Sushant Singh Rajput's family has asked for a fresh
forensic investigation.