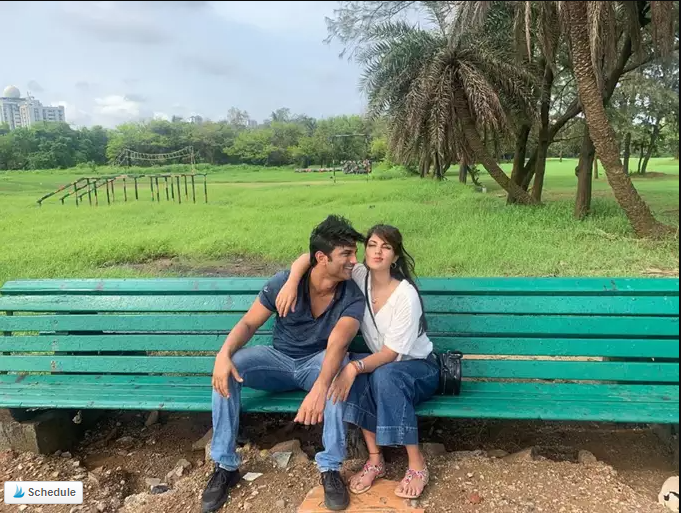 Sushant Singh Rajput Suicide Case: The case has a new twist, Sushant Singh's Rajput's father files a complaint against the actress blaming her for his son's death
Sushant Singh Rajput's father, KK Singh, has finally decided to file a police complaint against the actress Rhea Chakraborty. An FIR based on the word given by KK Singh has been registered. The actress has been accused of threatening Sushant Singh Rajput and taking his money. The father also told the police that Rhea had taken jewelry, cash, credit card, laptops along with her when she left Sushant's house. After that, Rhea had blocked him as well.
As per Mr. KK Singh, Rhea is the main culprit behind his son's death, and he wants full justice for the same.
READ FULL ARTICLE: Sushant Singh Rajput Father Loged an FIR Against Actress Rhea 
Support Us
Whether 'Zee News' or 'The Hindu', they never have to worry about funds. In name of saving democracy, they get money from various sources. We need your support to run this website. Please contribute whatever amount you can afford.
Comments