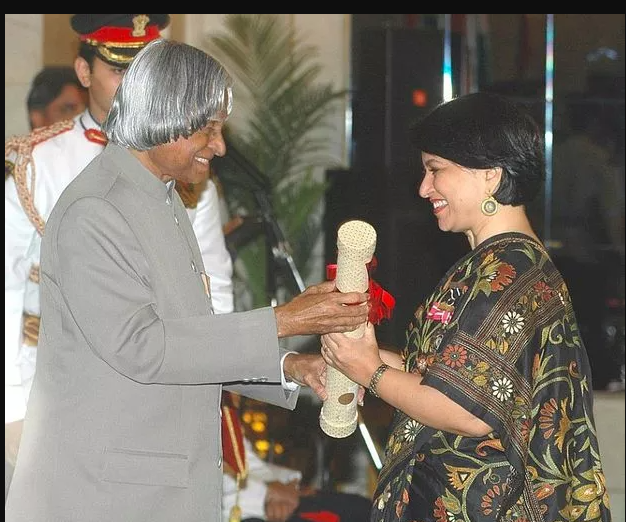 Biography
In 1962 Sucheta Dalal was born in Mumbai (then Bombay). She is an award-winning business journalist and author and her career is founded on many newsbreaks, insightful analysis and high integrity. She has been a journalist for over two decades. She was the Financial Editor of the Times of India until 1998. She was then a Consulting Editor with the Indian Express group and wrote columns for the Indian Express and Financial Express until 2008.
Age
58 years
Career
She studied B.Sc Statistics at Karnataka College, Dharwad. She pursued LL.B and LL.M from Bombay University. In 1984, She began her career in journalism by landing a job with Fortune India, an investment magazine. Later, she joined various news companies like Business Standard and The Economic Times. In the early 1990s, Dalal joined the prominent Mumbai based newspaper Times of India as a journalist for their Business and economics wing. There she investigated a number of cases which leads in the fields of journalism and activism. These included the Harshad Mehta scam of 1992, the Enron scam, the Industrial Development Bank of India scam, the Ketan Parekh scam in 2001. She later became the financial editor of Times of India.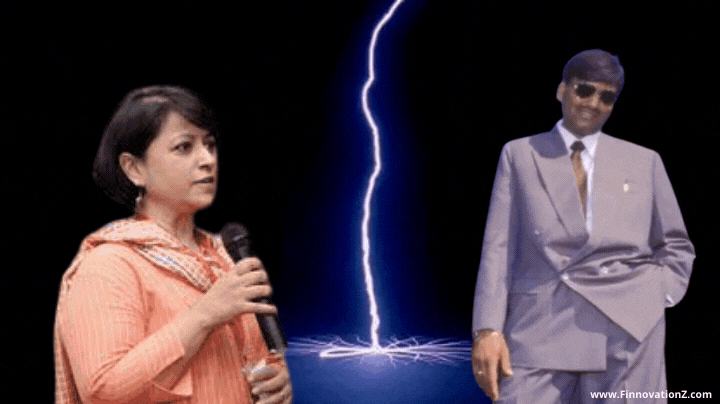 Family
Her husband name is debashis basu born on 1 August 1960 in Mumbai.
Relation with scam 1992: Sucheta Dalal wrote a book The Scam: Who Won, Who Lost, who Got Away which was a true story of harshad Mehta who did the scam in 1992 and Sucheta Dalal was the journalist who exposed the SCAM.
Tags: Sucheta Dalal Biography, Age, Career, Family, Relation with scam 1992, Husband, her books and more