'Mera laal', 'mera chand ka tukda', etc. etc… no matter how old we are , but 'maa ka pyaar' will always remain same. They take care of our everything, and they don't even care that their over protectiveness or over pamperness might irritating us. Even Bollywood movies have perfectly expressed mom's love in movies like 'Kabhi khushi Kabhi Gham', 'Om Shanti Om' etc. after all 'maa ka pyar to esa hi hota hai'… Here are some shyarais that perfectly quotes Indian mother's love.
"Subah subah ki roshni mein, sab kuch kitna suhaana lagta hai, magar tujhe kaise pata chalega beta, tut oh roz gyarah baje so ke uthta hai…"
"Bola tha iss baari 90% marks le aa, magar iss baar bhi tu 55% se aage nahin hila, Pata nahi pichle janam mein kya paap kiye the maine, jo iss janam mein mujhe tu mila…"
"Din bhar sand ki tarah pada rehta hai, jaise hum naukar aur tu raja. Tanki mein paani khatam ho gaya hai, jaa motor on karke aaja…"
"Khaani chahiye saari sabziyaan, bade buzurg keh gaye hain, jaa jaldi haath dho ke aaja, aaj tinde banaaye gaye hain…"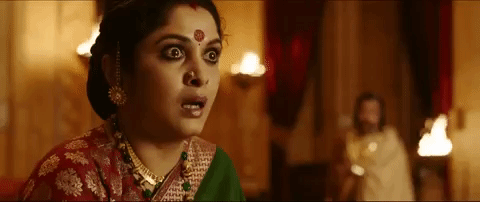 "Mat le mere sabr ka imtehaan, teri harkatein ab main or nahin sahoongi, dobara mujhe tang kiya tune, toh seedhe tere papa se keh doongi…"
"Itna jhooth bolta hai, tu bhagwan se kyun nahin darta? Chal meri kasam kha ke bol, tu drink toh nahin karta?"
"Pehle hi keh rahi thi apni aadat sudhaar le, jo khaane ko deti thi, chupchap kha leta, bahar jaake dekho kaisi haalat ho gayi hai, kitna patla ho gaya hai mera beta…"
Support Us
Whether 'Zee News' or 'The Hindu', they never have to worry about funds. In name of saving democracy, they get money from various sources. We need your support to run this website. Please contribute whatever amount you can afford.