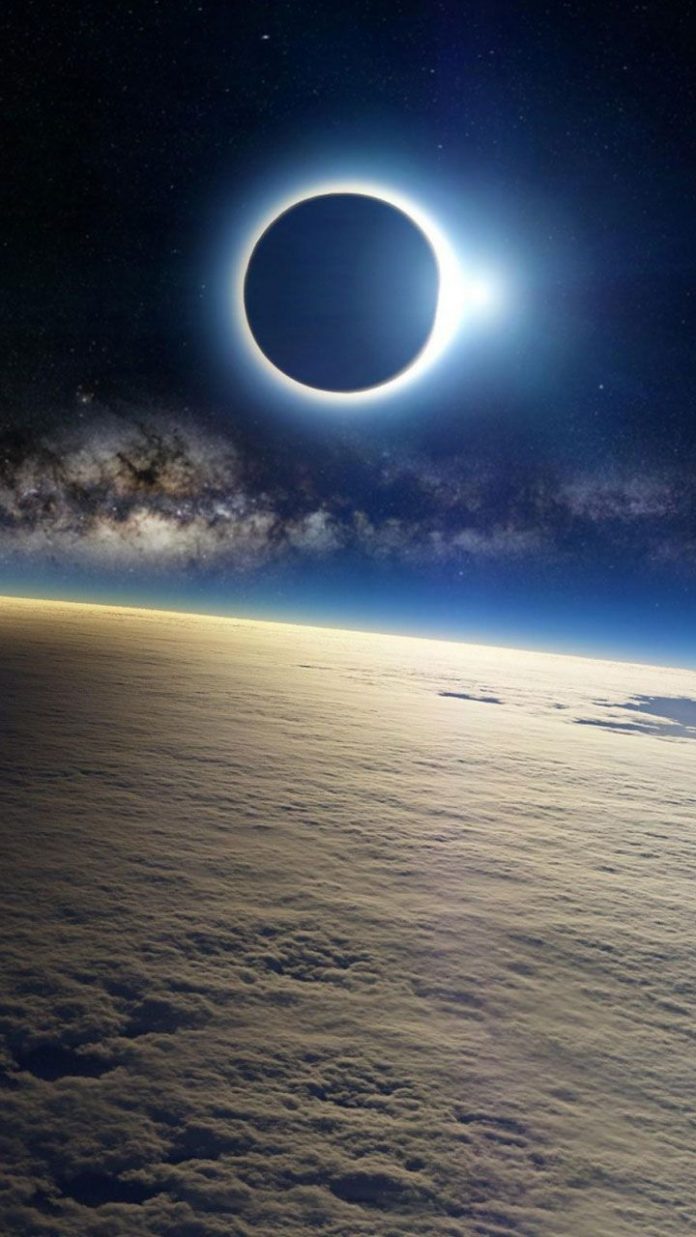 Solar Eclipse 2020: The first solar eclipse of the year is going to be witnessed on June 21 and the event is garnering a lot of attention.
Here are all the interesting details of the year's first and final solar eclipse in India.
The first solar eclipse of 2020 will be a partial solar eclipse as the Moon will not cover the Sun completely, which leads to a ring of fire appearing in the sky.
Many parts of Asia, Africa, the Pacific, the Indian Ocean, parts of Europe and Australia will witness the annular eclipse.
 The solar eclipse will be visible in Bhuj from 9:58 pm IST and will end last in Dibrugarh at 2:29 pm IST, as informed by Nehru Planetarium.
Reportedly, The full eclipse will start from 10:17 am and the maximum eclipse will occur at 12:10 pm.
The day will also be celebrated as sixth International Yoga Day.
As per reports, this is going to be the last solar eclipse to be visible from India till  October 25, 2022. So the next solar eclipse will be witnessed from India after about 28 months.
 The day also happens to be a June solstice the longest day of the year.
In the Corona era, we all will also witness a major astronomical event. The first solar eclipse of the year is going to happen on this Sunday, 21 June. In the astrological world, it is called khadgrass kankana solar eclipse. This eclipse is being given great importance in astrology.
Jyotishacharya Dr. Rajnath Jha quoted the Panchangas as saying that this Khandagras Kankan solar eclipse will take place in Mrigashira Nakshatra and Gemini on Sunday, June 21. This is seen in Chudamani Yoga. It can be seen in Bihar from 10.27 am to 1.52 pm on Sunday. The eclipse will begin nine to 12 hours before.
According to Jyotishacharya PK era, at the time of solar eclipse, six planets together will be moving. Mercury, Guru, Venus, Rahu and Ketu will remain retrograde. This eclipse is pointing to economic slowdown. There is a hint of heavy rain.
On the other hand, quoting Vrata Sanshita said that due to more than two eclipses in a month, the common people may have to face difficulties.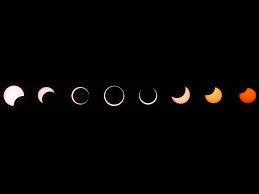 RELATED QUERIES
Support Us
Whether 'Zee News' or 'The Hindu', they never have to worry about funds. In name of saving democracy, they get money from various sources. We need your support to run this website. Please contribute whatever amount you can afford.
Comments